For a Friday, some man candy. The nude male celebrities always get proper notice, as most naked males do here, so let's take it easy and let the guys take it off. In the following links, you can have a look-see at some of the men who have disrobed on this site, whether in their movies, or racy photo shoots, or in the assumed privacy of their hotel balconies.
First up is the sometimes-frightening intensity of Christian Bale, in his wickedly wonderful turn as Patrick Bateman in 'American Psycho'. That's one high maintenance male, and one equally high butt.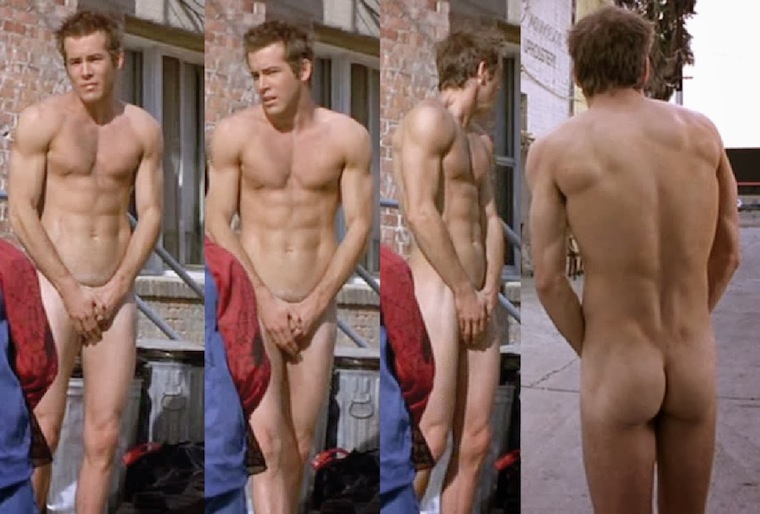 Second is Mr. Ryan Reynolds. Enough said.
Royalty, okay? In the fine ginger form of one Prince Harry.
A couple of Olympic athletes went starkers, and there's something pretty Greek-God-like about Danell Leyva, Epke Zonderland, Evan Lysacek, and Chris Mears.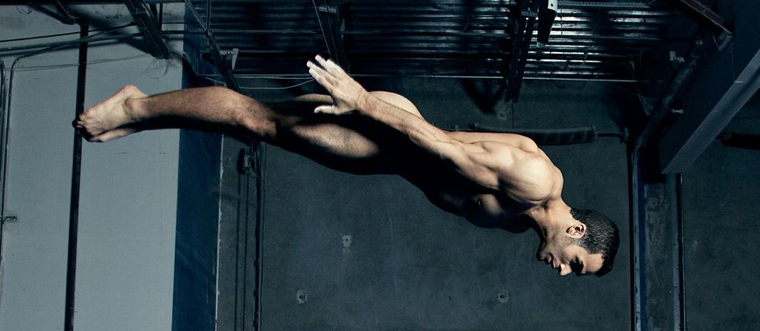 Athletes were represented in the altogether, and understandably so, as it's their job to keep physically fit. The impossibly-perfect physiques of Rob Gronkowski, Gareth Thomas, Stuart Reardon, and Matt Harvey.
Currently winning raves for his performance in the 'Dallas Buyers Club', Matthew McConaughey looks way better here.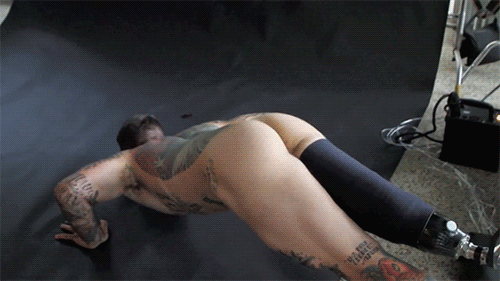 The amazing Ronnie Kroell actually made Playgirl artistic with shots like these.
I wonder if Jamie Dornan will get this naked in his part in '50 Shades of Grey'.
And… Chris Evans.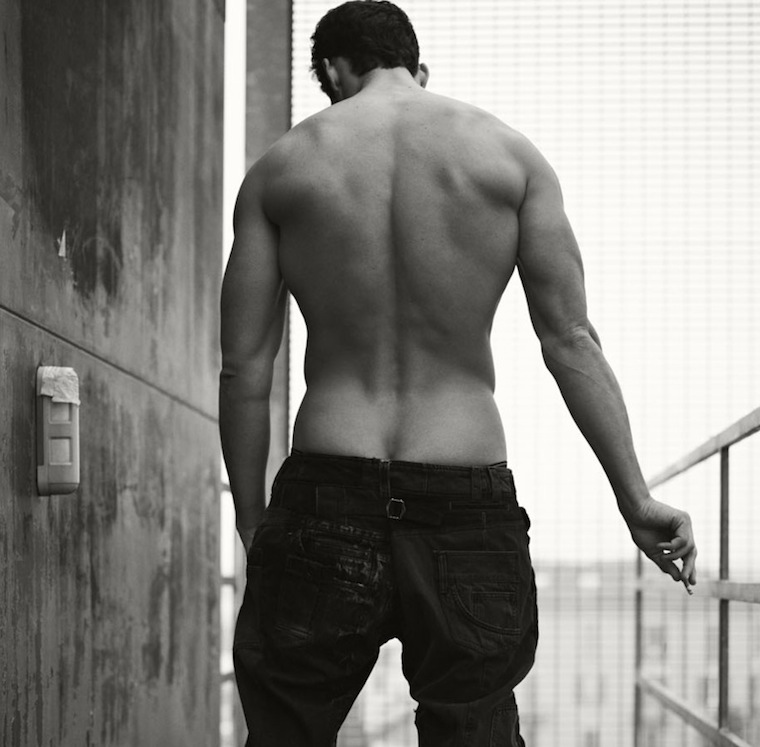 Back to Blog