The madness of May comes as I wind down The Delusional Grandeur Tour, and this past weekend in New York City with my Mom will be documented as soon as I have a moment to breathe. That is not now, so here's your regularly-scheduled look back at the week before.
It began with Darren Criss in a Speedo, a very good way to begin.
Spring has spring with a new cologne by Atelier.
And our wedding anniversary in Boston: Part One, Part Two, Part Three, Part Four, Part Five, Part Six, Part Seven, Part Eight, and Part Nine.
A single peony, a multitude of looks.
Are you ready for Hedwig in Schenectady?
Hunks of the Day included Steven Wenslawski, Josh Groan, & Euan Morton.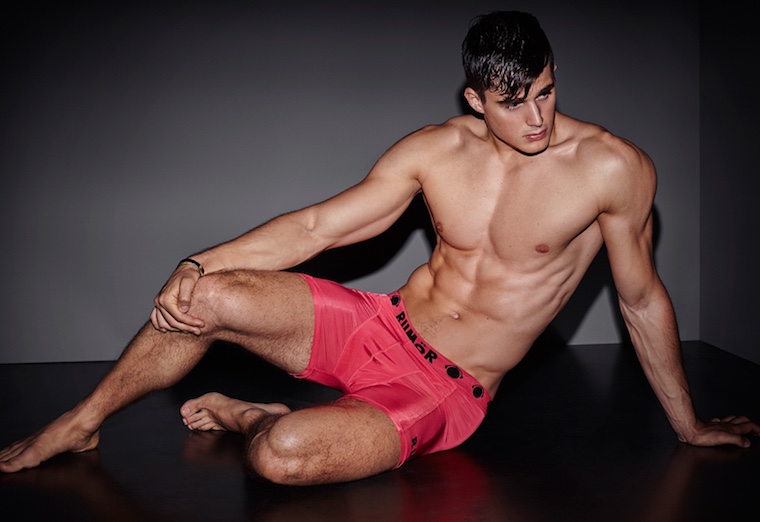 Back to Blog