Since this morning's post was deliberately reserved in honor of Andy's birthday, this recap had to wait until now. Not sure it will be worth it, but we're going to do it anyway. Such is the way when the business of fall turns out to be so damn busy. We've made it over the hump of October, which is rather more troubling than thrilling, because when October goes the holiday mayhem begins. Hang on to your hats…
Despite the fast trajectory of time, it seems like forever ago that this man impelled us to make a trip to Washington, DC for his wedding. There were run-ins with a cheetah and Stephen Colbert, walks through a very pretty library, visits with some very pretty flowers, and even more pretty flowers, but the main event was the wonderful wedding of my friends Chris and Darcey. It will probably be the only wedding I'll attend where the bride jumped in a pool with her wedding dress on, and as such it will go down in history as one of my favorites.
I'm so glad that theater is alive and high-kicking in Schenectady, NY.
The set-up for this years Ogunquit recap, coming up later this week. Get ready – it was short, quick, and painful.
Loving You is not a choice, it's who I am.
Finally, the week was back-heavy with Hunks, who brought up their rears and pricked the site fantastic. In short order, the following fine specimens ruled the mid-October slump with their rumps:
Bryan Hawn – one of the most bootylicious gentlemen to be featured here.
Philip Fusco – in his first-ever pictorial here. Apologies for taking this long. (And yes, he will be an official Hunk of the Day soon. Very soon…)
Michael Turchin – because his fiancé Lance Bass brought his ass to the world's attention.
Zac Efron, Tom Daley, and Dan Osborne – because, well, hello.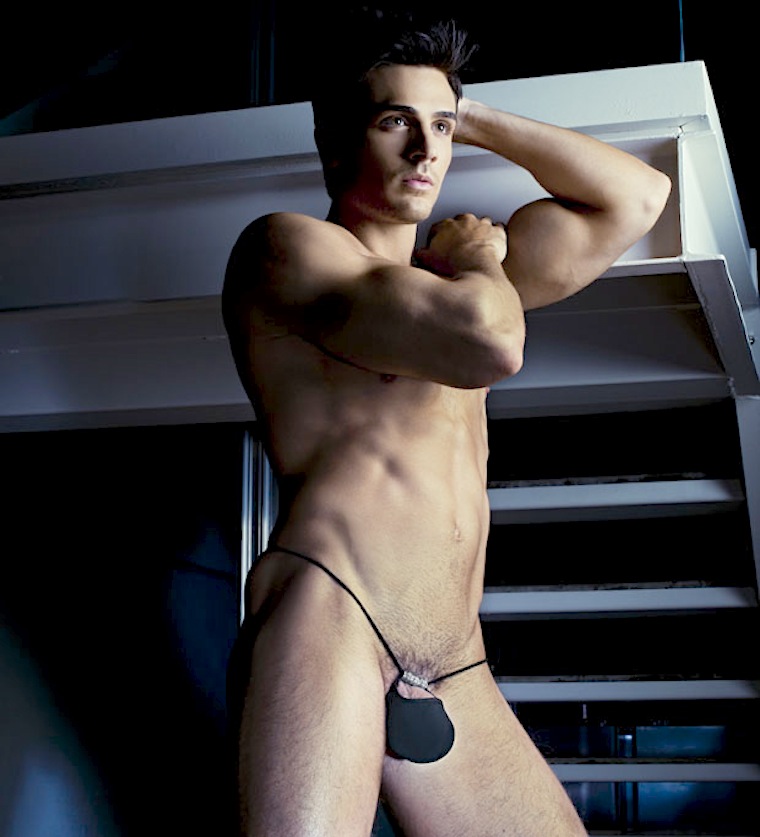 Back to Blog