After the history lesson of the Capitol, and the studied silence of the Library of Congress, we walked just a bit further and made our last tourist stop at the US Botanic Gardens. Another favorite haunt of mine, this marked Andy's first visit, and as his body was about to give out we took our time and paused on the benches provided along the way.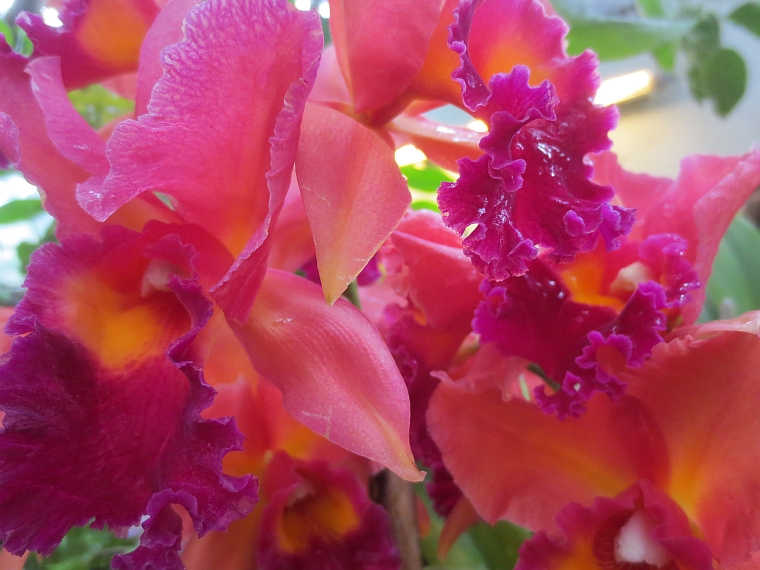 The best part about the Botanical Gardens is that they manage to be a respite at any time of the year. When it's brutally cold in January or February, the warm moist air is a paradisiacal escape. When it's unbearably hot and oppressively humid in July or August, the air is shaded and cool. On this day, they were comfortable and beautiful – providing a living, green contrast to the cool grays and mottled marble of the Capitol Building. And not just green…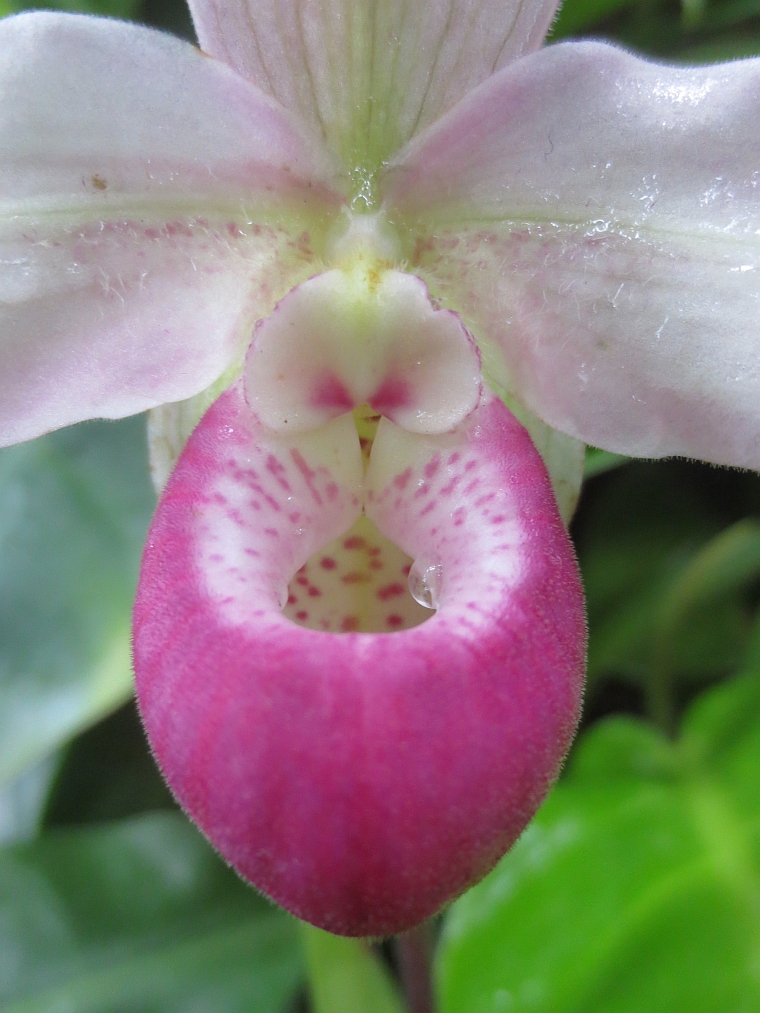 A number of orchids were in full bloom, not only bringing color to the grounds, but a spicy sweet fragrance as well.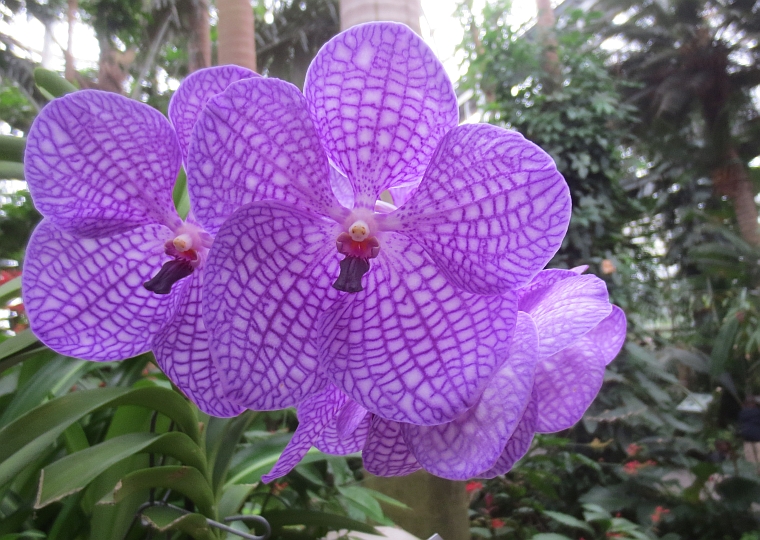 This particular Vanda has an interesting name, which you can pronounce for yourself. (The way I say it is not suitable for family listening.)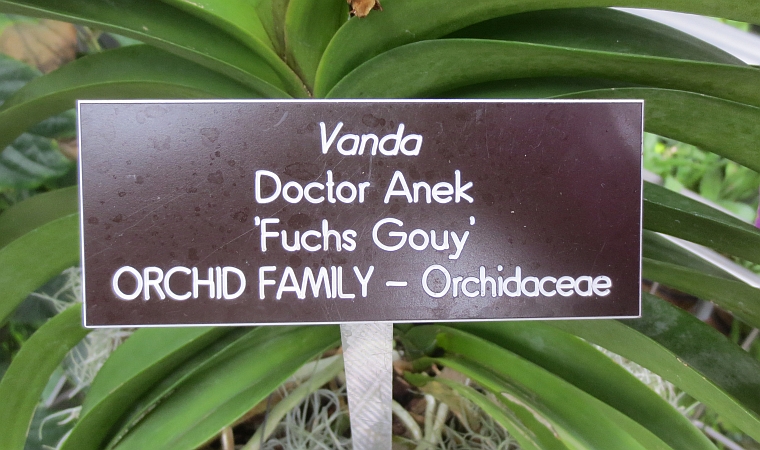 Whenever I visit Washington, this space (and the zoo) always provides a bit of peace in a town known for blistering and blustery political bitching. This day proved no exception. We headed back outside, to a part of the grounds where I had never been before…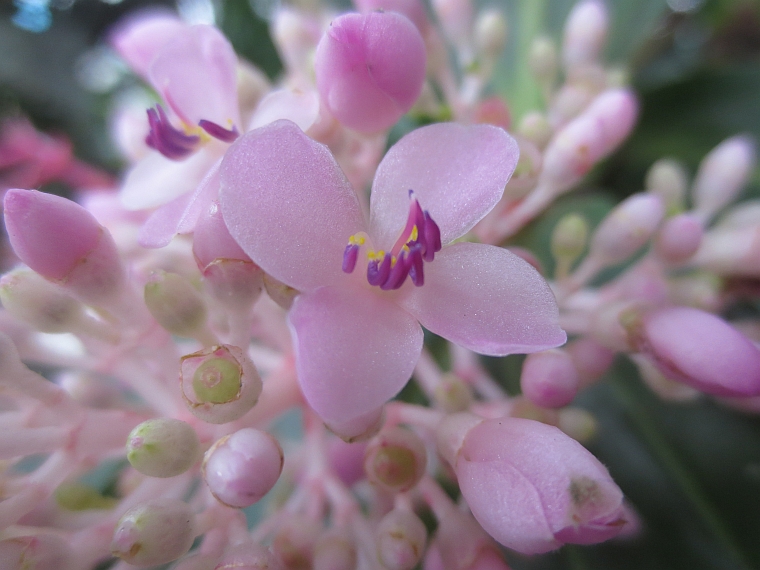 Back to Blog