Yesterday marked the day, way back in 1992, when Madonna released her 'Erotica' album. It was the fall of my senior year in high school, and I was in a very dismal place. The prospect of leaving home in less than a year was a frightening light at the end of a tunnel from which I wasn't sure I could escape. The last days of October ripped the leaves from the trees. Summer had long since surrendered. In the moments that led up to the release of 'Erotica' I felt like those leaves. Torn. Shredded. Fallen. Falling…
It was a dark time, and 'Erotica' was one of Madonna's darker albums, which makes it one of her best. There were scorching spots like 'Fever' and 'Thief of Hearts.' There were softer stretches like 'Bad Girl' and 'Rain.' There were even funny bits like 'Bye Bye Baby' along with under-rated, overlooked gems like 'Words.' And there were classic tracks like 'Deeper and Deeper' and 'Erotica' itself.
To be honest, I wasn't sure I would ever hear the album. At that time, I wasn't sure I'd need my math homework the next day. I felt on the verge of self-annihilation. In the backyard, I stood lonely sentry by piles of oak leaves, after raking the expanse of dying lawn behind the house. From my hands, cold and wet clumps of leaves and twigs dropped into black garbage bags. In the folds of plastic that was the shade of clear night sky, I looked at molten-like reflections of clouds and pine trees and the bare branches of deciduous nudity.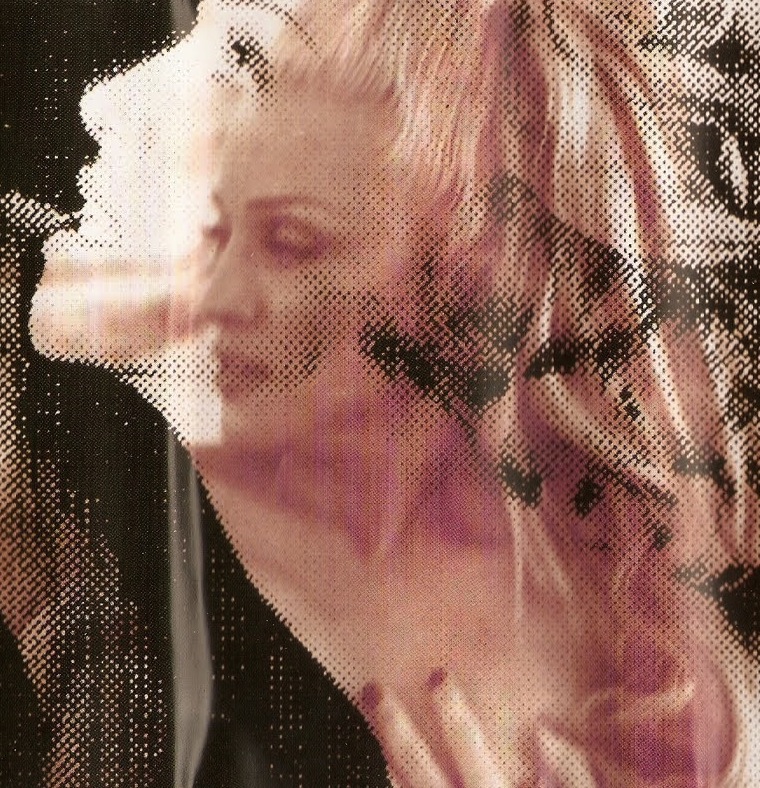 Sometimes I feel emotionally naked on this blog. This is one of those times. It's always easier to take your clothes off than show your heart and share your secrets. Suddenly I want to clam up and stop the telling of this story – and since this is my blog, that's exactly what I'm going to do. For now, at least. I don't feel like talking about it. But it's already been said, and written about, and if you delve deep enough here it's not difficult to piece it together. Tricksters don't like to be caught, but sometimes we do get trapped.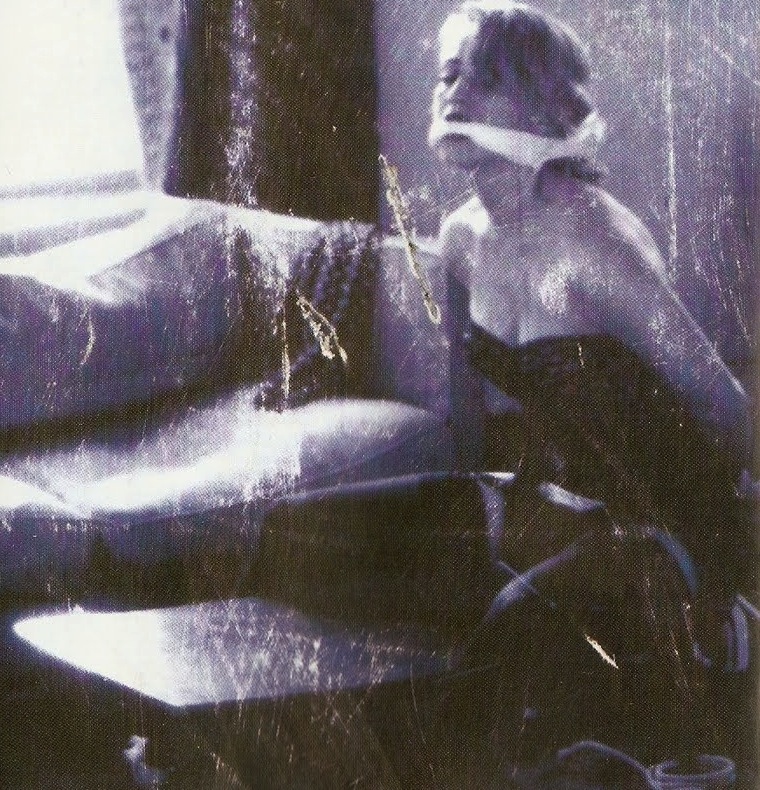 In a similar way, 'Erotica' was the trap that Madonna set for herself. We all do it at some point. We design situations to test, to try, to risk, and, yes, to die. Bound by the ropes we weave, tied up in chains of self-construction, she exorcised her demons publicly, brazenly baring her body in her 'Sex' book and aurally releasing herself in the 'Erotica' album. It was a piece of pop art that pissed people off, because it raised a mirror to the world. No matter how vain we secretly (or not-so-secretly) are, the world despises anyone who points that mirror at it uninvited. I did not understand that then. I don't think Madonna did either.
Whenever someone questions me about my love and adoration for Madonna, I think back to the fall that 'Erotica' came out, and how she was partly responsible for saving my life. It would be foolish to attribute my survival solely to her, but she most certainly played an integral role in getting me through the rough times.
She still does.
Madonna would make it past the critical and commercial downturn that the 'Erotica' period became, and I would make it past that frightening fall. Sometimes, though, on rainy nights late in October, I remember when the leaves fell in 1992, and I marvel that we escaped.
Surrender to me, to love…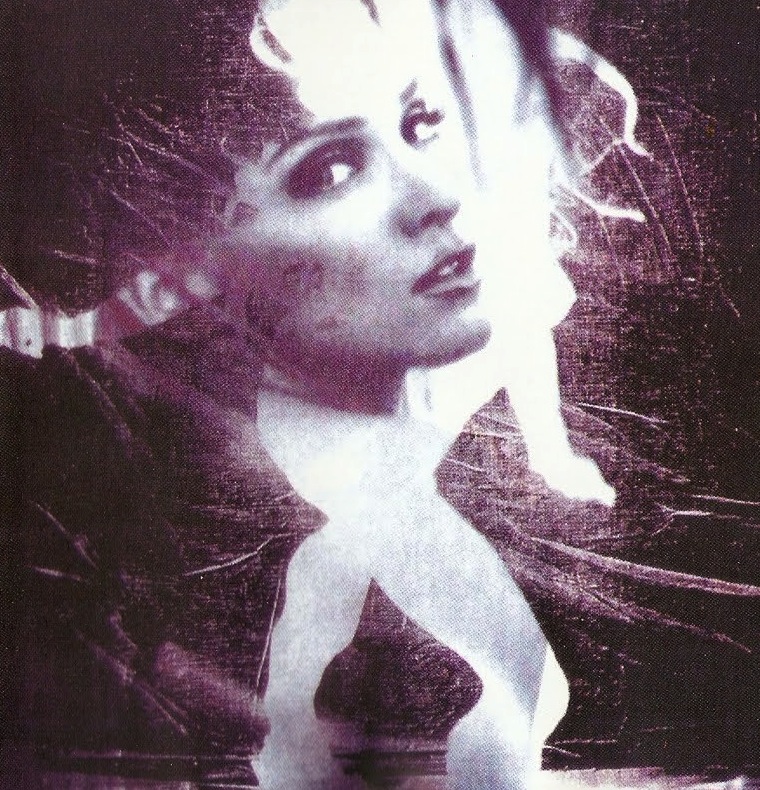 Back to Blog