As the sun descended, so did the temperature, and at the same time the winds kicked up. It made for a very cool evening, but we huddled to the fire pits (some of us all but mounted the heat lamps) and in the end everyone was having such a good time that the cold was almost forgotten. Seeing the happiness on the faces of Chris and Darcey, it was impossible not to be warmed by the evening.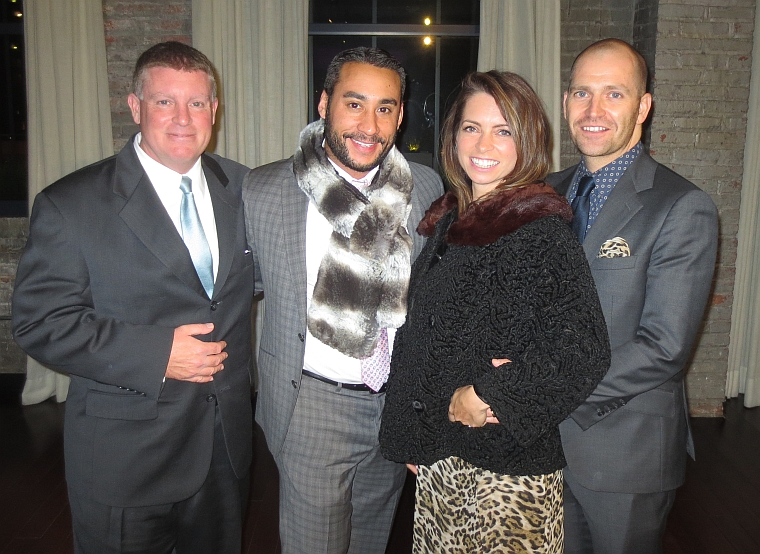 The bride was good enough to pose for this fur-necked photo, visible proof of the tempestuous wind, and the undampened enthusiasm of the night. She would prove far braver than me a little later.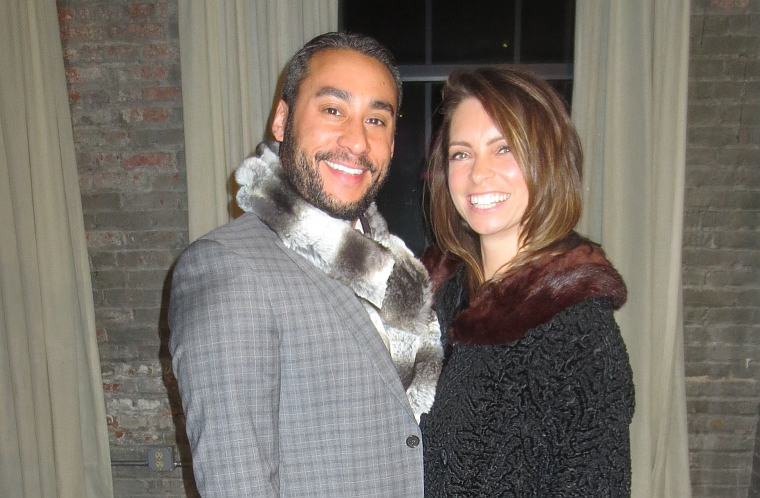 Weddings are often a chance to get back in touch with those we love. In this case, the Collegetown Crew from Cornell was almost entirely intact. (Kristen had been there earlier for the ceremony.) Now, twenty years later, here they were, together again. It made me want to plan a reunion for next summer.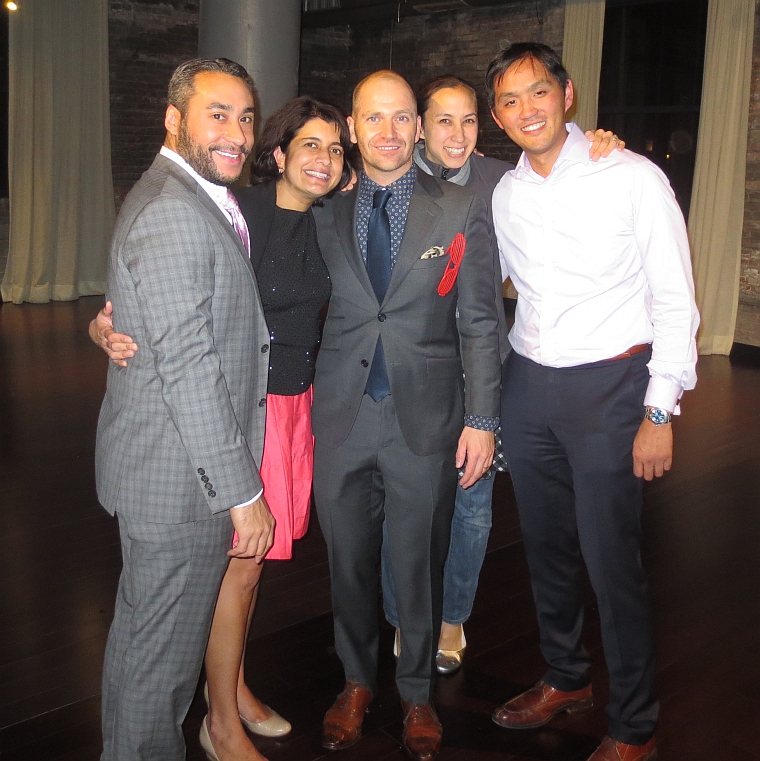 As all our get-togethers inevitably do, this one wound down to a couple of Princess Leia buns and the opportunity to go completely crazy. Despite the chilly temps and the ferocious wind, people had started jumping in the pool (which was kept to a warm 85 degrees). I didn't dare, but I did provide a shot or two for those brave souls who did. My last moments of Best Man servitude.
At last, after a day of holding elegant court, the bride and groom were ready to let loose and jump in. It was a happy ending to a happy day. Congrats Chris and Darcey!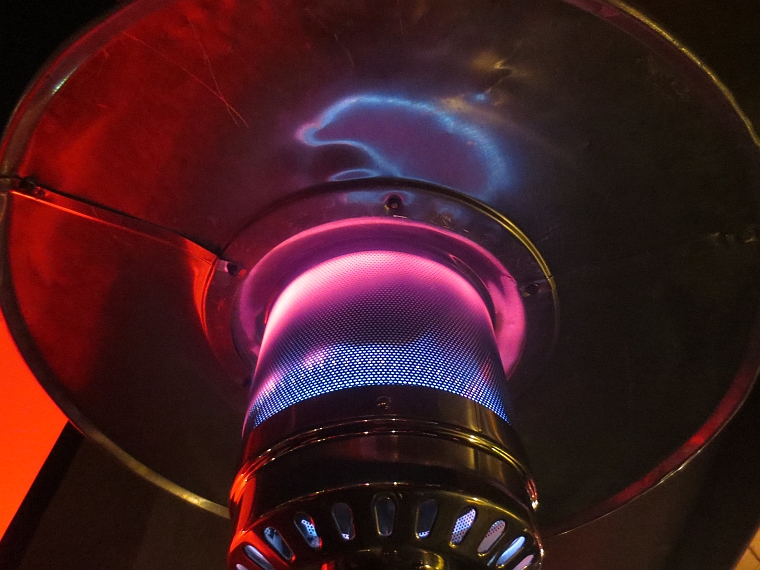 Back to Blog