It's not usually a good thing when the bride ends up in a pool in her wedding dress, but in this case it was nothing short of awesome. My friend Chris is not your usual groom (it takes a strange bird to pick me as the Best Man) and his betrothed Darcey is way too cool to be anything like your basic bride, so when she jumped into the pool at the end of the evening – in her leopard-print wedding dress – it capped off one of the coolest weddings I've attended.
The bride and groom walked down the makeshift aisle together, holding their newborn son Simon. That set the wonderfully non-traditional tone of the celebration. From there, a few couples spoke about what marriage meant to them, while giving some marital advice to the newlyweds. There were no readings or scripture or drawn-out religious practices – and in their place were practical, moving, loving words spoken by those who meant the most to the couple.
Following the ceremony, we moved up to the rooftop, where a large pool glittered in the afternoon sun. There was a breeze kicking in, but as long as there was no rain we were fine.
The groom waited until the last minute before selecting his outfit. I could never. This Ted Baker suit was purchased months ago, a subtle gray so as not to upstage anyone. See, I know my place.
This was a wedding that brought a lot of wonderful people together again. Some of these folks I haven't seen in almost twenty years – that's a lot of time under the bridge. Some of them, like the ones below, I saw the day before. The important part is that we were all together again.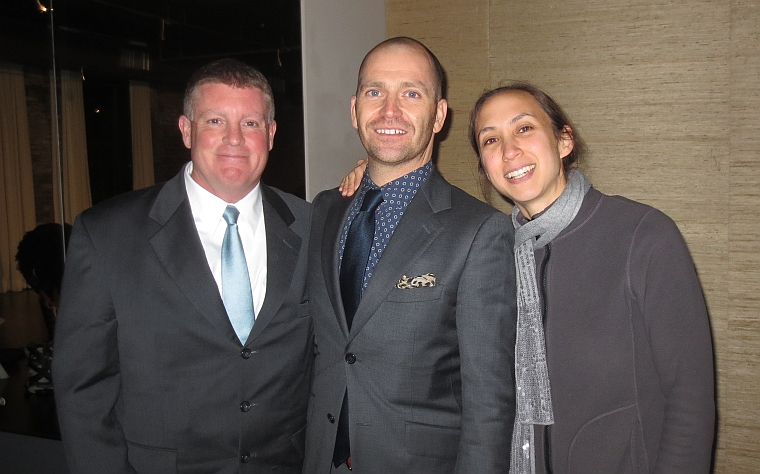 Suzie and the Tom-Ford-scented scarf – a last-minute purchase made the day of the wedding when I saw how cool the temperatures were headed…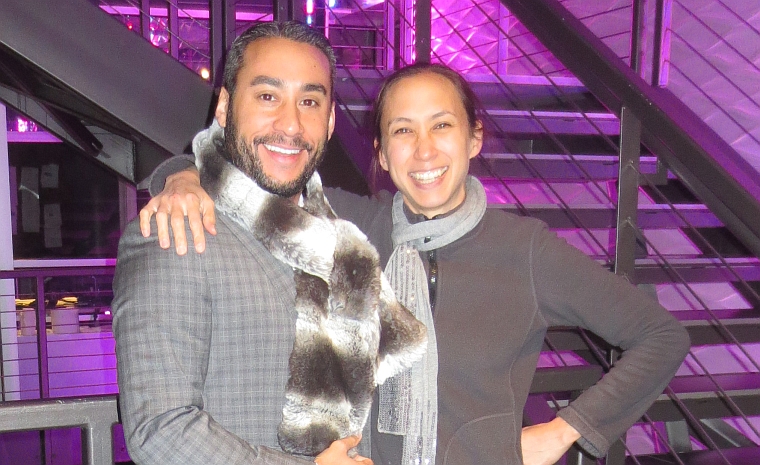 Back to Blog