My previous visits to the US Botanic Gardens were always restricted  to the interior – the large glass greenhouse that offered an other-worldly chance to get out of the city, especially on chilly February days. On this trip, however, and on a breezy but nice October day, we walked outside into the gardens that stretched beyond the main building.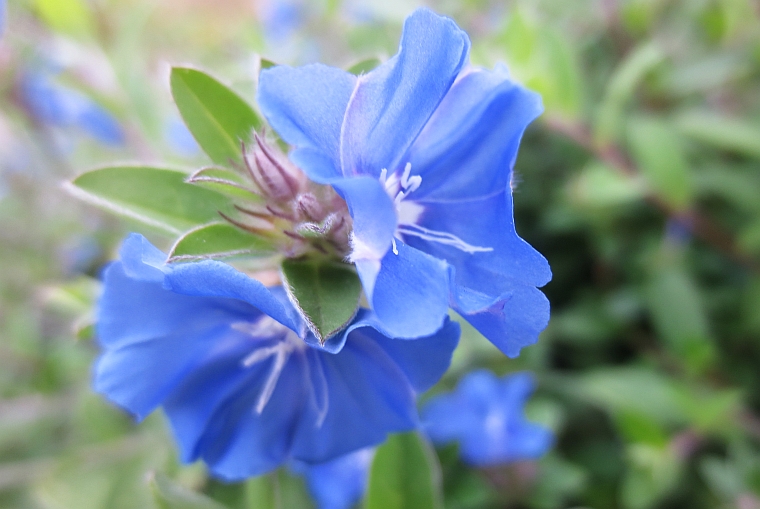 An unexpected delight, they carried on the secret-garden aspect of the inside, offering further respite from the political machinations of this country. Meandering paths obscured by walls of high grasses and delicately manicured native shrubs and bushes invited the weary walker onward, while late-season surprises waited to reveal their stunning blooms.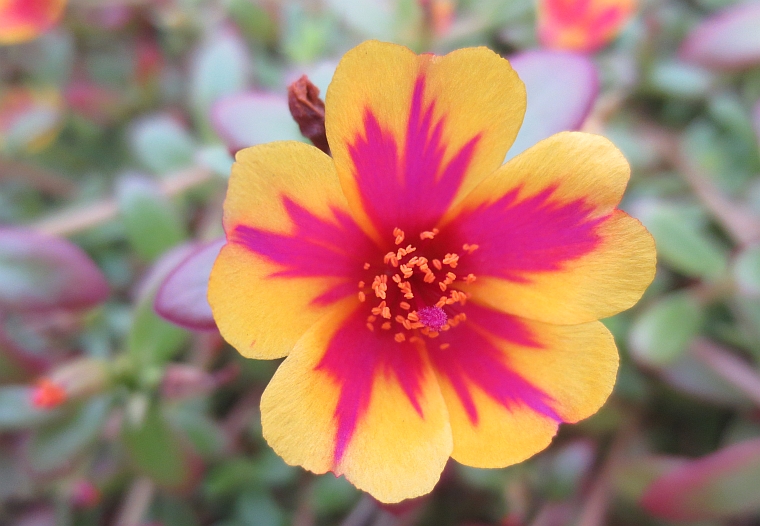 First and foremost among surprises was this white lily. Long past the blooming period for most lilies, this unexpected diversion leaned over the walkway, insisting on being sniffed. Its perfume stopped the day for me, and made an instant memory.
A small pond hosted dragonflies and water lilies, along with the blue spires of this moisture-loving plant. The importance of a water element in a garden should never be underestimated.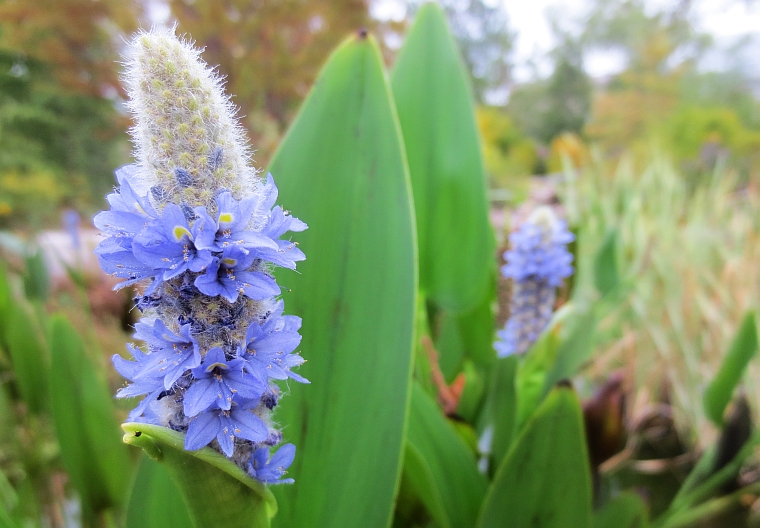 While many of the grasses had gone brilliantly to seed, waving their grains in the air like they just didn't care, there were other plants still in full bloom, like this butterfly favorite.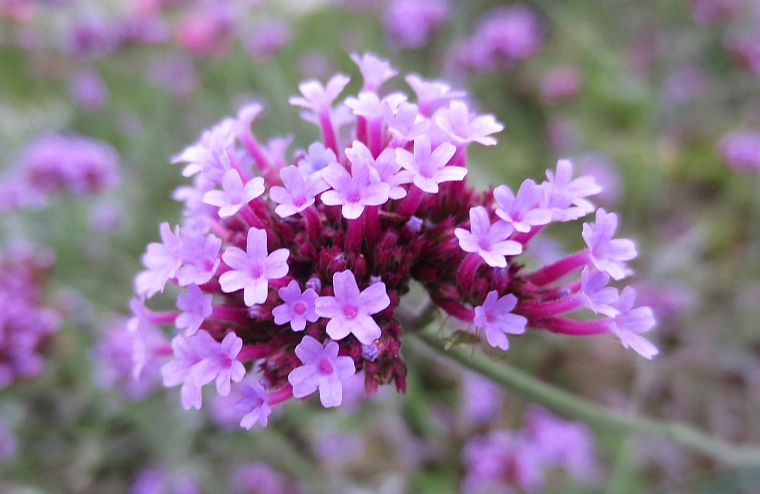 The real powerhouses at this time of the year were the asters, in bright purples and pinks.  This is their time to shine.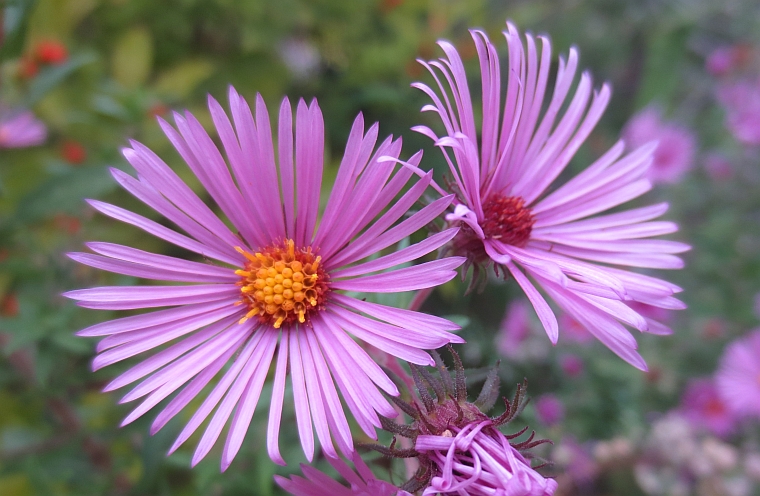 It's also the time to reap the harvest of the beauty berry, electric in hue and bold enough to rival any blossom. The perfect finale to our time in the garden.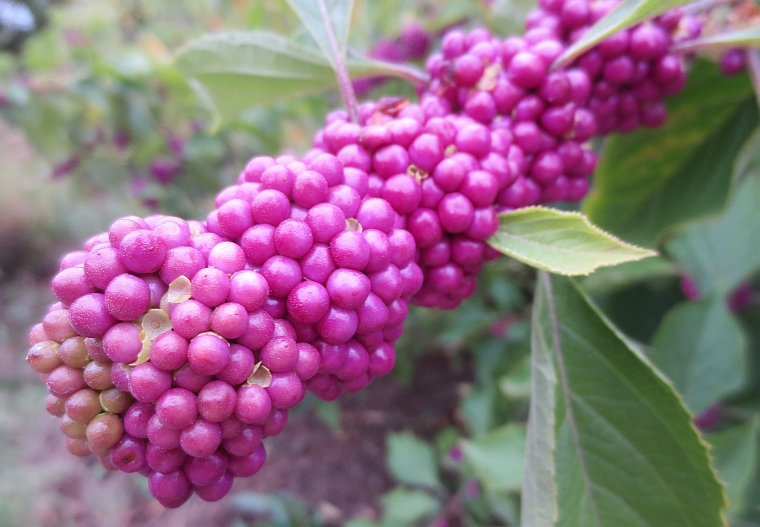 Back to Blog