Another winter storm is on the horizon for tomorrow – an all-day affair that will likely see us house-bound. To keep things toasty until then, here are a few hunks who have previously graced these pages with their fine forms. First up is featured ginger Greg Rutherford, who makes a red-hot poster guy for this percolating post.
Next up is Nico Tortorella, who has had a couple of posts, starting here and ending, for now, with this one.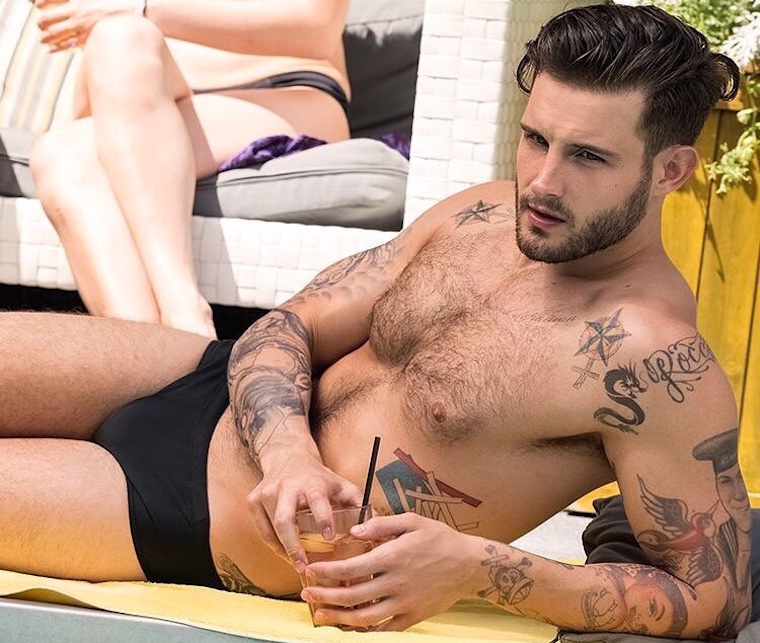 Tom Hiddleston naked is even more interesting in motion, but a nude Tom Hiddleston in any form is always welcome.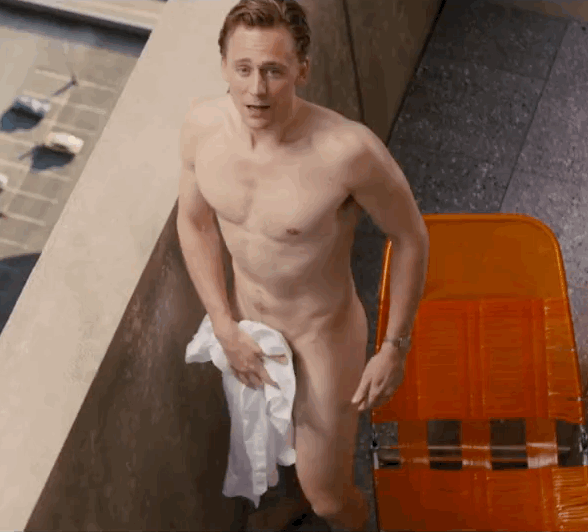 The pair of bums on the bottom left below belong to Simon Dunn and Austin Armacost, both of whom have shown off their assets here and here. On the right is sporty James Haskell, who had an underwear-heavy post for his HOD feature.