Though this site has been in existence since 2003 (not many personal websites can boast that claim) I didn't bother archiving much until a few years ago. Prior to that I'd simply re-boot and start fresh every year. Yes, some good things were lost in the process – mostly in the in-between moments that seem insignificant at the time, but whose meaning can only be gleaned in hindsight. Subtle patterns of evolution, small signposts of the way things would go ~ such are the jewels along the journey of life. A small part of me mourns that loss, but most of me is glad to be rid of the past. More people need to learn to let go like that.
For the past couple of years, however, we've had the Archives – the little box that can be found when you scroll down to the bottom right of this page. If you click on that it will bring you to the month and year of your choosing (all the way back to a few posts from 2010). You can find the events of May 2010 – the month of my wedding to Andy, the Provincetown fun of August 2012, the chill of this past December, and the mystical moments of March 2011.
There was this rather schizophrenic spattering of posts from February 2013, the Madonna-centric meanderings in September 2010, the sultry summer studs that populate July of 2013, and the mixed bag of spring tricks from April 2012.
Once you reach a certain point in the past, you can keep clicking on the 'Older Entries' link at the bottom of each page to go back post by post – though I don't recommend that. It's difficult enough to look ahead, much more so when trying to look back at the same time.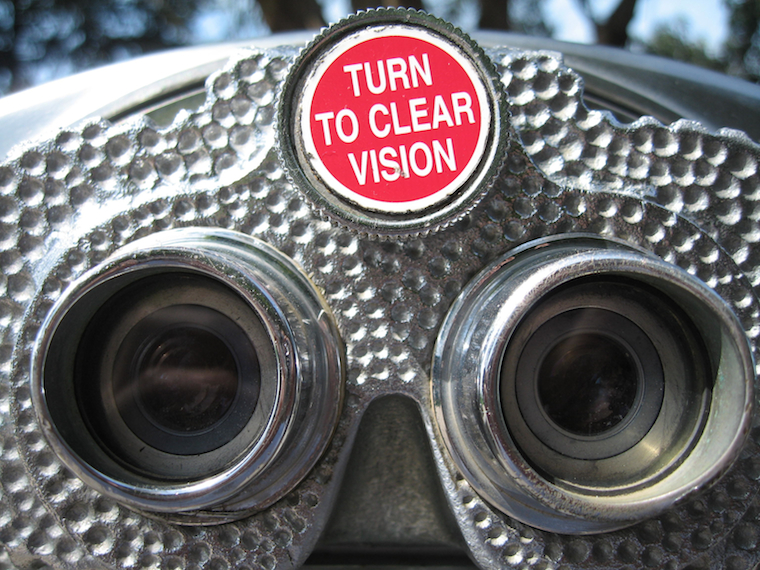 Back to Blog