Everyone loves a sexy Santa, especially when the red fur reveals a finely-honed torso, as in the case of these holiday hunks. The first to make most of us turn all Ho-Ho-Ho is Olympic diver Tom Daley. You may be more accustomed to him in far less (the Speedo being his usual uniform), but he cuts a fine Santa figure too.
Stuart Pilkington is another across-the-pond celebration of Santa, and he does it with guy-liner to boot. I guess it makes sense – Santa surely has some kohl/coal for those who have been naughty.
Ryan Phillippe may seem like a strange bird to don a bowl-ful of jelly, but for his Studio 54 movie he did just that for a cheesy photo shoot. (And there's nothing I like better than a cheesy photo shoot.)
Here's a sexy Santa who takes his shirt off AND sings, Mr. Darren Criss. He brings a gleeful lilt to the holiday proceedings.
Finally, Austin Drage offers his take on a far racier Santa – and he does it completely starkers.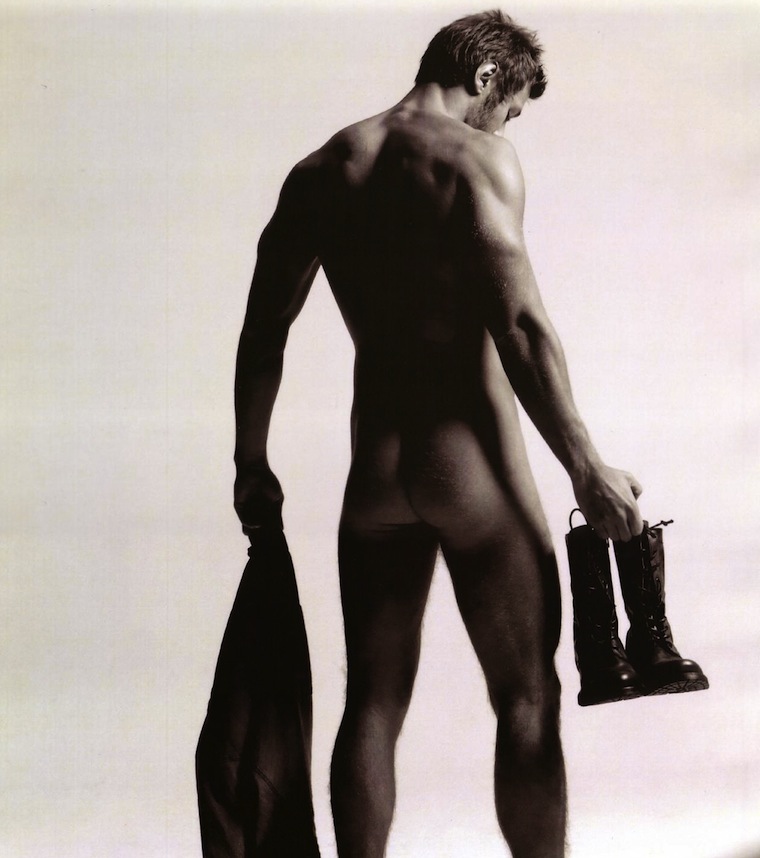 Back to Blog