It's a refreshing affirmation in the world when someone good-looking also has a heart of gold. In this case our Hunk of the Day, Ronnie Kroell, is just as beautiful on the inside as he is on the outside. His winning personality took him into the finals of 'Make Me  A Supermodel', and he has since gone on to tastefully grace the cover of Playgirl (where most of these shots were from) and appear in several films (Including the upcoming "Scrooge & Marley"). Those accomplishments notwithstanding, his greatest role may be his Executive Producer status on the new FRIEND film project.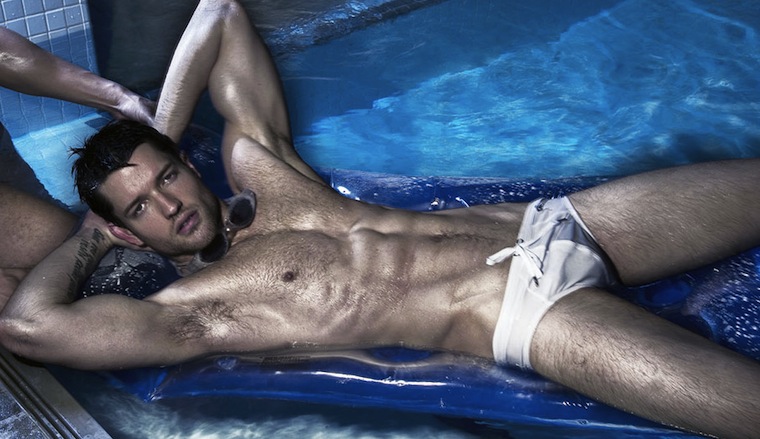 The FRIEND film sounds both intriguing and a way of making a difference in the world. Here's the background according to the website:
The story follows the life of two seniors in high school, Brad and Alejandro. Their lives are ones we can relate to; Brad, a straight A student, active with the school's football team, the definition of your typical all-American male teenager. Alejandro, a good student, artistic, stays clear of petty school politics; a definable hipster finding his place in the world.
The two meet as juniors, and the sparks rapidly see the two teens to becoming a couple. Everything about the relationship follows its natural course, until Brad begins to face the suppressed doubts about his gender identity. The film takes a journey of self-discovery, bullying, and acceptance.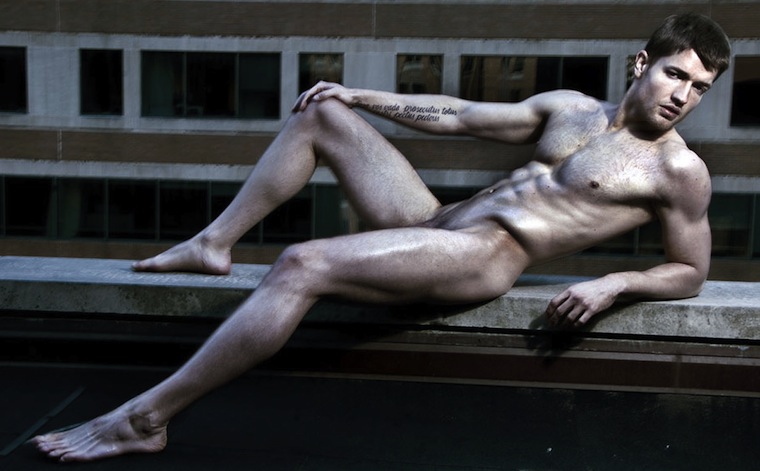 To donate to the making of the FRIEND film, check out the site HERE. For more on the luscious Ronnie Kroell, check out his own site HERE.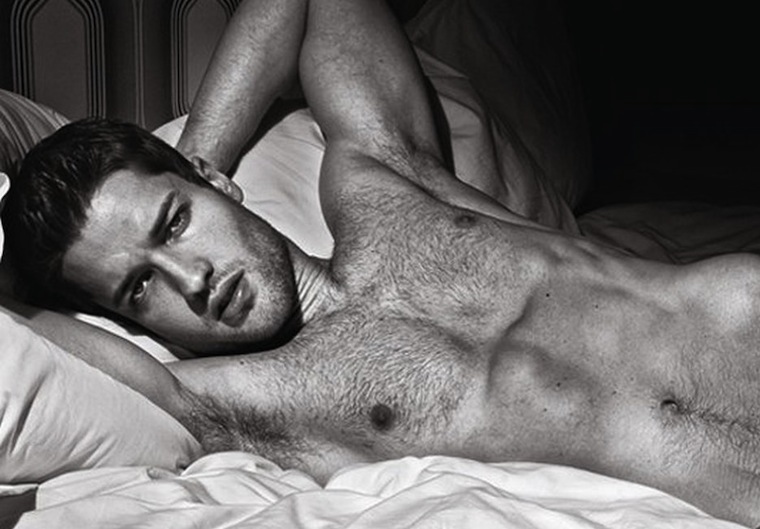 Back to Blog