As this big week of incongruous days begins (Fat Tuesday, Ash Wednesday, and Valentine's Day), and we try one more time for the Boston bed delivery (re-scheduled thanks to Nemo), it's time for a quick look back at what happened in the first full week of February. Quite frankly, it's nice to see that our Winter is moving on – we've cut a wide swath through it already, and the groundhog did not see his shadow (not that that foolish beast knows a damn thing). Let's get on with it: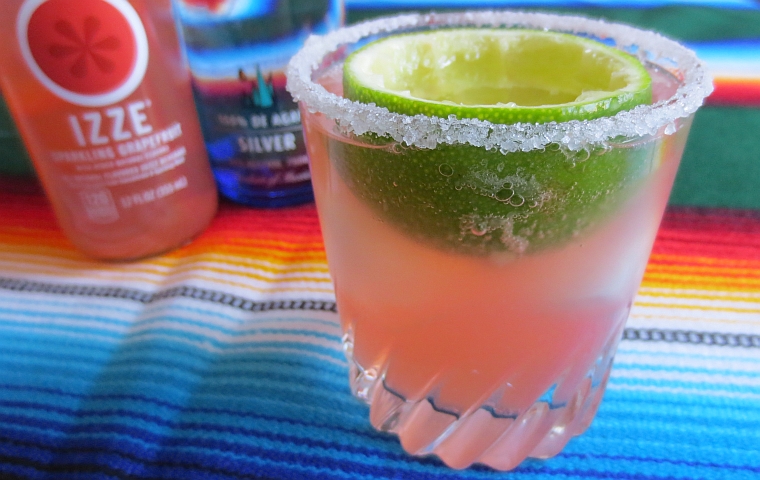 A few quotes from some of my favorite books filled this space with some "vintage" shots of those days when I had a much smaller waist-line here, here, and here.
The weekend started out wildly enough, with a visit to my parents's house and a snowy overnight with my brother and the twins.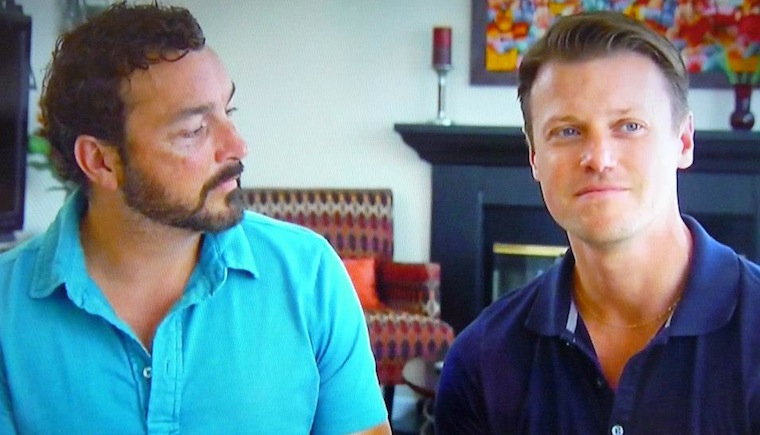 Back to Blog