Before the year ends, and as an early Christmas gift to those visitors who have remained loyal as this website was revamped (and continues to be), I give you this brief collection of some of our finest specimens. These are just a few of the most popular men from the Hunk of the Day series, compiled in one post for your viewing pleasure. Happy Holidays to all!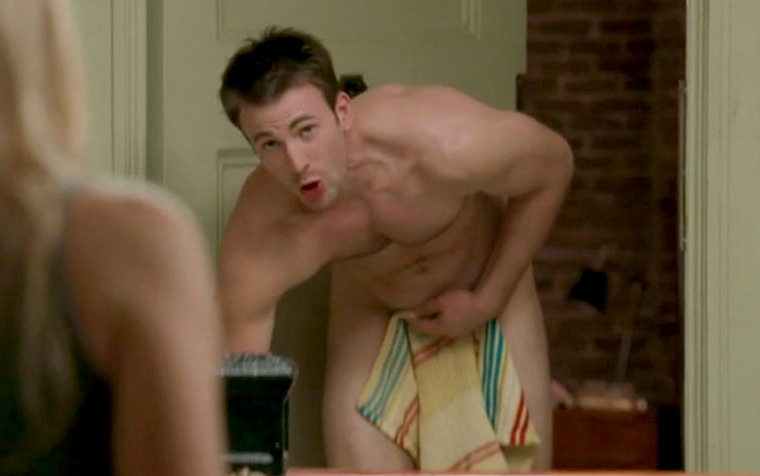 Let's begin with Chris Evans (above, and sent from heaven). The only thing I've ever seen him in was 'The Avengers'. And shirtless photo shoots. As much as I loved 'The Avengers', the latter was still more exciting.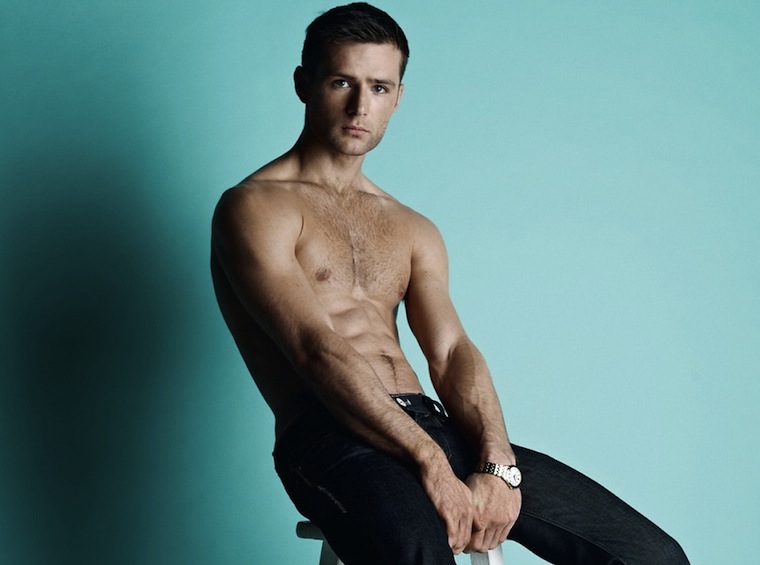 A British accent is one of the sexiest sounds in the world, so Harry Judd is as much a hunk for his killer body as he is for the way he talks. Sometimes – most of the time – sexy is more than skin-deep. (Oh, and he got honored a second time too.)
Rugby and football ran together for me for so many years, I'm only now just getting things sorted. It helps when someone like Nick Youngquest points out the differences. And Tom Brady too.
Lest we leave out swimming in a Speedo, one of the most popular "hunks" was Tom Daley from across the pond. The London Olympics would not have been the same without him. (And he got a second nod as well…)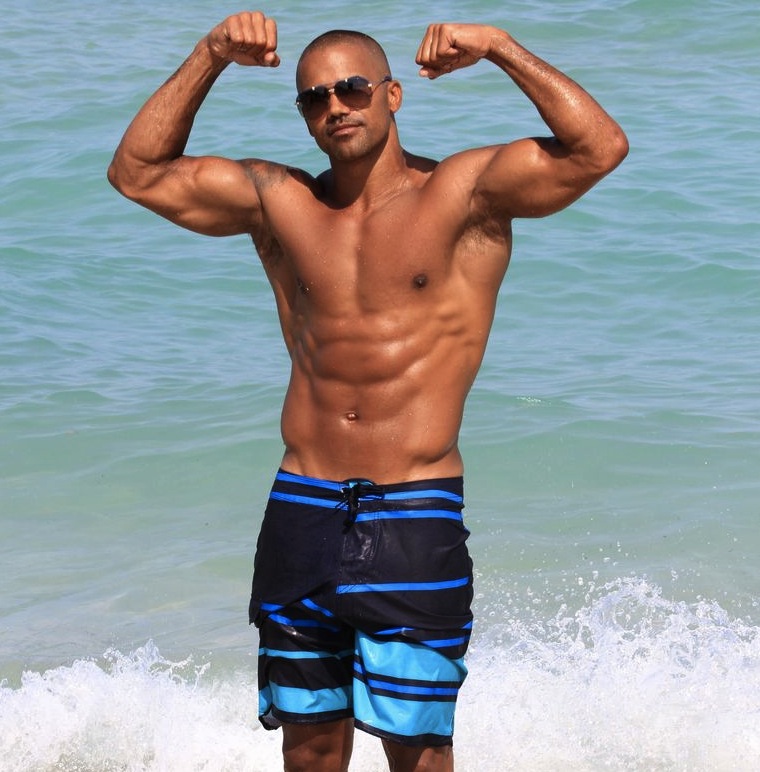 Is there a greater hyphenate than actor-model? Not when you're built like Shemar Moore.
Last but not least, two of the all-time greatest hunks, here or anywhere: David Beckham and Ben Cohen. There aren't enough superlatives for these superstars of the gay icon pantheon.
Back to Blog