As we gear up for the tenth anniversary of www.ALANILAGAN.com, this is what I have in-the-works to clean things up a bit. Like much of what I've done in the last year, I'm taking you along for the journey, as tedious and tiresome as it may be. (We believe in being completely transparent here.) In reviewing the last few years of posts that run the gamut from David Beckham to the Gummi Bears, from Shirley Horn to Tom Brady, from Madonna to the Beekman Boys, it has come to my attention that things are sort of all over the place. Hair-pin turns from gratuitous male nudity to the most innocent of nieces and nephews are tough for anyone to take, so to make things easier and more cohesive, I'm attempting to erect some basic pillars of stability.
Not putting much faith in astrology (every time I fell for someone I'd look up their chart and do all the things that they were supposed to like, and it failed miserably), there is still something to be said for my Virgo alignment: I like structure and order, and a well-planned schedule allows me to be more at ease. With that in mind, the next year here will be slightly more structured and organized, with a few regular features to anchor the otherwise-chaotic ramblings of my mind.
First and foremost will be a monthly profile on a Straight Ally. With figures like Ben Cohen and Hudson Taylor leading the way, that major bastion and refuge of homophobia amid popular culture – the sports world – is coming into focus as more and more athletes are standing up for the rights of everyone. While Mr. Cohen and Mr. Taylor will certainly be profiled at some point, it's the local people – those that I've actually met and known, who matter the most to me. Their stories are the ones that are effecting real change.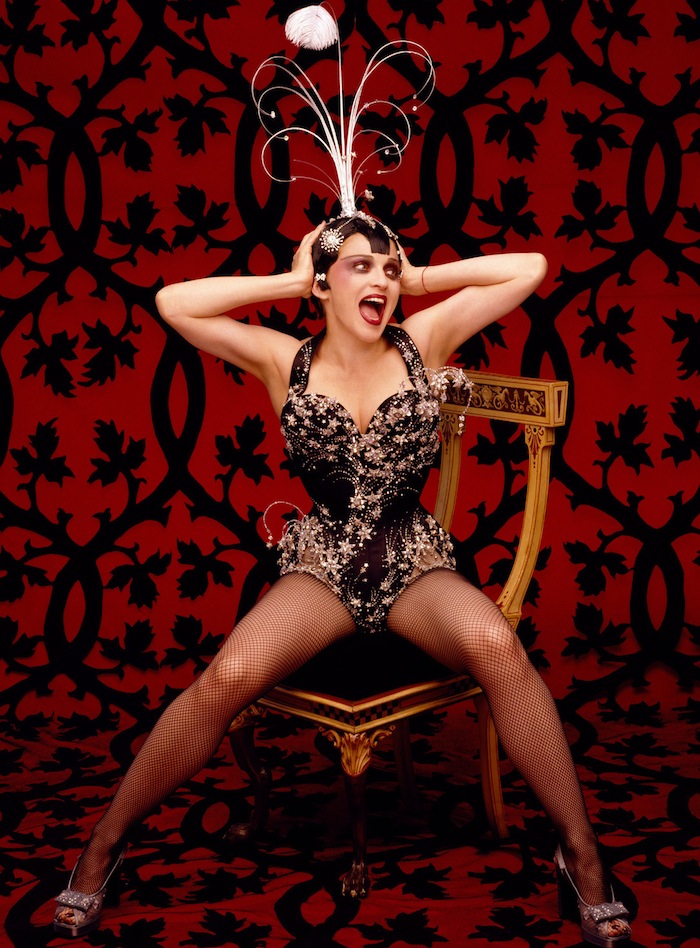 The Madonna Timeline will continue in its current incarnation. We're not quite half-way through the songs on my iPod, so there are some jewels still left to excavate. (We haven't even come to such immense memory-makers as 'Like A Prayer' or 'Vogue' or 'Holiday', so some epic entries have yet to be written.)
The popular 'Hunk of the Day' feature will also remain nakedly intact, though it may not be every day. I'm also brainstorming ideas on how to make it more meaningful than simple guy flesh (not that there's not enough substance in that alone). I guess I'm just looking for men that are good on the outside and the inside, which narrows things slightly. Opening it up to requests by those on Facebook or Twitter has resulted in more options as well, and I continue to be receptive to all suggestions.
Event Posts – like for the Super Bowl, the World Series, or the Olympics – will also be highlighted, along with a quiet little project that will weave its way throughout the year. (More on that to come…) Through it all, I invite you to leave me direct feedback on what you'd like to see, what works for you, and (through clenched teeth) what doesn't. Hit me up at alanilagan1(@)gmail.com and put something interesting in the subject line or I may not open it. I'll do my best to aim to please – you aim too, please.
"When all else fails and you long to be something better than you are today, I know a place where you can get away…" ~ Madonna
Back to Blog