How glad am I to be coming up on the end of February? Let me count the ways in this quick recap of the previous week. We were buried in snow for much of it, and this time (given its excessive amount and the frigid temps that followed) it stuck around. It will be a while before it goes away, but we're headed in the right direction. Slowly but surely the wings of spring are flapping in the distance. She is approaching. One brief look back before we dive into March on a lion's mane…
It's been a while since I had one of these, and when I sucked it down I realized why. GACK.
My foray into 70's porn.
Cooking for comfort, cooking for company, cooking for coolness, cooking for creamy goodness.
Don't forget that your family is gold.
These Hunks kept things hot and sexy: Pablo Hernandez, Josh Button, Perez Hilton, & Jason Derulo.
But it was Chris Salvatore who stole the show in his skivvies. (Until Dan Osborne got naked and stole it all back. HOT.)
Pucker up.
Ladies & gentlemen: my ass.
And their asses.
Back in the city I love.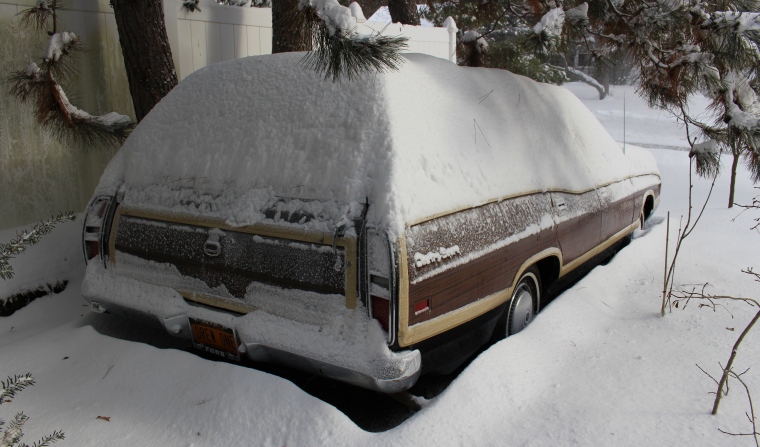 Back to Blog