To go along with the curry meatballs, I wanted something light and cool to temper the spice and heat of the meat, so I came up with this rather plain side dish of rice noodles. It was simple enough – much of the work was simply slicing and dicing, lopping and chopping (which can be just as tedious as mini-meatball-making,) but there is something peaceful about the process.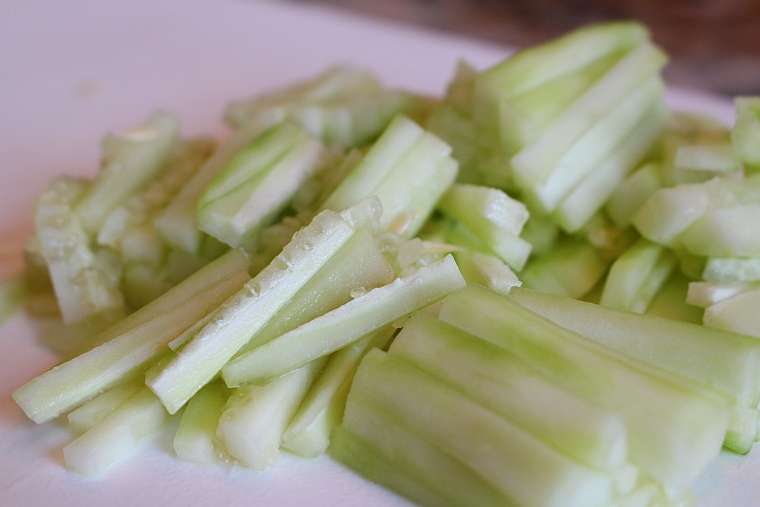 As is often the case, I took a number of online recipes and pulled the best bits of each, settling on this rather rough mix of fresh veggies and herbs. While the rice noodles were cooking I started with thin matchsticks of carrots and cucumbers.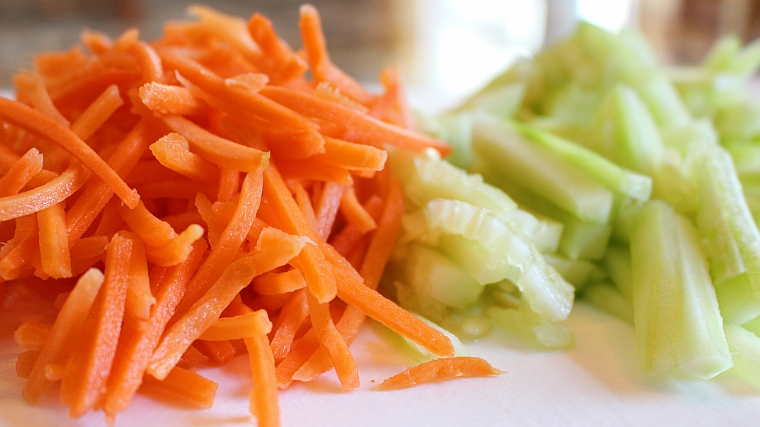 (The thin rice noodles I used were done in a fast five minutes, at which point I drained them and rinsed them with cold water to stop the cooking and chill them a bit.)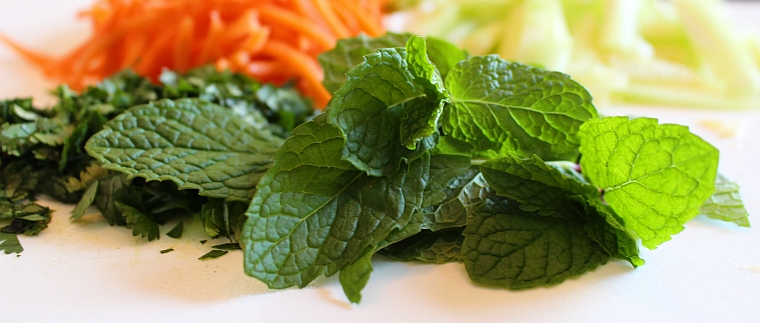 Then I chopped up some scallions and fresh mint to add a bit of flavor. I eschewed the use of salt for this dish, aiming to be a little healthier.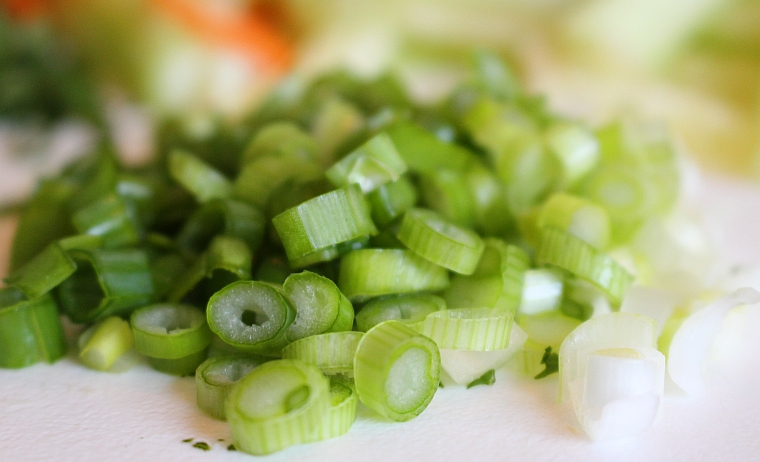 Once the noodles were drained, I drizzled the smallest amount of vegetable oil over them so they wouldn't stick together, and an even smaller drop or two of sesame oil for a hint of additional flavor.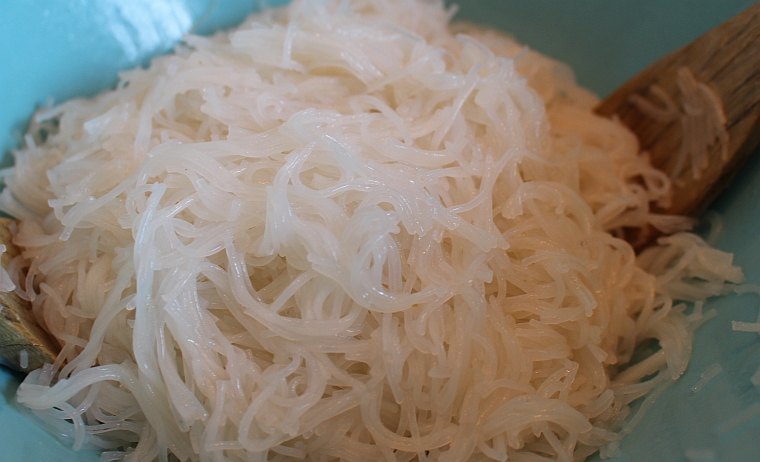 To the noodles, I added the vegetables and herbs and tossed them all together. They chilled in the refrigerator for an hour or so, then I tossed them again before serving.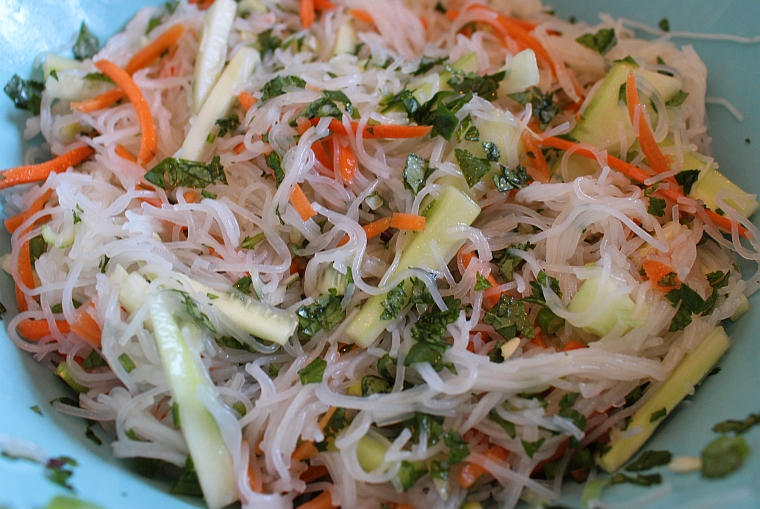 Along with the meatballs, they made up a delicious lunch. (And several snacks throughout the next few days.)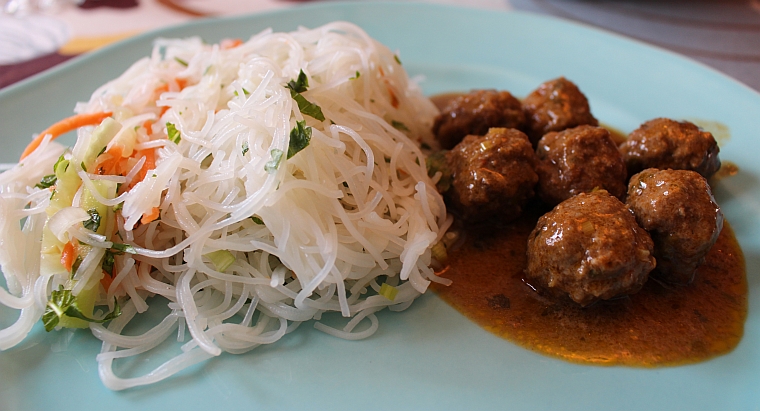 Back to Blog