In a holiday week where we celebrated this country's Independence, we went from rain to hot-hot-hot in about a day. There is no room for a happy medium here, so hang on, it's going to be another bumpy summer! Like a tree, I can bend, and you better learn too, or your ass is gonna get broken. Here we go…
We begin with some simple sustenance, and one of the first meals I ever made for Andy. Give me a dish that has some vodka in it, and I'm good to go. It's the only way to cook. Follow it up with some super scallops, and I'm in gastro-heaven. A beet salad provided some extra color, while this salad had some serious nuts.
 My weekend at Monument Beach, Cape Cod, was remembered fondly, as was this very special meeting.
Libations that begin with the letter 'L' provided a light and breezy (if still remarkably potent) accent to the summer scene, with a Lychee Cocktail and a Lavender Cocktail, each refreshing but packing a punch, and both ideal for the season.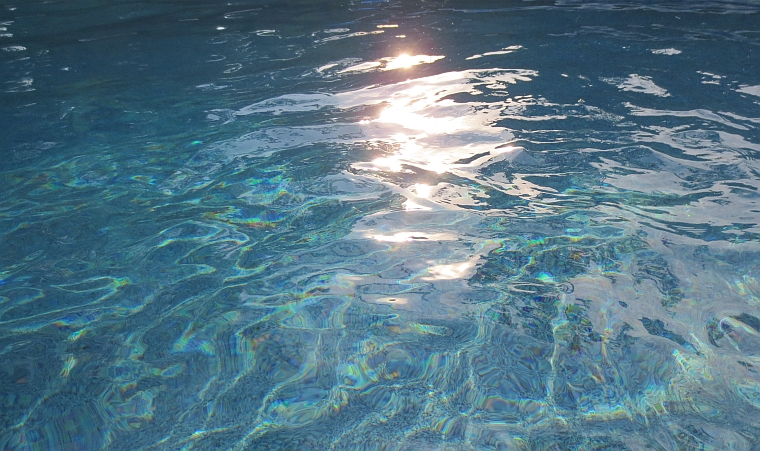 The Hunks of the Day were in short supply, represented only by male model Matthew Kirk and reality star Mike Shouhed, but there were a number of random naked men too.
Tori Amos had to go all the way to China to pick up the slack for the missing Madonna timeline.
I got naked not once, but twice. Granted, there was ten years between them, but still…
And last but not least, All American Boy Steve Grand was simply… grand.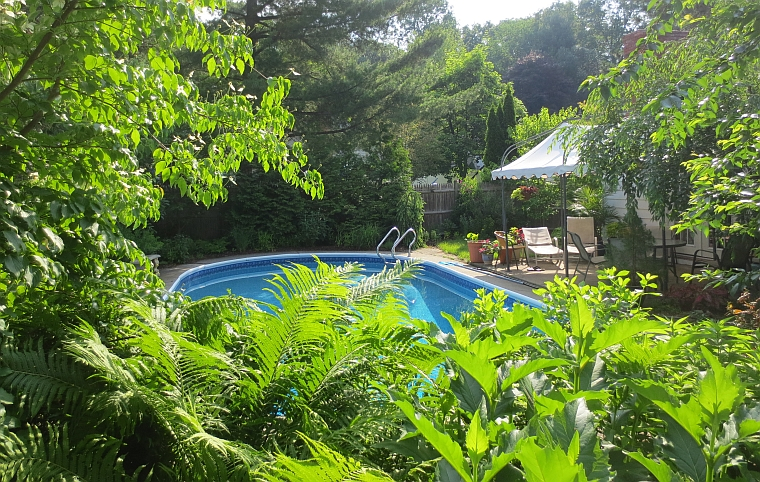 Back to Blog