The peony parade began later than usual this year, having only just started in the last week or so. Traditionally the peonies have been spent by the first flush of warm days in June. I prefer the later arrival, as it gives me time to appreciate their beauty after the excitement and jam-packed days of May.  For now, we look back on the first full week of June – the month of roses, even if the peonies are stealing the show with their lingering loveliness. One of the best invitations I've ever received was a simple hand-written note from my mentor Lee Bailey, who wrote, "Come and see me when the roses are in bloom." I arrived just after their blooming season, and made a vow to never miss June again.
Earlier in the week we featured what will hopefully become my new summer fragrance, courtesy of none other than Tom Ford.
It was the start of the annual explosion, with some perennials giving off their own show as well.
A musical about Imelda Marcos. I'm in. So are Chris and Suzie.
Miss Madonna. Oh so classic.
We had a plethora of Hunks on parade as well, including ginger Christian Kruse, perfect male model Justin Clynes, Mr. Shades himself Jamie Dornan, Renaissance man Daniel Robinson, fellow Filipino Vince Ferraren, country crooner Luke Bryan, and World Cupper Olivier Giroud.
The first dip of the season. Non-skinny, believe it or not. (I waited until the second to take the clothes off.)
It was a cruel summer… but this one won't be.
Oh, and some more guys in underwear.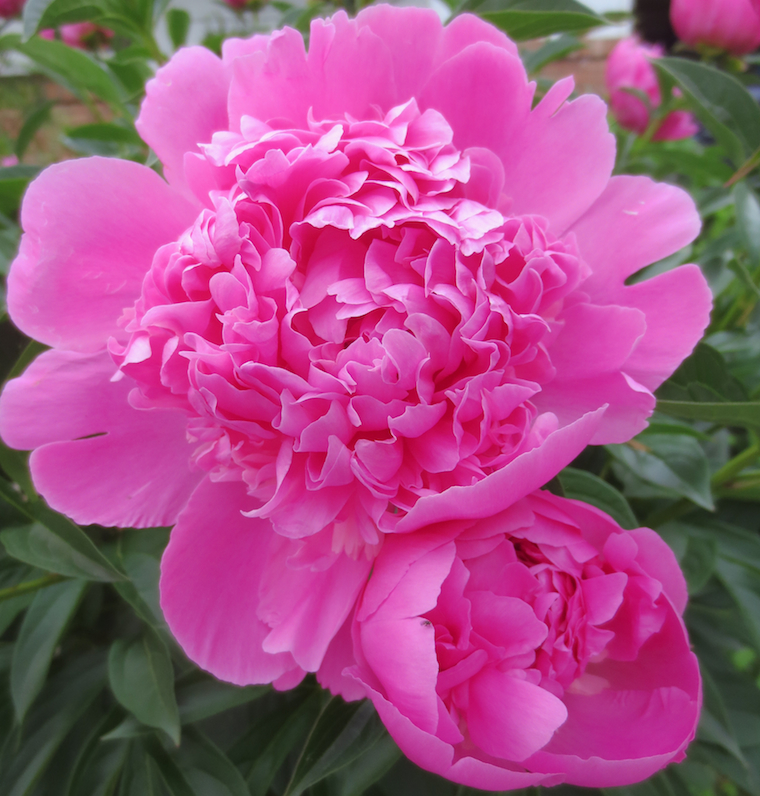 Back to Blog