There's been a lull in the Madonna Timeline, due mostly to laziness. Well, busy-ness that results in laziness – though exhaustion is a more apt term. For that, I apologize. To tide any Madonna fans over, here is a quick recap of some of her more classic tracks – as the next Timeline selection is one of her most iconic songs.
The most recent entry is one of my favorites: 'Like A Prayer.' The 1989 classic has withstood the test of time, and is arguably her finest musical moment.
The tender touch of 'Crazy For You' took me all the way back to 1985, and all those lonely nights listening to the radio, pining for what I didn't even know I wanted.
The giddy bubble-gum pop of saccharine sweetness that was 1986's 'True Blue' album found gooey aural honey in its title track, while upping the dramatic ante in 'Papa Don't Preach' and 'Live to Tell.'
The title track of her greatest album to date dropped in 1998, when 'Ray of Light' took that summer by storm. She's got herself a universe, indeed.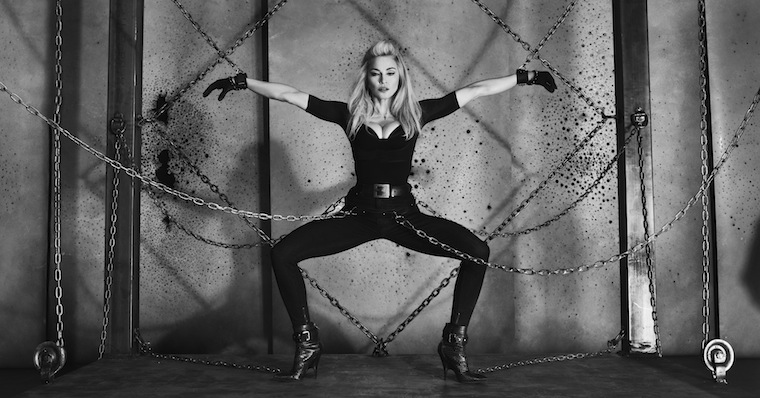 A different kind of summer fun was hatched in 2012, when 'Turn Up the Radio' did its best to keep things sunny.
Even the strongest summer turns to fall, and so it was in 1995, when Madonna joined Massive Attack for the moody 'I Want You.' Shortly after that there was the brilliant, brittle self-empowering anthem of 'You'll See.'
No one quite understands it, but 'Drowned World: Substitute for Love' is still my favorite Madonna song. It cracked me open in ways no other song had done before, or since – though 'The Power of Good-bye' certainly came close.
Sex and romance and the bad-ass dominatrix named Dita reigned over the S&M parade known as 'Erotica' but it was 'Justify My Love' that planted the proverbial seed. I still sometimes miss the brazen, cheeky vixen of that time, and thrill when she returns in small doses.
Your definition of 'classic' may likely conflict with mine, and there's no pleasing everyone when it comes to a blanket categorization like that, but these are some of the Madonna moments that made me sit up and take notice. Not that I wouldn't have acted like a panting dog anyway ~ it's my usual stance when it comes to Madonna.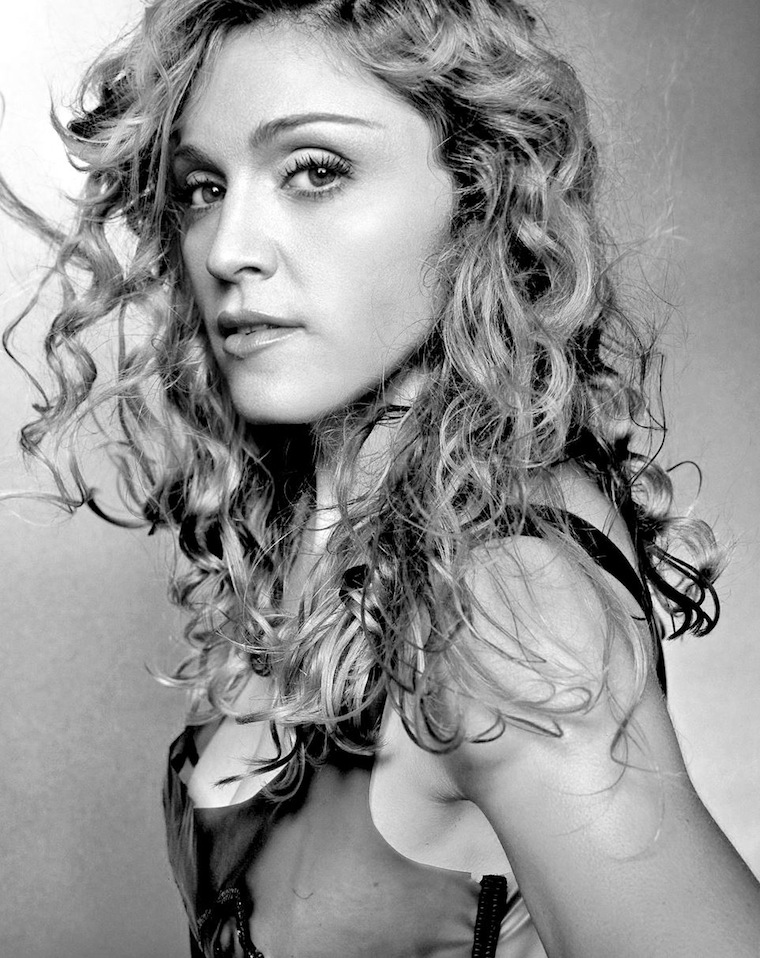 Back to Blog