There has been a resurgence in briefs in the drawers of men, and it's time to celebrate with a gratuitous post like this in which we revisit some of the more notable brief encounters we've had over the years, starting with an expert in fuzzy balls, Novak Djokovic. He keeps it simple in basic black – a wise and classic choice, on or off the court.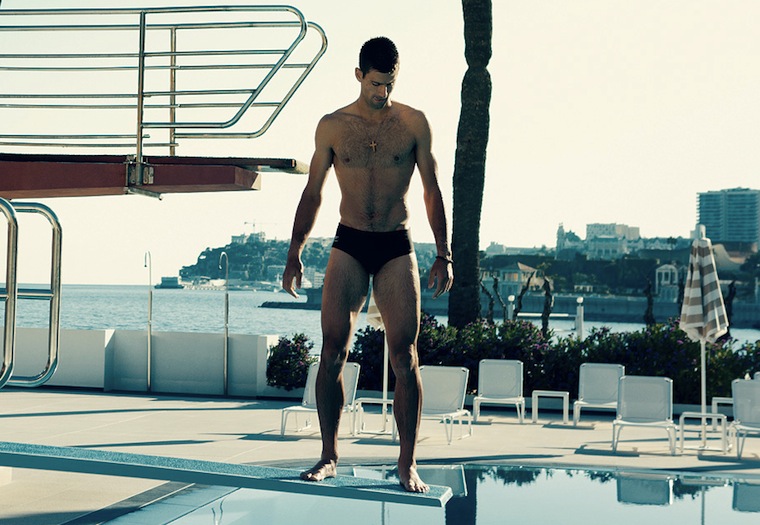 Mario Lopez kept it real in this pair of skimpy Christmas briefs, as he trimmed the tree and presented his presents.
Zac Efron gives tighty whities a bad name in this set of questionable briefs. One would have thought he'd fill them out better than that. Then again, one would prefer Zac Efron completely naked.
Faring far sexier in his briefs is Nick Youngquest, who knows how to pack a punch, and a package.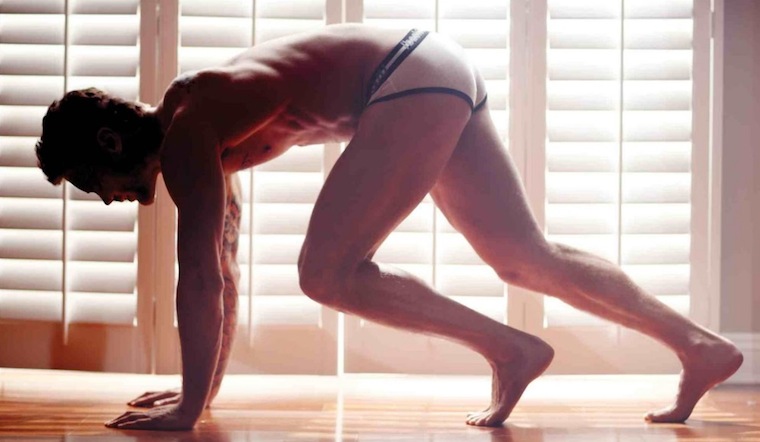 Sometimes a simple pair of white briefs is all you need for runway glory, at least according to Noah Mills and this ridiculously sexy walk.
Josh Wald may be wearing the skimpiest pair of briefs ever made here (one that perhaps passes into string bikini territory.)
Busting out of his Calvin Klein briefs is Ngo Okafor, whose chest more than matches what comes below.
Two words: wet briefs. Two more words: Sandor Earl. One last word: semi.
I can't decide if Christian Sancho looks better in or out of his briefs.
Jack Mackenroth makes all sorts of underwear look great in all sorts of ways.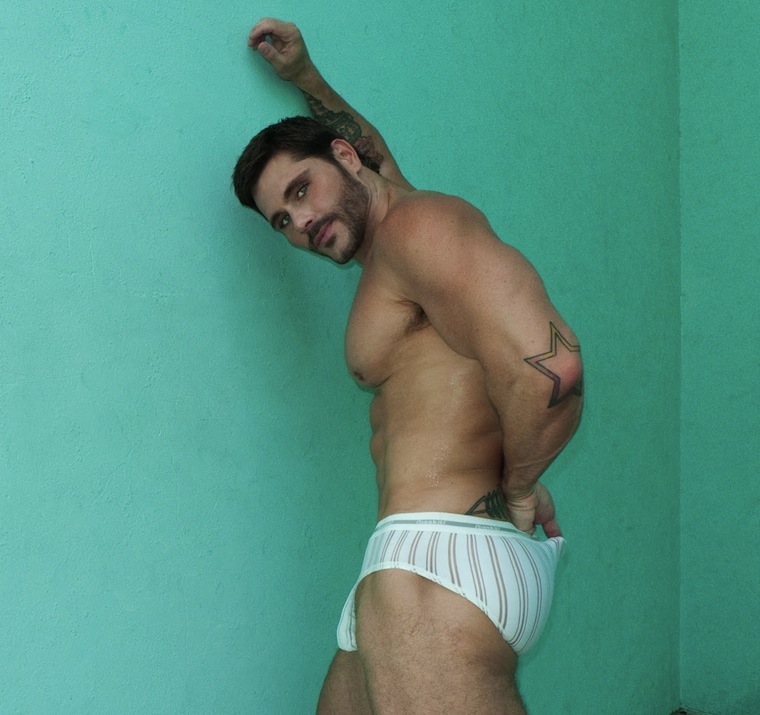 As bodacious as these brief-barers are, they still don't quite match the excitement of a jockstrap – but that's another post for another time.
Back to Blog