My obsession with Lidia Bastianich of the Create channel rages on with this delicious recipe (which can be found on her website here). It's a substantial chicken breast variation that manages to keep the meat moist and flavorful thanks to its preparation method. The combination of orange and olives works an unexpected magic, lending a flavor-packed punch to the proceedings. There is an olive oil/butter combo at the start that you could probably forego if you want to keep things lean, but you'd be doing yourself a disservice if you go that route. Keep the whole thing intact to get the exquisite full-effect of the recipe – that bit of butter isn't going to matter in the grand scheme of things.
As Lidia mentions, a chicken breast recipe is the bane and boon of many a family chef, and finding new but simple ways of turning that lackluster piece of meat into something extraordinary is always welcome.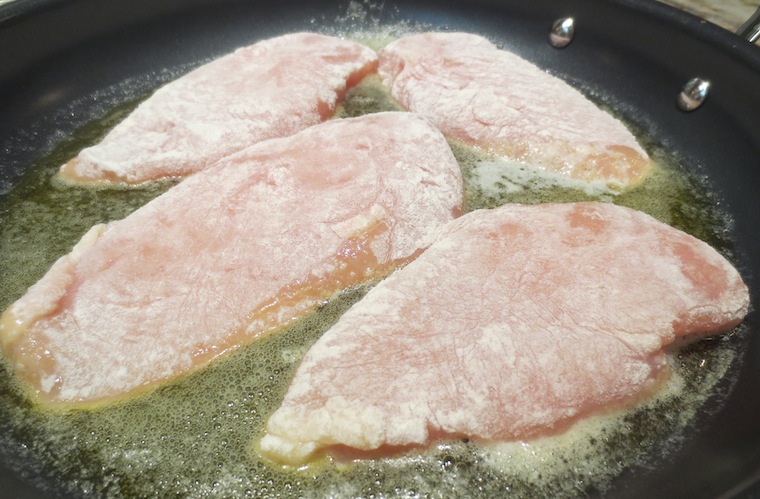 Chicken Breast with Orange and Gaeta Olives
Pollo con Olive ed Aranci
2 tablespoons extra virgin olive oil
2 tablespoons unsalted butter
1 1/2 pounds thin sliced chicken cutlets
1 teaspoon kosher salt
all-purpose flour for dredging
1 large red onion, sliced
1 cup pitted Gaeta or Kalamata olives, halved
Juice and zest of 1 orange
1/2 cup white wine
1 teaspoon fennel powder
2 tablespoons chopped fresh Italian parsley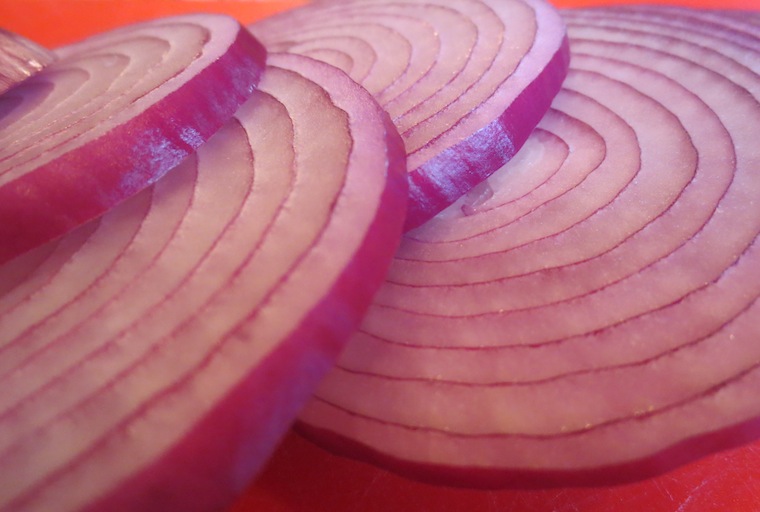 In a large skillet over medium heat, add the olive oil and butter. Season the chicken with 1/2 teaspoon of salt and lightly dredge it in flour. Lightly brown the chicken in the skillet (you want the chicken to end up with a blonde-colored crust and slowly build the color, and flavor, up) on both sides, about 2 minutes per side. Cook the chicken in batches, if necessary, depending on the size of your skillet. Remove to a plate as it is colored.
Once the chicken is colored, add the onion and cook until softened, about 3 to 4 minutes. Add the olives, orange juice and zest, white wine and fennel powder. Add chicken back to the skillet and simmer until the chicken is just cooked through and the sauce coats the chicken, about 3 to 4 minutes. Season with remaining salt, sprinkle with the parsley, and serve.
From 'Lidia's Commonsense Italian Cooking'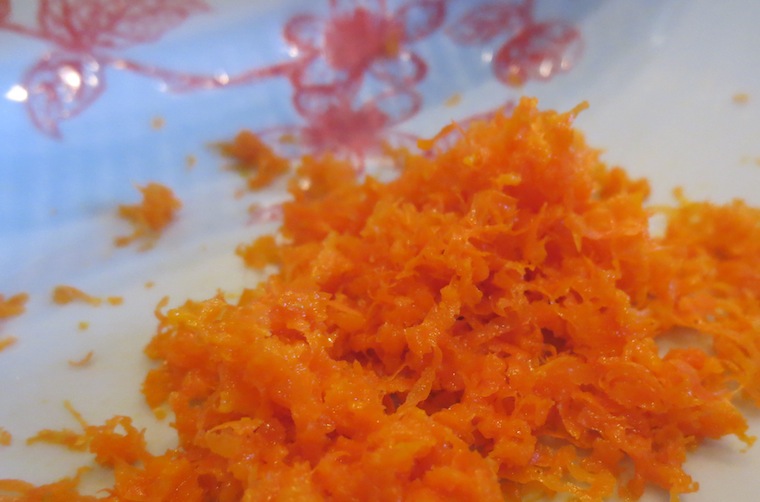 The only thing I did slightly differently was pounding out the breasts a bit before cooking. There's nothing worse than a breast that's too thick and requires extra cooking time. Such a set-up leads to the possibility of drying out the meat in order to ensure a safe cook-through. Pounding out any extra-thick pieces alleviates this risk, while tenderizing the meat in the process. It need not be super-thin, just slightly, and it will turn out fine.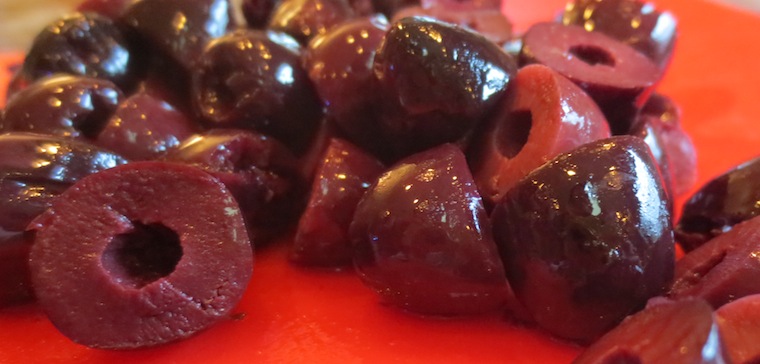 To counter-balance the strong flavors of the entree, I served this with a side of couscous and fresh parsley.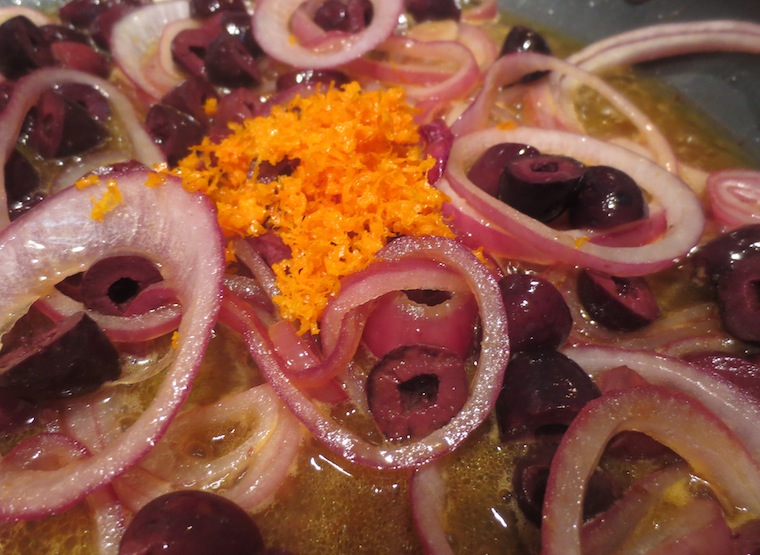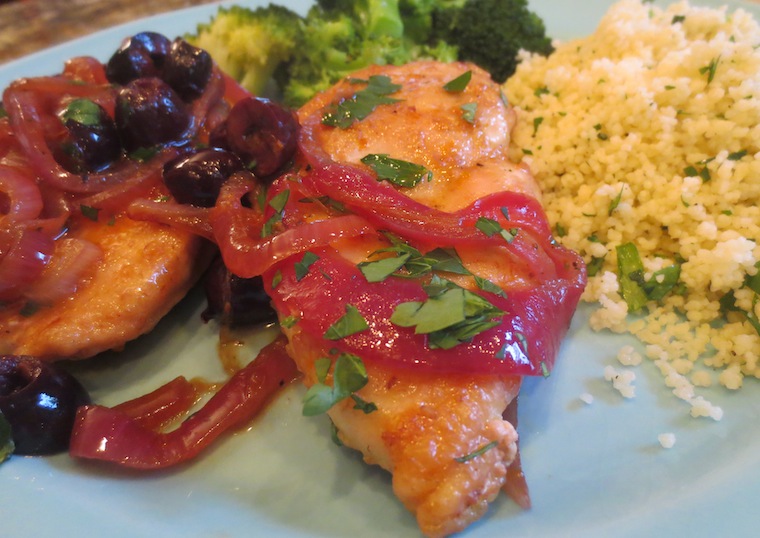 Back to Blog