Continuing in the throbbing vein of James Norton, these gents hail from the other side of the Atlantic. A quick round-up of British Hunks begins in proper form with the premier gay icon and straight ally Ben Cohen. Mr. Cohen is wildly famous in these parts thanks to posts like this and pics like this. The two shots here should go a long way toward explaining why. A frequent subject of beefcake images and deeper features, Mr. Cohen and his StandUp Foundation have shown the world what a real man can – and should – accomplish.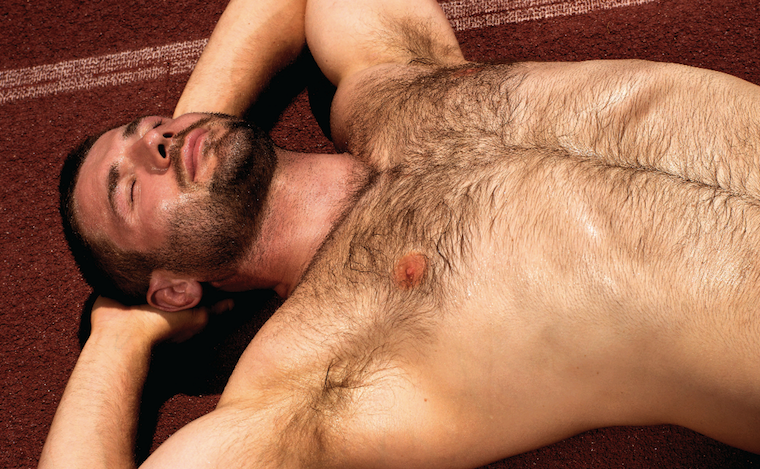 For lighter fare, feast your eyes upon the soap star studliness of Gary Lucy. I'd move to the capital just to be able to watch his cheesy shows.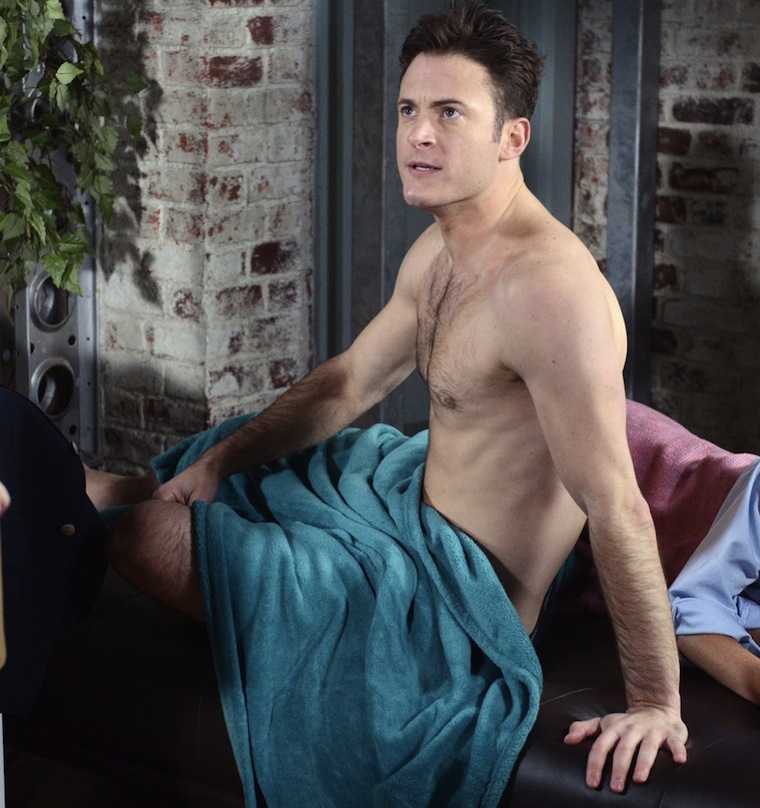 Hopefully while there I'd get to run into Dan Osborne on one of his training expeditions. Given the body of work he's created, I'm guessing he spends a lot of time in training.
Though Mr. Osborne has gotten a little out of hand with the manscaping, Harry Judd knows how to keep things trimmed but not chicken-plucked.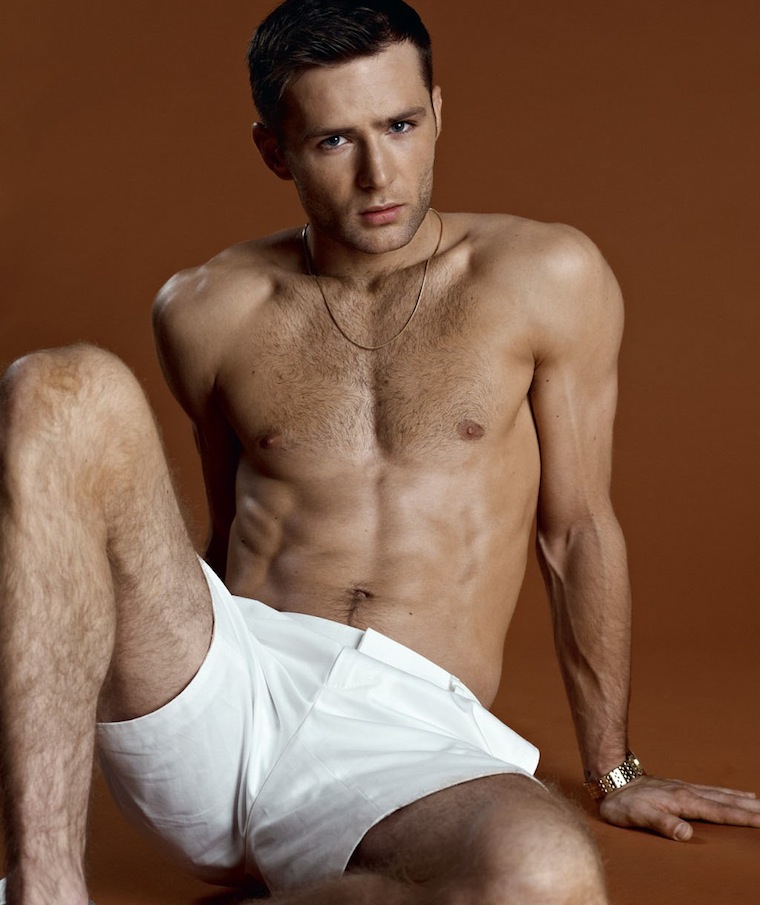 Speaking of fine and fit Harrys, a British tribute to manhood would not be complete without some royalty – and no one is more royally sexy than Prince Harry – especially when he's giving a glimpse of skin.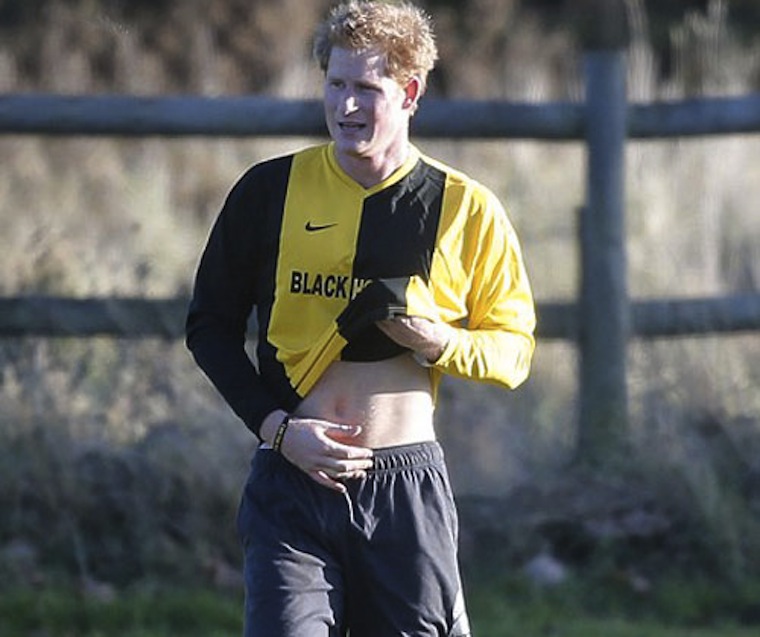 Last but most certainly not least, and bringing up the finest rear on either side of the ocean, is David Beckham. While he's been slightly stingy of late regarding underwear pics, his legacy is set in rock-hard stone.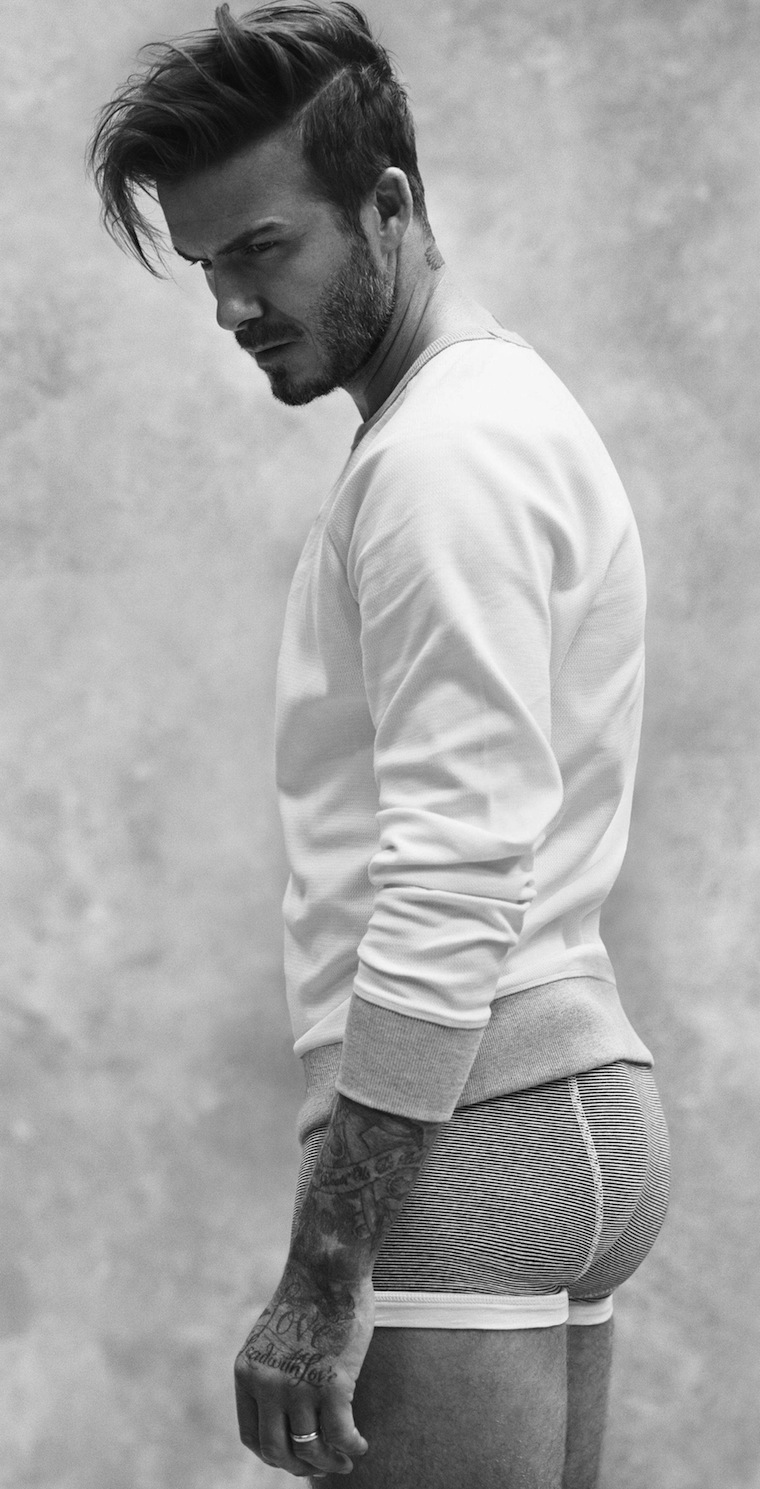 Back to Blog