Ahh, the Speedo. All but entirely lost from the swimming competitions, it still finds a happy bulging home amid the divers, and this goes out to them for keeping the grand tradition alive.
Steele Johnson must not have liked the Hunk of the Day honor that was bestowed upon him, as he blocked me on Twitter shortly thereafter. (Like it's my fault he has a perfectly-porn-ready name!)
His partner David Boudia mostly ignored his Hunk of the Day feature (a wise decision, I admit).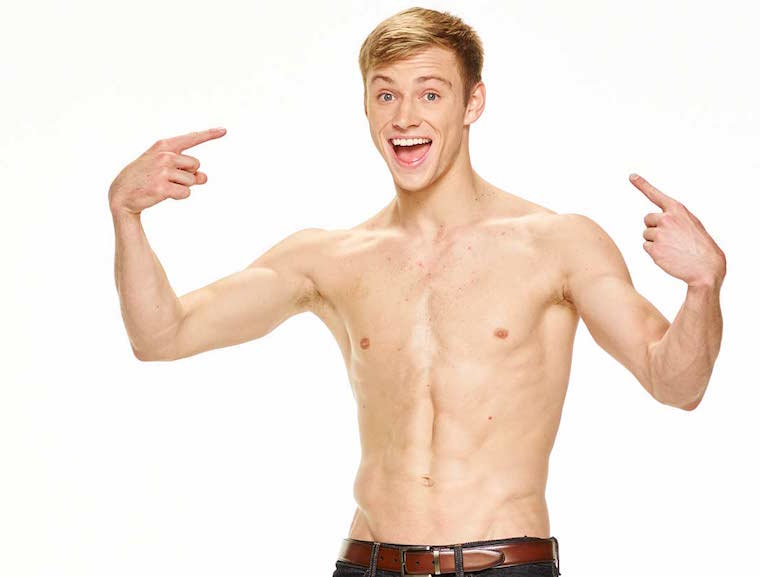 British gymnast Brinn Bevan busted out his beautiful form.
Dan Goodfellow won a medal in diving, but his real gift may have been getting to partner with Tom Daley.
One of the openly-gay athletes, Amini Fonua, reminded us that some countries in the world still consider homosexuality a punishable offense.
Matt Anderson showed off his skills with a ball.
A trio of gingers: Christophe Harting, Greg Rutherford and Shawn Barber.
Jack Laugher and Chris Mears gave the best hugs.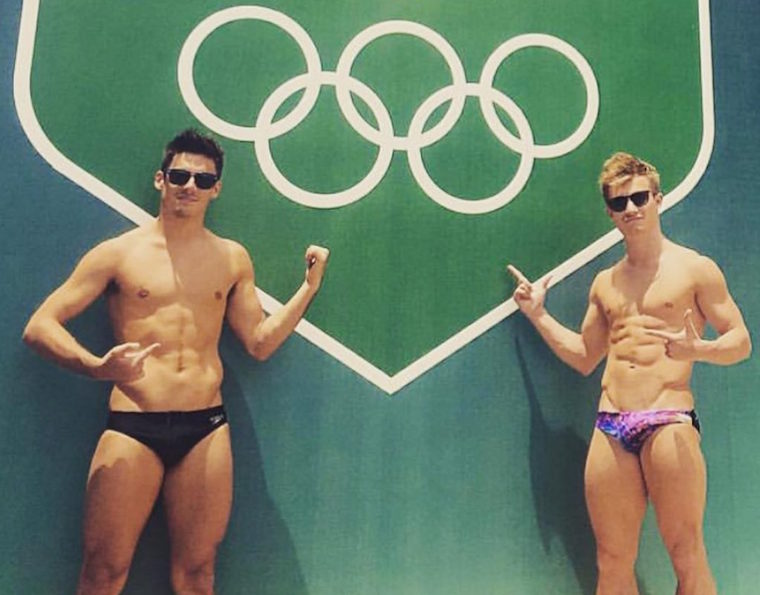 One of the only ones to beat Michael Phelps, this is Joseph Schooling.
The gymnastic genius of Kohei Uchimura earned him a gold medal.
The Comeback Kid: Anthony Ervin.
The break-out star diver had to be Michael Hixon, who continued to channel Zac Efron in the looks department, and is the stuff of teenage dreams.
Track & field has always been the dullest of the events for me, but even that left me enthralled thanks to gentlemen like LaShawn Merritt.
A little recap before the final installation of this Olympic look-back.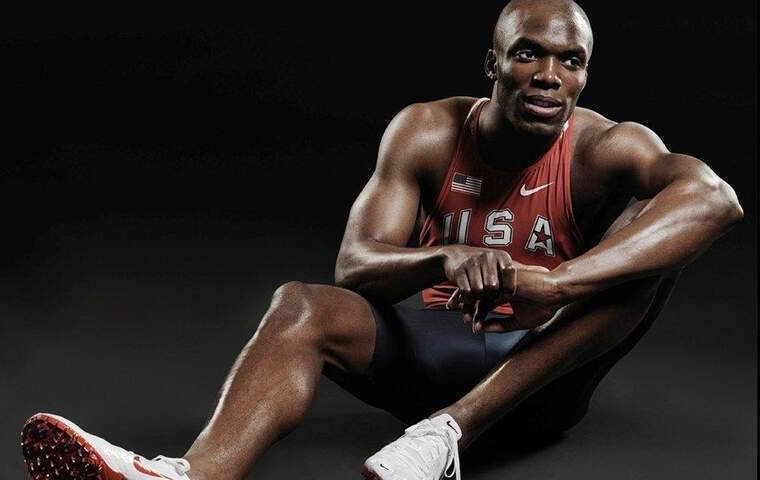 More to come…
Back to Blog