It's stank outside.
In this heat and humidity, grammar and words don't mean much.
(Kind of like Donald Trump every day of the year.)
On with the previous week and everything that went down on this site, including the kick-off to my birthday countdown.
It was all about the Rio Summer Olympics.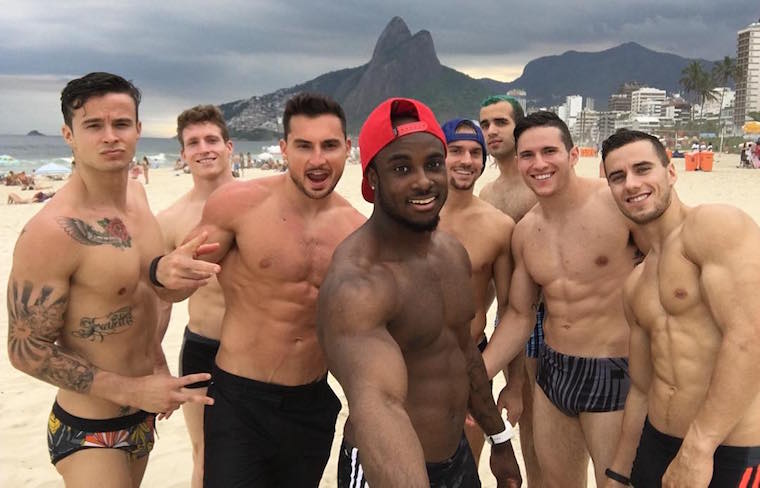 Swimmers like Adam Peaty, Marcelo Chierighini, Chad Le Clos (but no cigar), Ryan Lochte, Ryan Held, Joseph Schooling, and Anthony Ervin.
Gymnasts like Marcel Nguyen, Brinn Bevan, and Kohei Uchimura.
Divers like Zac Efron look-alike and doppelgänger Michael Hixon.
Runners like LaShawn Merritt.
Volleyball players like Matt Anderson.
Gingers like Christophe Harting and the great Greg Rutherford.
Heroes like Amini Fonua.
Sexiest Olympic Couple: David & Steele or Dan & Tom?
Because one post wasn't enough, here's the bodacious bulge of Ryan Lochte again.
Even the Hunks of the Day were mostly Olympic men: Nicolai Ceban, Devon Allen, Chen Aisen, Ryan Murphy, and Dan Goodfellow.
Not to be outdone by all the Olympic bodies, these gentlemen bared their all, and a few famous nude guys made for a rollicking post. Including the otherwise wretched Justin Bieber.
Somehow Madonna managed to make her way into the proceedings, with this gorgeous song from the 'Like A Prayer' album.
Gay Uncles Day? Whatevs.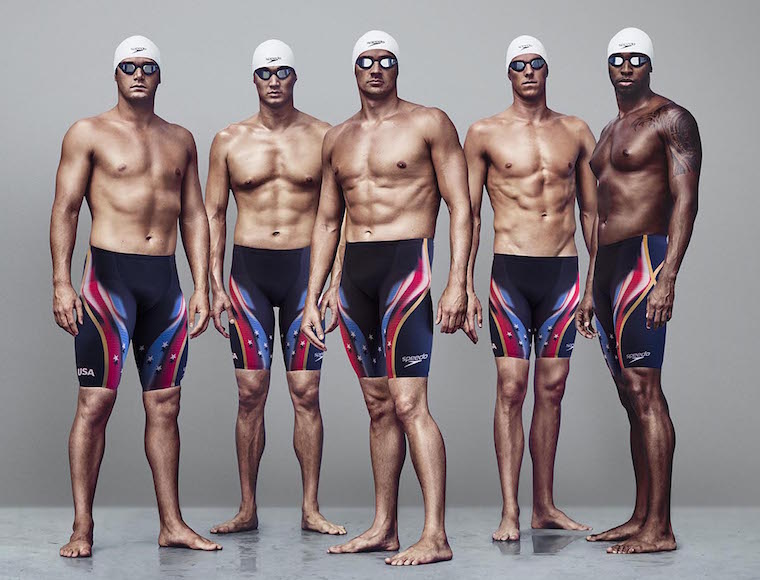 Back to Blog