At the close of the Summer Olympics in Rio, a final recap of the glory and the gorgeousness that comprised the games. Part One was here, and Part Two followed immediately afterward. Part Three offers more of the same: sun, skin, and sporty outfits.
Host country Brazil got the usual host-country boost, thanks to Hunks like Bruno Fratus.
Even if you can't pronounce his name, you can enjoy the pictorial wonder of Eleftherios Petrounias.
Kristian Ipsen dove to acclaim and accolades.
In some ways (and judging from the featured photos) Rio was all about Tom Daley's ass, and how to get it.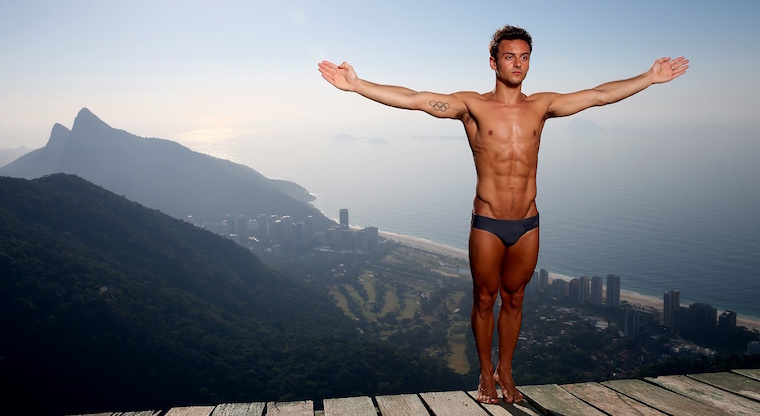 The sword work of Soren Thompson was impressive.
Spin, spin, sugar: Philippe Gagne.
Continuing his teenage dreamdom, this was Michael Hixon.
Thanks to a pair of silver medals, Danell Leyva finally earned an official Hunk of the Day post.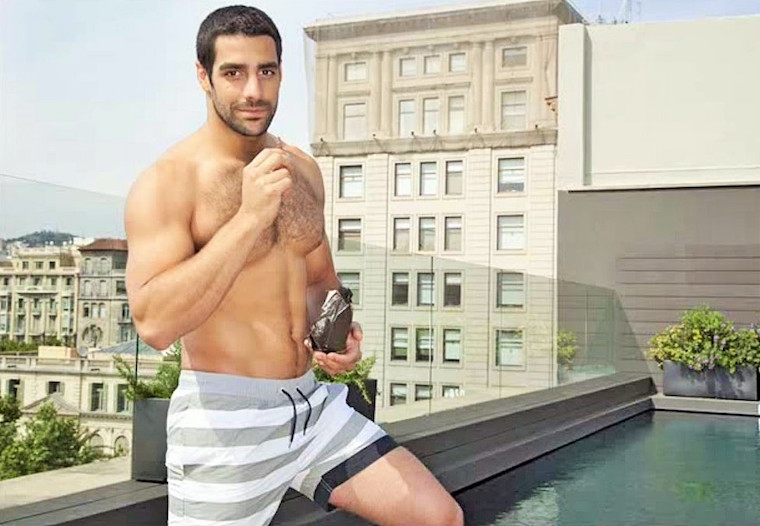 Water polo Speedo, as worn by Marc Minguell.
The amazing decathlon performance of Ashton Eaton, and runner-up Kevin Mayer.
Connecting us back to the last Summer Olympics was Epke Zonderland, more than worth a second look. 
Finally, my favorite person of all this year's Olympics was this powerhouse of a woman.
Next up: Tokyo 2020.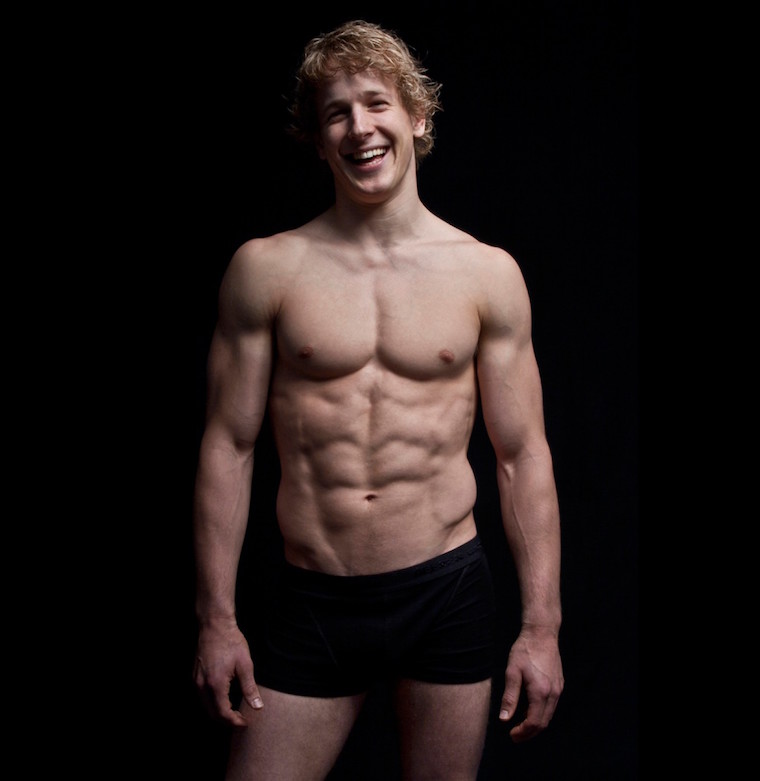 Back to Blog