On this Father's Day, let's look back at some of those daddies who were featured in a very different capacity as Hunks of the Day here. Does Fatherhood add or detract from a guy's appeal? I'm not going to give my politically incorrect answer (Fathers and sex have no business being together outside of the Catholic church) but here are a few to get you shouting 'Oh Daddy!'
First up is Matt Bomer, who has shown us that you don't have to be straight to be a good father – a lesson that Neil Patrick Harris also gave, fathering twins no less.
Relatively new to being a baby daddy, Channing Tatum was much better known for other things. Stripping, modeling, and going butt-to-butt with Joe Manganiello.
He's not quite there yet (pop it out Mila!) but Ashton Kutcher is about to become a father, and it looks like he's ready.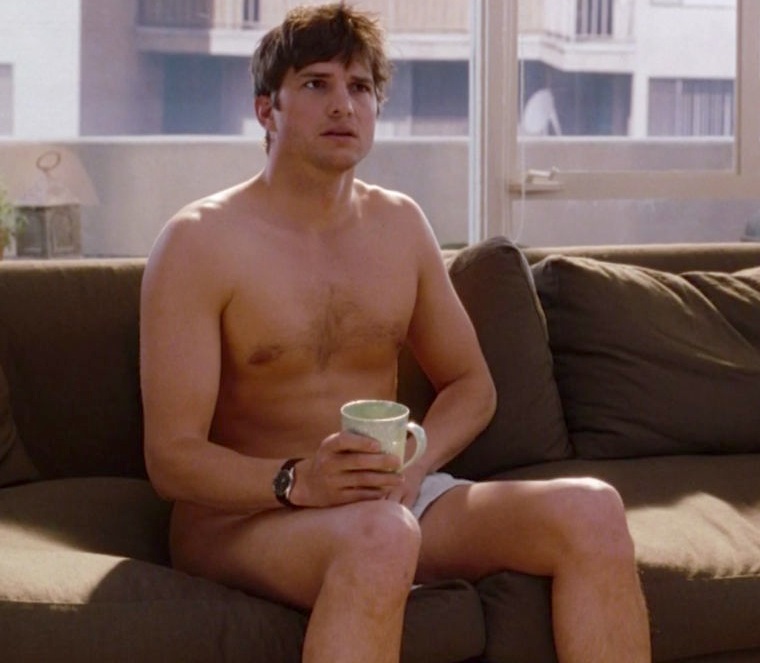 Thanks to Reese, Ryan Phillippe became a Daddy a while back, but he remains in fighting form as evidenced here.
A tree-trimming father who didn't bother to put his pants on for the holiday festivities, this is Mario Lopez.
Giving off that sexy Mr. Clean vibe and displaying his prowess with a tool belt, Chip Wade is an HGTV father.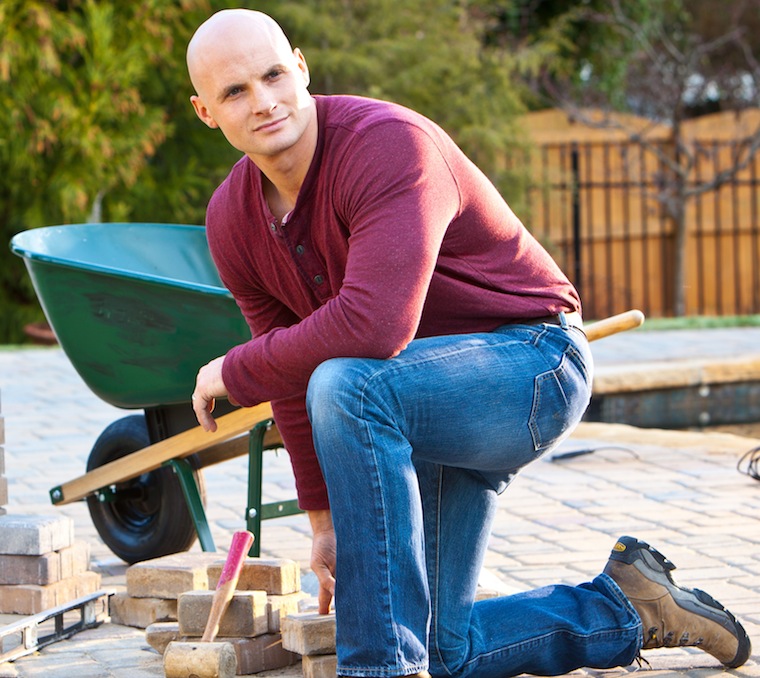 I don't know what kind of physical gifts the offspring of Ed Burns and Christy Turlington were bestowed, but I'm guessing they're major.
Shakira's Baby Daddy Gerard Pique.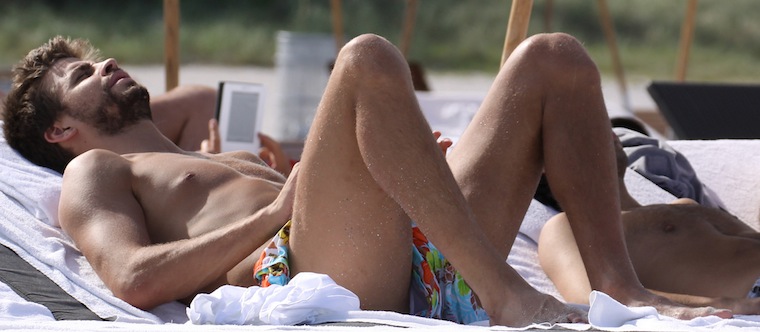 Jamie Foxx will often bring one of his kids to red carpet events, which is a very cool thing.
The bromance between Matt Damon and Ben Affleck did not result in any children – they got them by other means.
Sometimes Dads can be kind of slutty. Case in point Eddie Cibrian.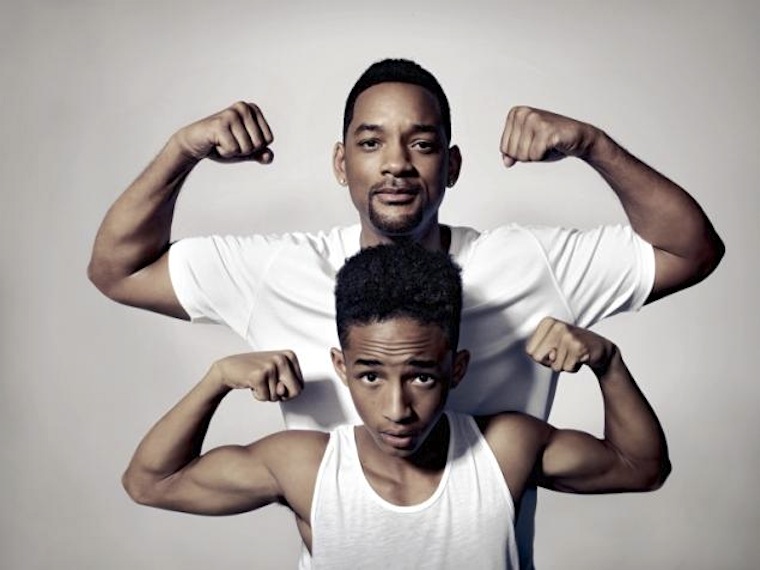 His own kids are becoming stars in their own right, but they wouldn't be around at all if it wasn't for Will Smith.
Last but not least, a pair of daddies who own the term DILF: Ben Cohen and David Beckham.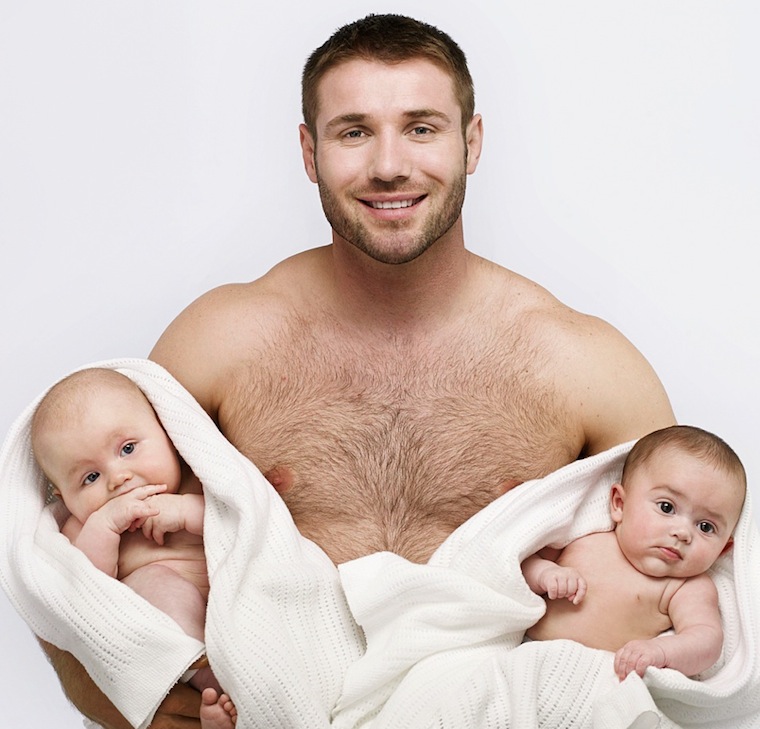 Back to Blog