Back in the 90's, Suzie took me to John Fluevog on Newbury Street. Back then, she was the one who bought a pair, but I filed the name and the company away for a bit, until I purchased my first pair a few months later. I still have that pair, and it remains one of my favorites. I almost wore them out, so now I save them for special occasions. It wasn't until this past year that I returned to the store on Newbury Street, and bought the gorgeous pair you see before you now.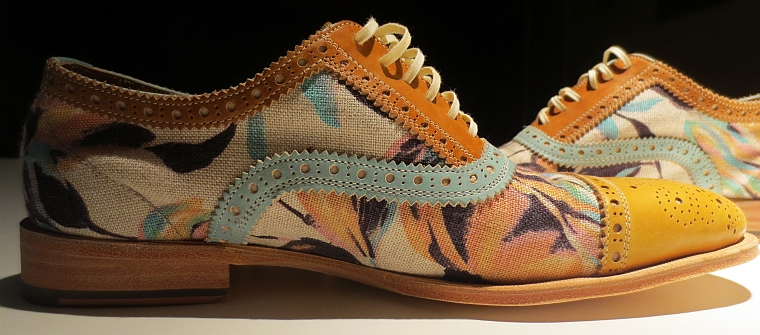 I waited a couple of months before showing them off, but for the GLSEN 'Breakfast at Tiffany's Formal Affaire' it was time. There's something about a new pair of shoes, especially quirky ones like these, that lifts the spirit.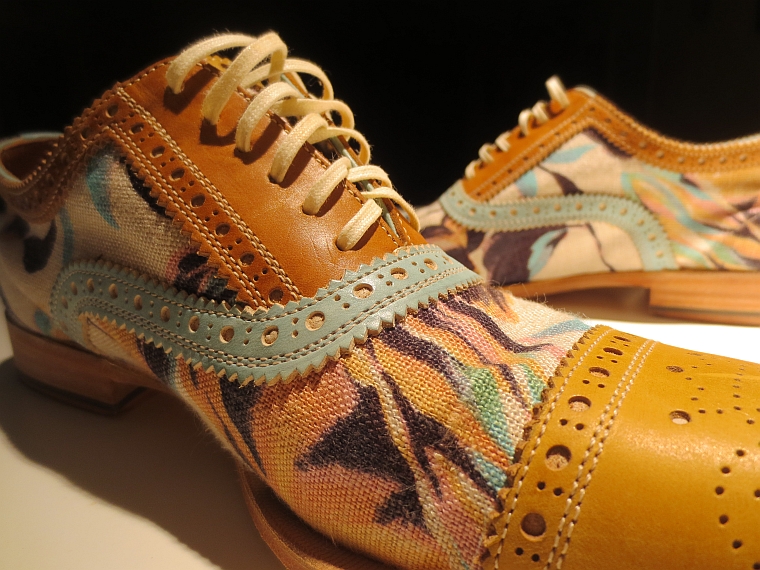 The only question was: what kind of outfit could possibly hold up against such brilliance?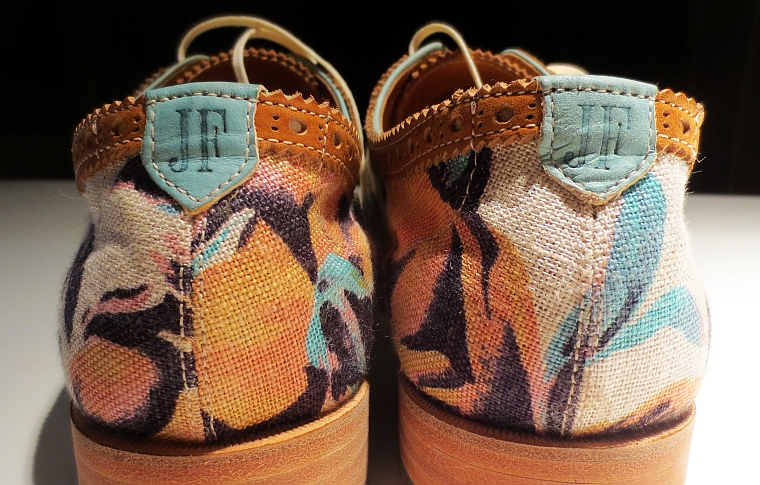 I think I found it.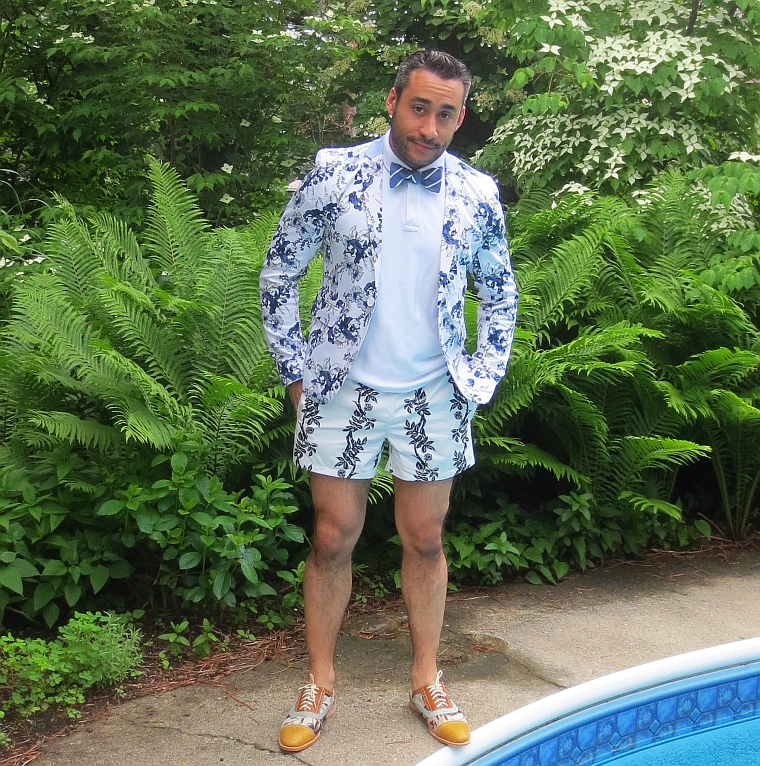 As for the GLSEN event, it was a stunning success, and a ton of fun, thanks to the good folks behind it, especially Rick Marchant and Lisa Keller Weis – who worked their asses off to make it such a great night.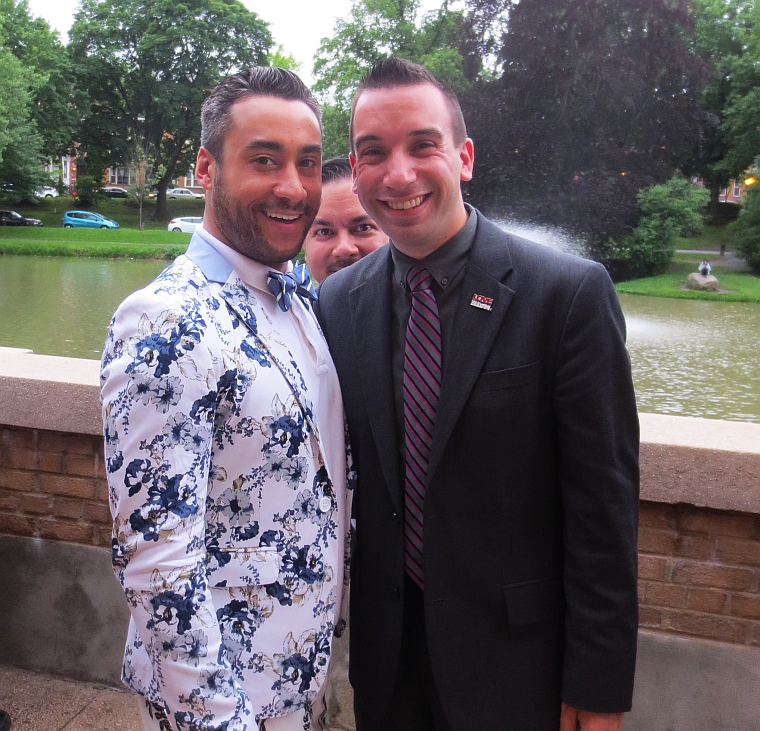 Back to Blog