It may seem strange to recap the parade of Olympic hunks we've been cataloguing here before the 2016 Olympic Games even begin, but that's how far of ahead of myself I sometimes get. It's doubtful anyone will mind that much – as the Speedo show has always been greeted with frenzied appreciation. Here we look back at some photos of the Olympians who have doffed shirts and trousers in the name of their sexy sport.
First up is one of the greatest the sport of swimming has ever known: Michael Phelps. He's been naked here before, but not yet a Hunk of the Day (How?! Why?!) This August he heads to Rio to see if more record-breaking gold awaits his fins.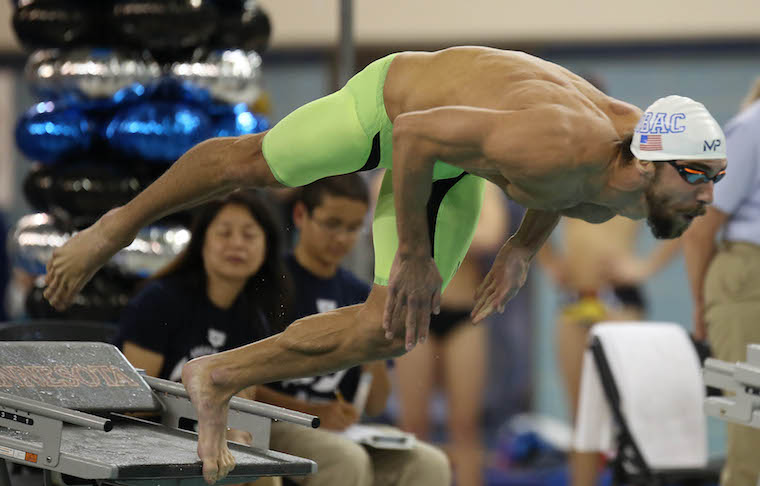 Second is another Hunk of the pool: Ryan Lochte. A little flashier, a little funnier, and a whole lot more interesting on the superficial level, Mr. Lochte provides a little sass and sauciness to the solemn occasion of the Olympics.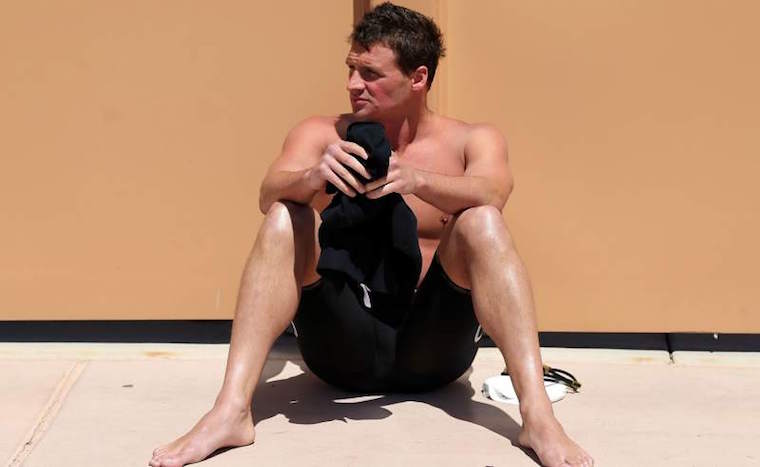 Relative newcomer Steele Johnson has the name of a porn star, and the talent and body of an Olympic diver. Grace and strength, precision and agility – he personifies the best elements of a champion competitor. More of him to come, I'm sure.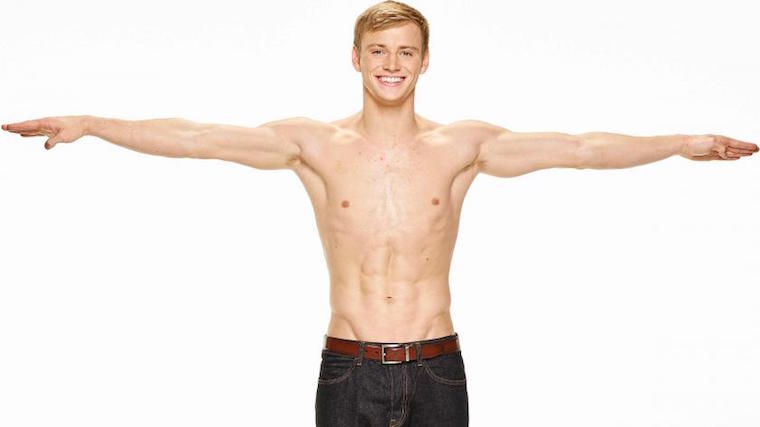 Chris Mears may give him a run for his money-maker, however, especially if judging from his Instagram feed. And his naked butt. And the shirtless shot below.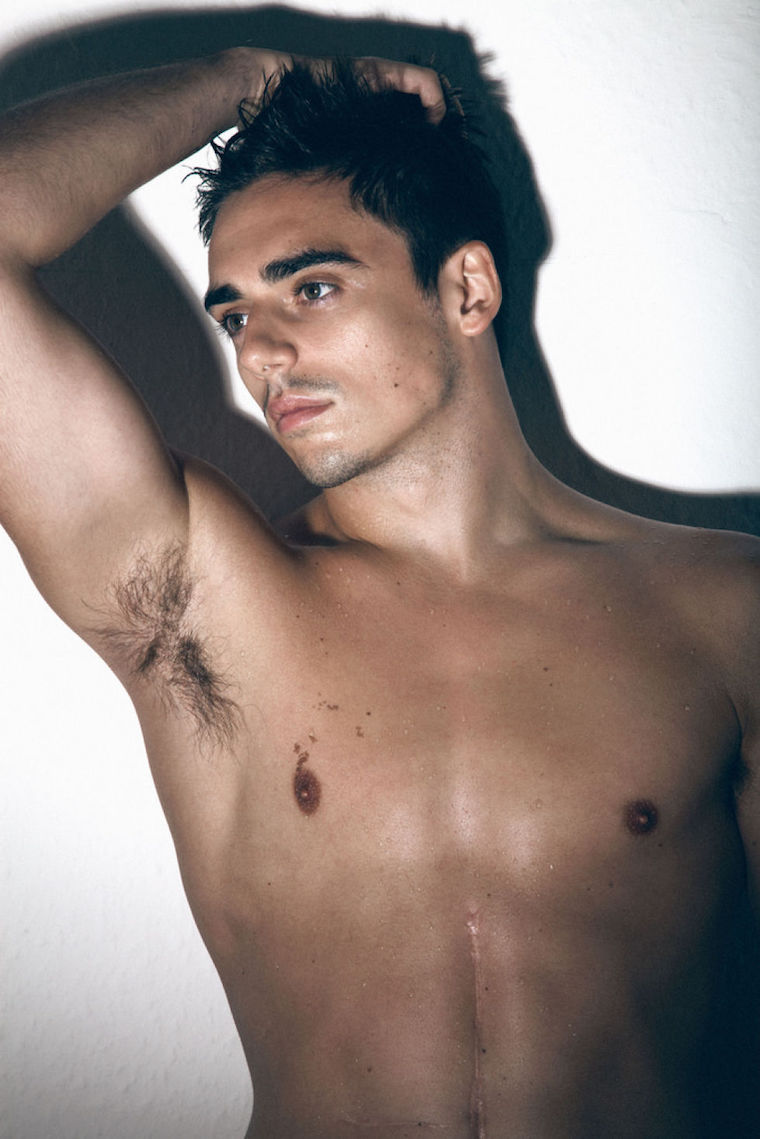 Back to Blog