Madonna has been on my mind of late, even more-so than usual. Further stoking those fires is this latest set of stills from Interview magazine. Colorful, engaging, and still somehow different from what she's done before (a miraculous challenge in itself if you think about it), these are a bright harbinger of the return of the one woman who has never let me down.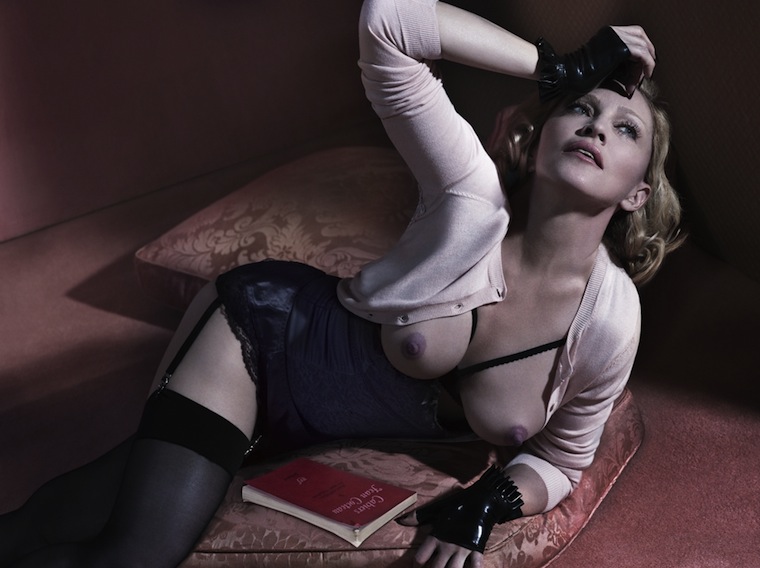 With that in mind, here is a look at some of her highlights while we wait the long wait for the new album to drop sometime next year:
With her 'Erotica' album (still a fan favorite) Madonna took sexy anticipation to a whole new level – and she taught us how to f–k.
Back in 1990 she wasn't the only one who was breathless, especially after this good spanking.
Speculation and adulation, two things she still conjures after all these years.
Like the seasons, Madonna is constant, and Madonna is change.
The lady knows how to rock a hat.
She is a Masterpiece.
She is a Mother.
She is a Sinner.
She is Crazy.
She is everything, and she is more.
Best of all, she's coming back…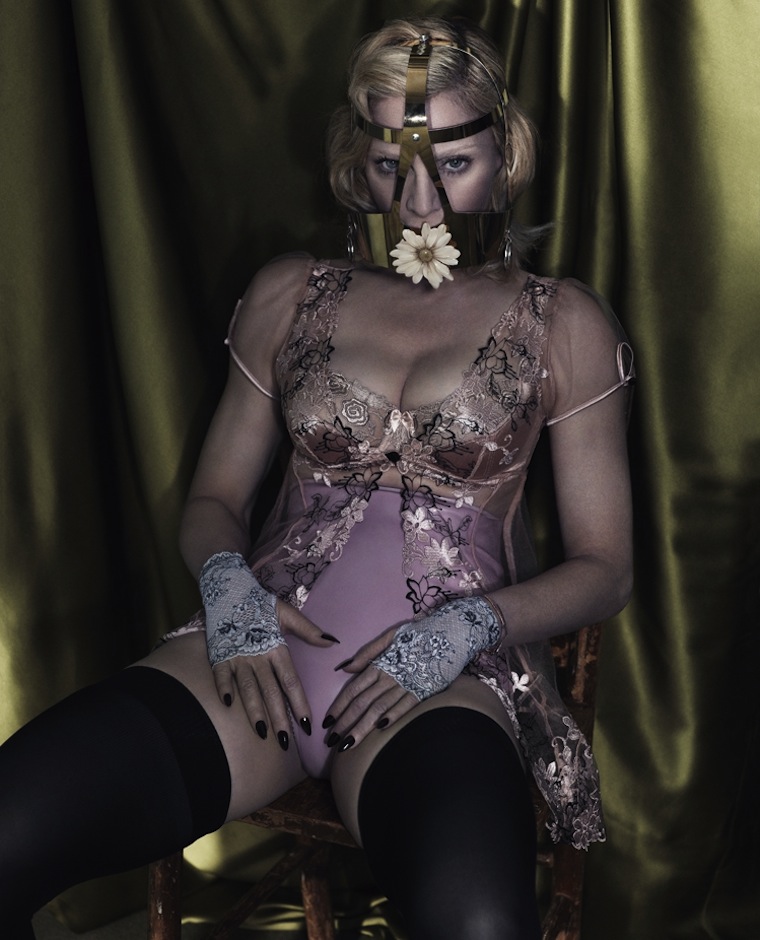 Back to Blog