It was May of 1990 and Madonna was Breathless.
Her eternal quest for movie-stardom and acting legitimacy found some of its most compelling evidence in her scene-stealing turn as Breathless Mahoney in 'Dick Tracy' with then-paramour Warren Beatty. That was all well and good, but I didn't even see the movie when it came out. Far more interesting and impressive was her musical companion piece, 'I'm Breathless: Music From and Inspired by the Film Dick Tracy'. It was a Madonna-mouthful, and worth every syllable.
While its best-known track is the classic 'Vogue' (which the Madonna Timeline has not yet reached – eek!) there are other gems and jewels hidden among the period pieces, and Madonna once said that 'I'm Breathless was one of her favorite albums. When it came out, I was at a Broadway-loving peak, and have a serious Stephen Sondheim moment ('Into the Woods' was on perpetual play in my bedroom.) That he wrote three of the songs that Madonna sang on the album was just a gay boy's wet dream. Musical theater and Madonna. Get out the tissues.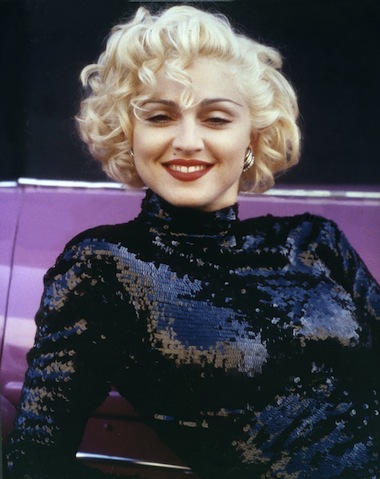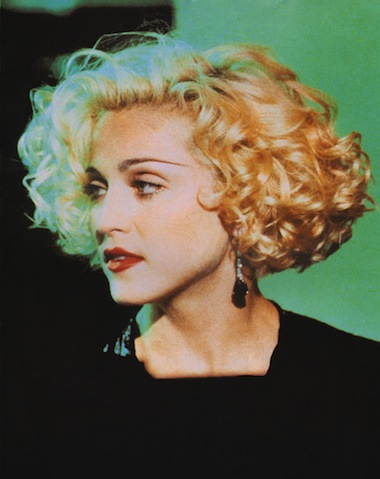 We've hit a number of songs from that glorious era, so let's take a spin in track order and return to May of 1990…
The noirish 'He's A Man' kicked things off with a moody, vamping start. it found Madonna extolling the virtues and drawbacks of being good versus bing a little bit bad but a whole lot of fun.
Mr. Sondheim penned the second song, the slinky and seductive 'Sooner or Later' – a self-confident but coy staking of some man-ground, in which our sultry seductress slowly builds to her inevitable conquest. (This also provided Madonna one of her strongest live performances ever, and on the Oscars no less.)
The third song, and last single promoted off the album, was 'Hanky Panky'. A racy romp through the joys of light S&M, with Madonna proudly proclaiming that there's, "Nothing like a good spanky!' You don't need to tell me once.
The last song that the Madonna Timeline featured from 'I'm Breathless' was another Stephen Sondheim nugget: 'More.' It was the showstopper of the album, a complex ditty with a "chromatic wildness" that initially seemed to have thrown Madonna. She got over it, and came out all right in the end.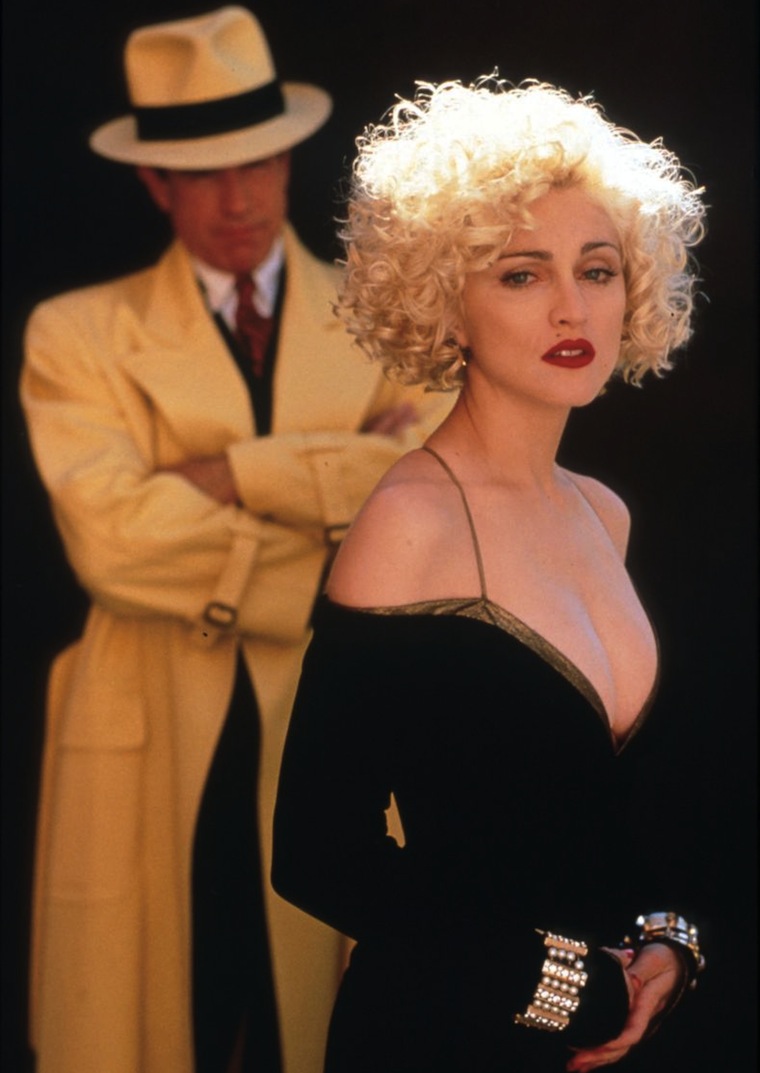 Back to Blog