It happens much the same way – the transition from winter to spring, that certain smell in the night air, the warmth on the night wind, the heart-rending churning of emotional mayhem that the arrival of the season of birth invariably brings. To that end, no one embodies such dramatic angst better than Madonna. Underneath all the hype and hoopla, the sexiness and showbiz pizzazz, I always sensed the wounded hurt of a lonely heart. It takes one to know one. In the span of the few minutes of a song, she could zone in on the basic longing and yearning for love that most of us have come to know and want at some point.
It's there in the watery brilliance of the 'Ray of Light' album. From the first (and deepest) cut 'Drowned World/Substitute for Love', to the brutal memory-tripping of 'Little Star' and 'To Have and Not To Hold' – and the farewell implicit in 'The Power of Good-Bye' it rings of loss and hope.
It's there on the cusp of adolescence, in the tender final days of boyhood innocence, in the desperate want of 'Crazy For You.'
It's there in the eclipse-crescents of shadows beneath the leafy boughs hanging over my first year at Brandeis University, and the gentle melancholy of 'I'll Remember.'
It's there in the beautiful brutality and spiritual transcendence of 'Like A Prayer.'
And it's there in the mysterious dim beauty of the 'X-Static Process' of love.
The ache of the coming spring. The death of another winter. The power of a pop song.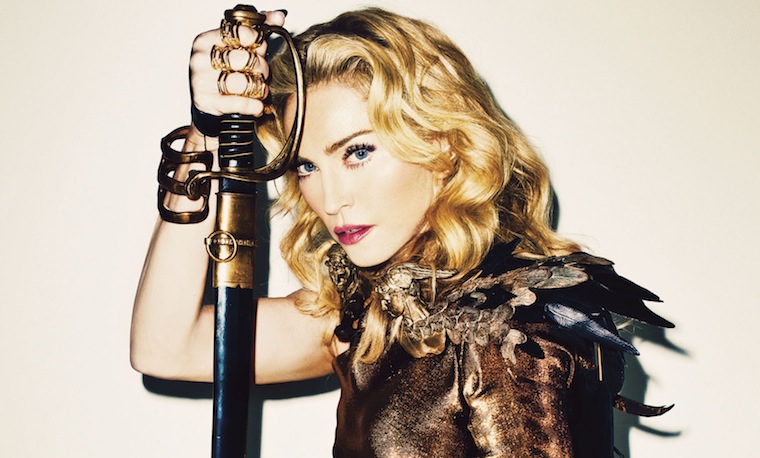 Back to Blog