It seems a bit early in the year to have a recap already, but such is the predicament of a Monday morning on this January 5 in the year of our Lord 2015. Last week I didn't do a weekly recap because I knew that the Year in Review for 2014 was beginning the next day, and begin it did. Part One brought my ass back to the blog, Part Two brought Ben Cohen's ass back to the blog, and Part Three brought Bryan Hawn's ass back to the blog. That's a lot of ass to bring back, even if much of it was sexy.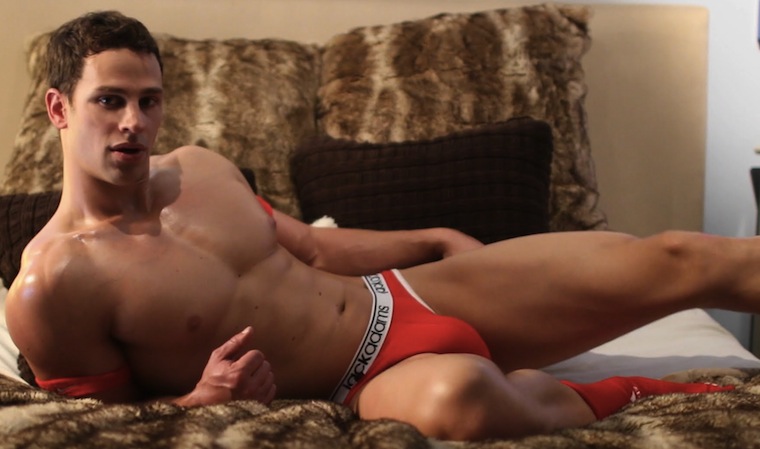 It was a week of new beginnings, in which this very blog is taking some transformative steps forward. Evolution, baby. Get those knuckles off the ground!
I put some personal family strife up for all the world to see, and realized that I was the one who needed to grow up and get out, and I think a number of us will be a lot happier about it.
A teddy bear and some cute gay animation made for this lovely distraction, crafted by a friend.
My not-so-fondness for tattoos may have taken a turn thanks to Hunk of the Day Logan McCree, while Francisco Javier Escobar Parra made a pretty case for four-name, well, names.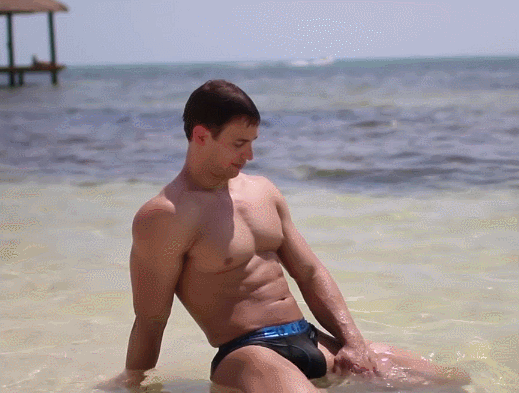 I've made a mess of things in the past, but I'm trying to clean it up.
Last but most certainly not least, this pair of sexy posts featured naked male celebrities, gratuitous male nudity, and just about everything leading up to it.
(Not to be outdone, this one gamely tried with its own set of nude male photos.)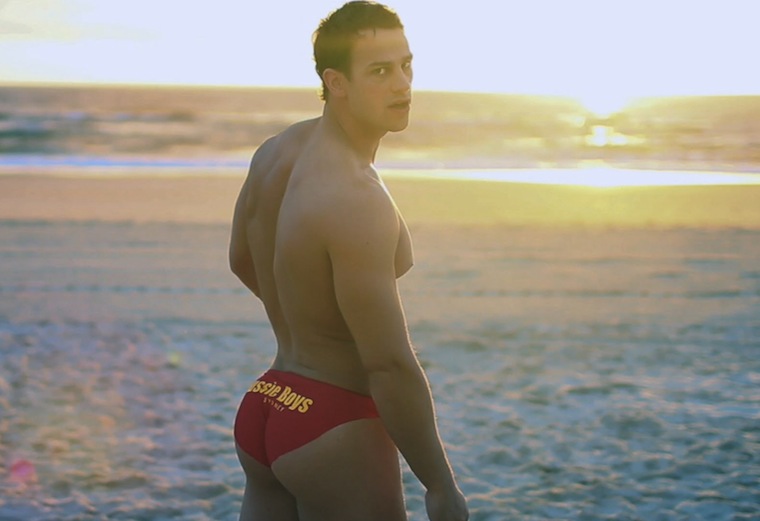 Back to Blog