A vacation can be made or broken based on the books one brings along. For my recent excursion to Florida, I was lucky enough to have a great one: 'The Perfect Scent' by Chandler Burr. It's a compelling comparison of the way two fragrances were made, and an inside study of the perfume industry. Aside from the subject matter (of which I am admittedly obsessed), Mr. Burr has a way of making the most complex molecular equations come to life, as he goes about the scientific and emotional pull of the making and wearing of perfume.
Since my first brush with Calvin Klein's 'Eternity' in the early 90's, I've always had an arsenal of fragrances on hand, ready for any olfactorial battle. I'd like to think my tastes have evolved and refined over the ensuing years. (Yes, I had my 'Cool Water' and 'Curve' moments, but there's an easy rule of thumb when deciding on which cologne is right: if you can get it in CVS you probably shouldn't get it at all.)
Of late, my obsession has been the Amouage line. Several years ago I tried my first sample, but I think it was too soon. I'd just gotten into the Private Blends of Tom Ford, and I was still finding my way in the fragrance world. Such development doesn't happen overnight, and in much the same way that tastes for food evolve and change (for some of us), so too did my preference for certain scents. Now, I'm ready to give Amouage another whirl. For winter, I need something more substantial than Jo Malone, something deeper than citrus, and more resonant than a wispy floral. A Chypre or Oriental perhaps, and from the descriptions I've read that's what Amouage does best.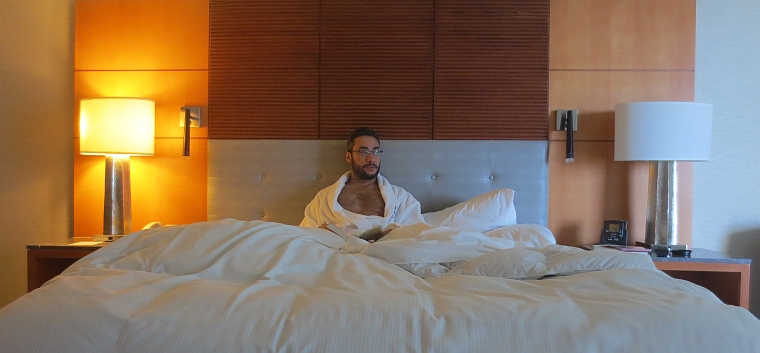 Back to Blog