Injecting a dose of rejuvenation into the New Year and this old blog, I'm planning a few different posts for the near and far future, as well as some changes to shake things up. First, the tone. I've always been a little hoighty-toighty and lofty and arrogant in the way I write here, mostly because I went to school to study literature and didn't want to make it seem like a total waste. Since it largely was, however, there's no point in pretending, so the voice you hear now will be a little more raw, a little less polished, and a lot more blunt. It should also sound slightly more urgent and, ideally, more exciting. Demanding too, perhaps, because I've learned that when you ask nicely nothing gets accomplished. Bow down, bow down, Goddamn, Goddamn, Goddamn!!!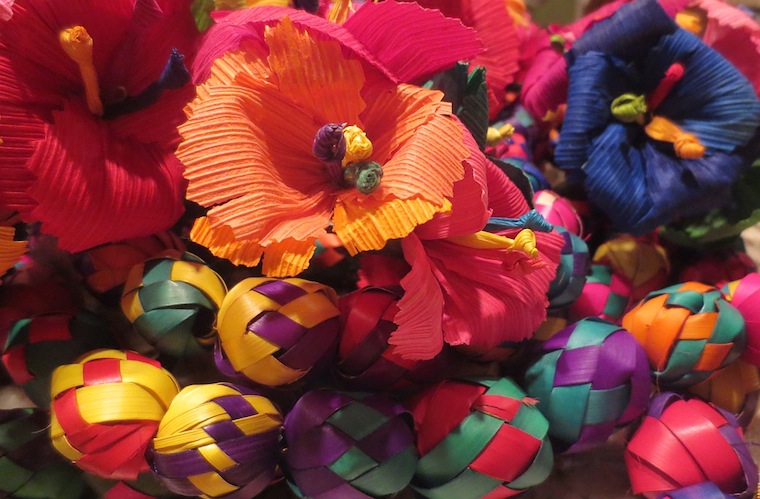 Second up will be a few new posts that require something of you – the reader, the viewer, the wonderful people out there in the dark. One of them will be a guest post or two from some of my favorite people, beginning with this guy: my webmaster and partner-in-Thor-crimes, Skip Montross. Skip is a fantastic writer, but even better than his way with words is his skill at eliciting emotion when he tells a story. I've seen him go from hilarious to poignant to gross to touching in a single telling. Those are the skills that dazzle and amaze. That's the shit I want on this blog. If you'd like to contribute, drop me a line and make your pitch: alanilagan1[@]gmail.com. Batter up, Tom Brady.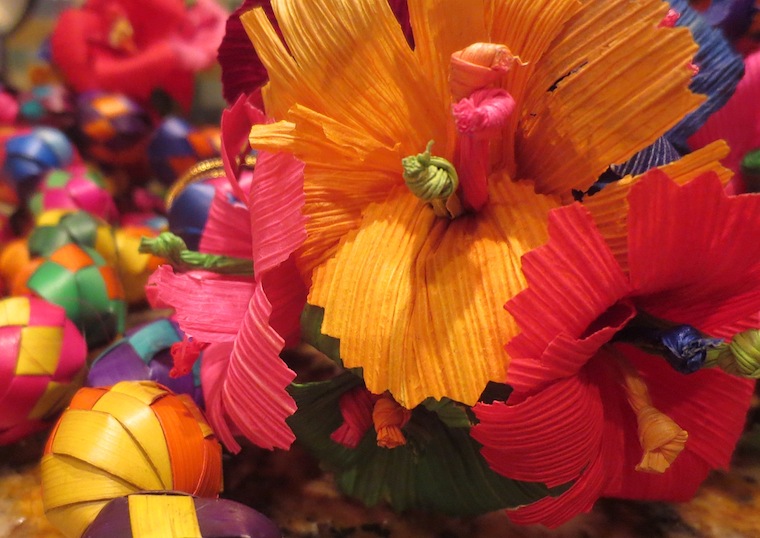 Third, the Hunks. Which guys do you want to see? And for those who like the ladies, dare I do a Hunkette feature? (That sounds wrong. Instruct me on the error of my misguided ways with the ladies. Set me straight. Or at least try. You did know my first crush was on Kayla on 'Days of Our Lives' right?) Send me names, send me photos, send me your fantasies. I always aim to please. You aim too, please?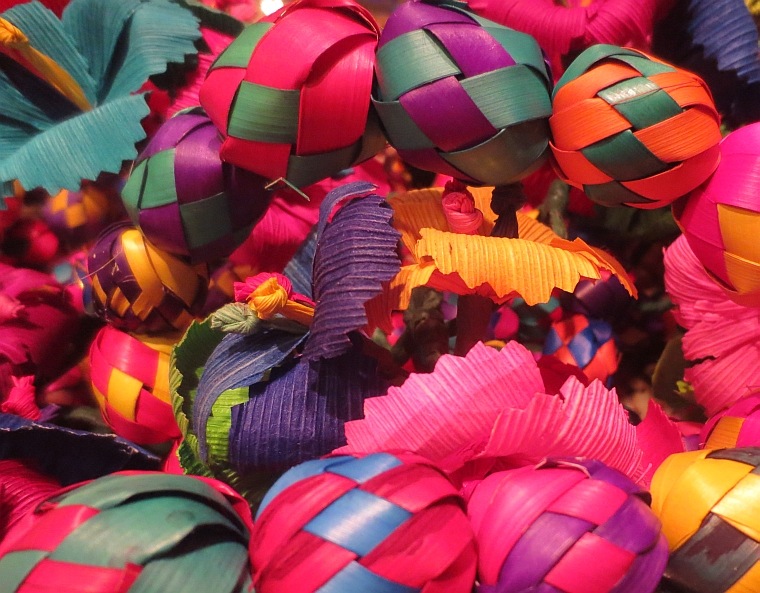 Fourth and finally, I aim to be a little less guarded. For all the chaotic ramblings, the emotional silliness, and the dramatic snit-fits, nothing here is ever out-of-control or spontaneous. It can't be ~ I plan too far in advance, I'm too much of a perfectionist, I'm afraid to really let go. But this is the year I have nothing to lose. It will be a bit of a high-wire act, and there will be magnificent mistakes and fantastic falls and some days you won't be able to click away fast enough – that's all part of this roller-coaster. You can watch from below, or ride up to the top and plummet down with me. Either way, I hope you enjoy the ride.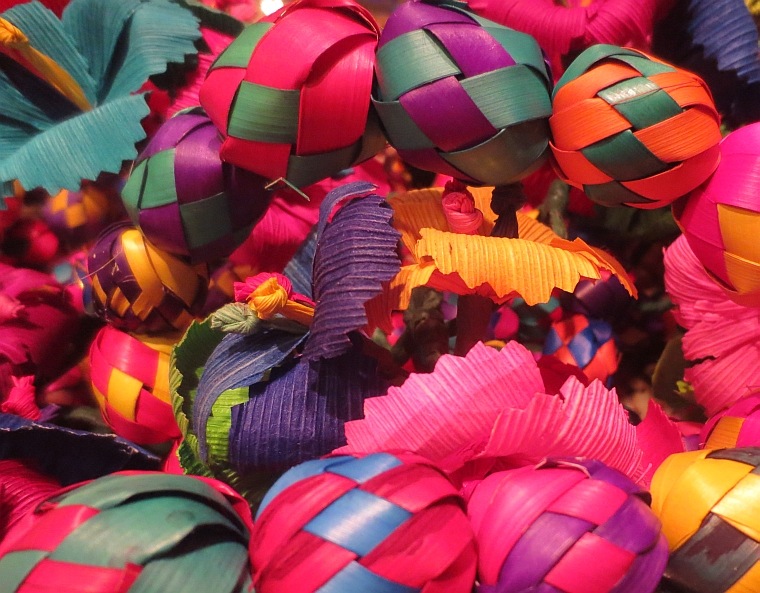 Back to Blog