While many of the Hunks of the previous year were featured on Rounds One, Two, and Three of the Year in Review, a few major collections went unheralded. I'm all for a linky-linky-link-fest, so linky-linky-do and say 'I Love You!' Click on the following to see more, MORE, MORE!!!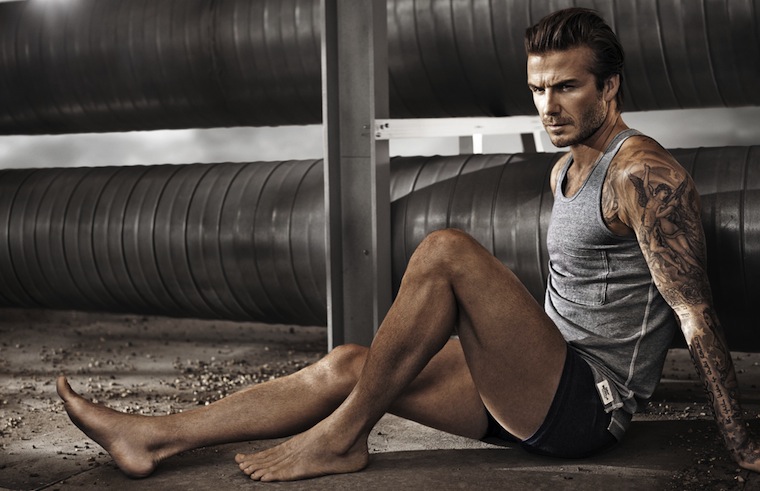 It begins with this brief collection of Hunkdom, featuring the likes of Ashton Kutcher and Chris Evans, but more notably the running GIFs of David Beckham and the shirtless GIFs of Chris Hemsworth.
Carrying on with this stunning group of gents from Josh Wald to the semi of Sandor Earl, the links continue to grow (as evidenced by what's in Mr. Earl's wet underwear.)
More begets more, and Hunk begets Hunk as this post of male models from last February proves in spades. David Gandy, Noah Mills, Tyson Beckford – it's a veritable super-super of sexy-sexy.
This very hot encapsulation of previous male nudity is worth a glimpse for its GIFs of Chris Evans and Joe Manganiello naked.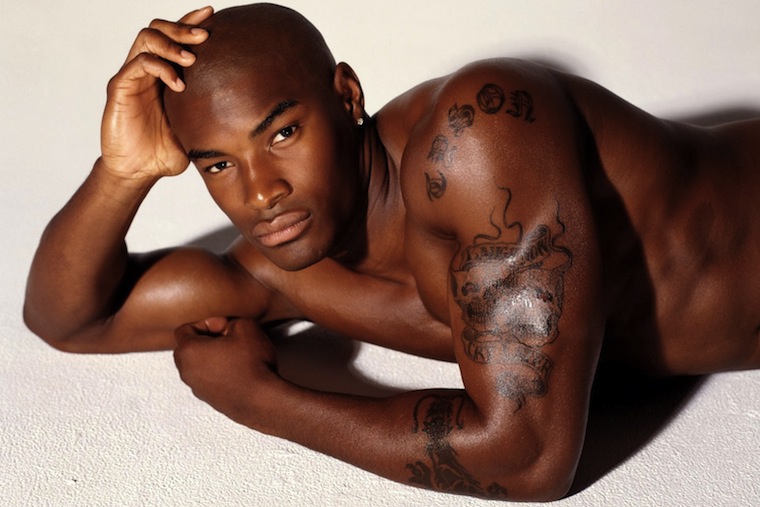 A grand group of generous gingers gives up some great gratuitous moments with Seth Fornea leading the red-hot fiery charge.
Broadway bares its triple-threat hunks in this post fueled by the Broadway Bares excitement and nudity.
Male celebrities in their underwear is the theme of a gratuitous post featuring Russell Tovey, Justin Bieber (!), and an almost-obscenely hot photograph of Jack Mackenroth and his gorgeous junk.
And speaking of the magnificent Mr. Mackenroth, click on this post to see more of his other side, along with glimpses of a shirtless Mario Lopez and Speedo-clad Novak Djokovic.
The DILF Post. Look it up.
Classics never go out of style, especially when they go out without their clothes.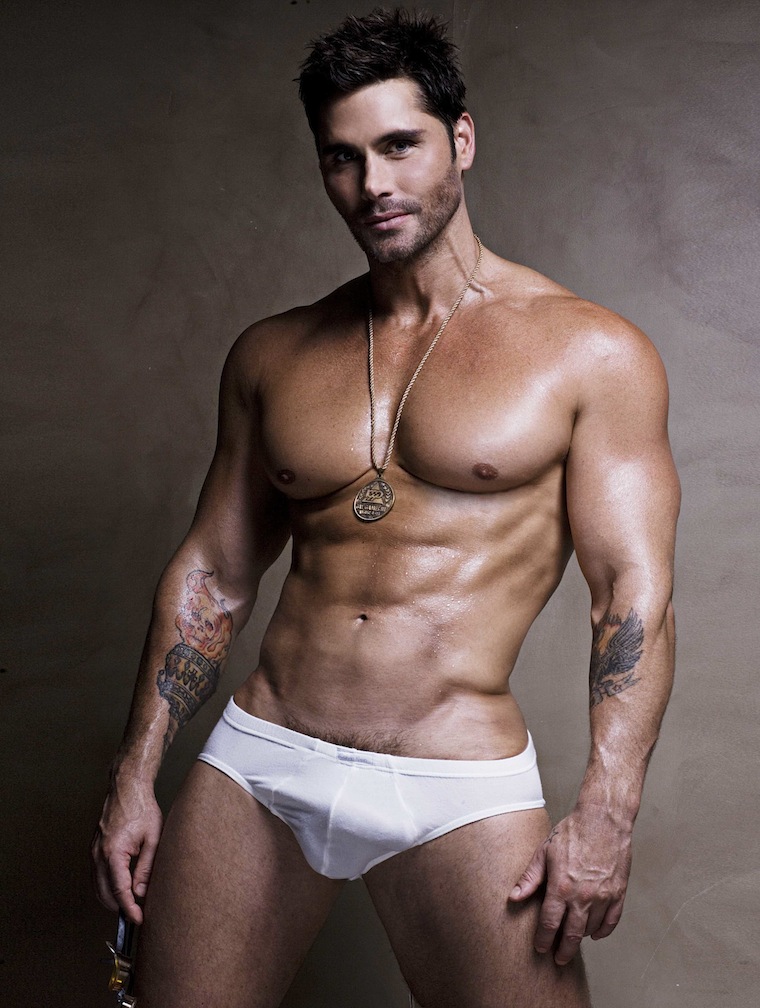 Back to Blog