Though it feels far from that glorious season referenced in the title of this post, technically it is spring, and I'm dressing as if to the manner born. That means bright pastels and colorful shoes, snow and ice and dirty streets be damned. The turn of the seasons was marked in tell-tale fashion with this filler post. (Nostalgia played a big part in this week's posts, and you do have to take my word for it.)
The week began with this glorious Not-Safe-For-FaceBook post, because if there's one entity that has its finger on the pulse of appropriateness, it's fucking FaceBook.
Better yet was the exploration of The Art of the Jockstrap and the magnificent craftsmanship at work by The Crochet Empire.
The bulge of a prince was more than fit fodder for Hunk of the Day Richard Madden.
Slices of 80's nostalgia were in full-effect with this ditty by Roxette and this piano-driven ballad by Richard Marx.
Perfect male model Isa Rahman was all we needed for this Hunk of the Day honor.
This is the only kind of hand-cuff I could handle, and it's quite beautiful.
Another beautiful male model, Chad Buchanan.
Things got a little deeper with some uncomfortable-because-they're-true family issues, and a look back at one magical night out.
A pair of European beauties rounded out the superficial delights of the week: Stepan Pereverzev and Olivier Rousteing.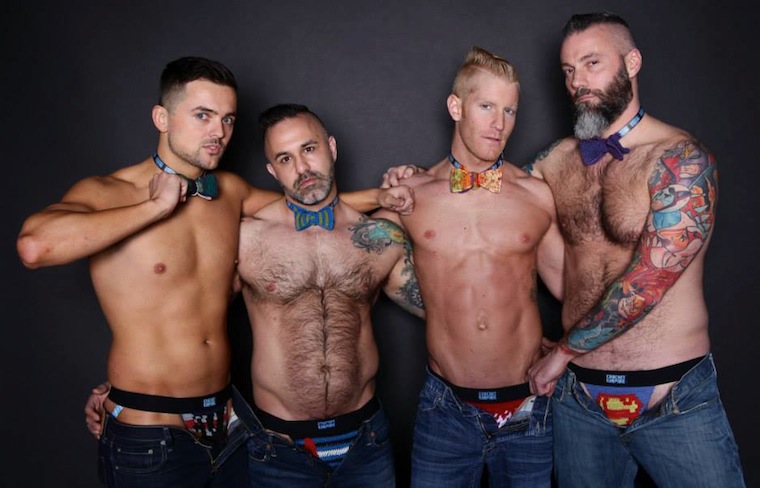 Back to Blog