After a weekend of laying low and hanging out with Andy, Monday arrives like an unwelcome return bout with strep throat – just when you thought you'd already kicked it. We spent much of the time returning the house back to the state it was in prior to the kitchen being re-done, which meant lots of dusting and moving things, some re-organization and re-configuring, and a  look at the final bill (which came in as expected – and not so far beyond our original estimate as some had suggested). In addition to all of that, I made a chicken curry dish for dinner, and shoveled the driveway for Andy, whose back recently gave out. He was right – it's not as fun as it looks. (And it never looked fun at all.)
The Madonna Timeline was updated twice – once with a song I love, and again with a song I didn't. She also performed at the Grammys (though as of this writing it hadn't happened yet so a recap on that will be forthcoming).
Don't forget: you're so invited, and I just can't hide it.
There were a couple of notably nude male celebrities on display, well, almost – in the naked form of Leonardo DiCaprio (whose 'Wolf of Wall Street' was far more entertaining than it had any right to be) and an underwear-clad (and removed?) David Beckham.
Though the weather outside was frightfully frigid, there were Hunks to keep you warm, including shirtless male celebrities like Tom Cullen, Grady Sizemore, Adam Jacobs, Derek Allen Watson, and The Property Brothers.
If all goes according to plan, this week should bring about the long-awaited final completion of our kitchen project – and that will mark a new beginning – something to see us through the rest of this rough winter, until we find our summer again.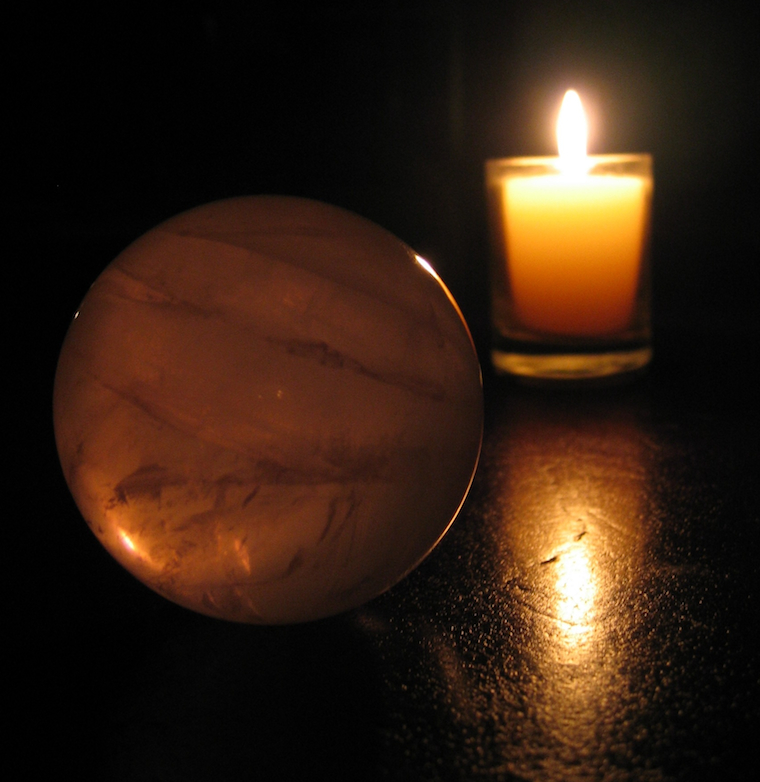 Back to Blog