This past week has seen a drastic transformation of the gardens, thanks as much to Mother Nature as to my mother-fucking muscle. My back is on strike, my feet simply quit, and my hands couldn't pull the trigger on a pair of pruning shears to save my life. But the work got did, the yard got cleaned, and the beds and borders have not looked this good in a long time. After a few years of wild, over-grown and unchecked wilderness, this was the time I took it back. It was a time to be ruthless, and I was. I'm paying for it a bit now in callouses and back-aches, but it was worth it. Onto the previous week's recap: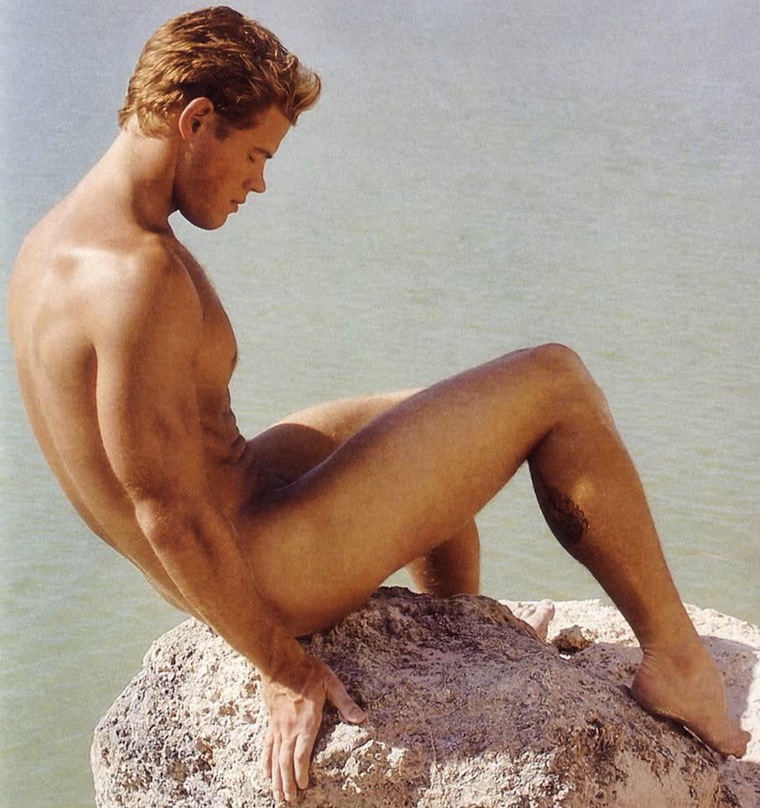 It begins, fitting with a few gardening posts, both practical and philosophical, (and just plain pretty) inspired by a great book on gardening and life, 'The Backyard Parables' by Margaret Roach.
There was music by Muse, both mad and divine.
I don't know what is going on with the restaurant bars in Downtown Albany, but they seem to be losing their way. Case in point, this martini at La Serre.
The Hunk of the Day returned with a shirtless vengeance, featuring the easy-on-the-eyes likenesses of Nate Berkus, Trevor Donovan, Jon Bon Jovi, Terry Miller, Alex Pettyfer, and Marques Houston. (And I threw in some Tom Daley in a Speedo for good measure.)
The Lenten Rose wept as honey poured forth from Madonna's gash… oh wait, I'm mixing up gardening and the 'Sex' book again…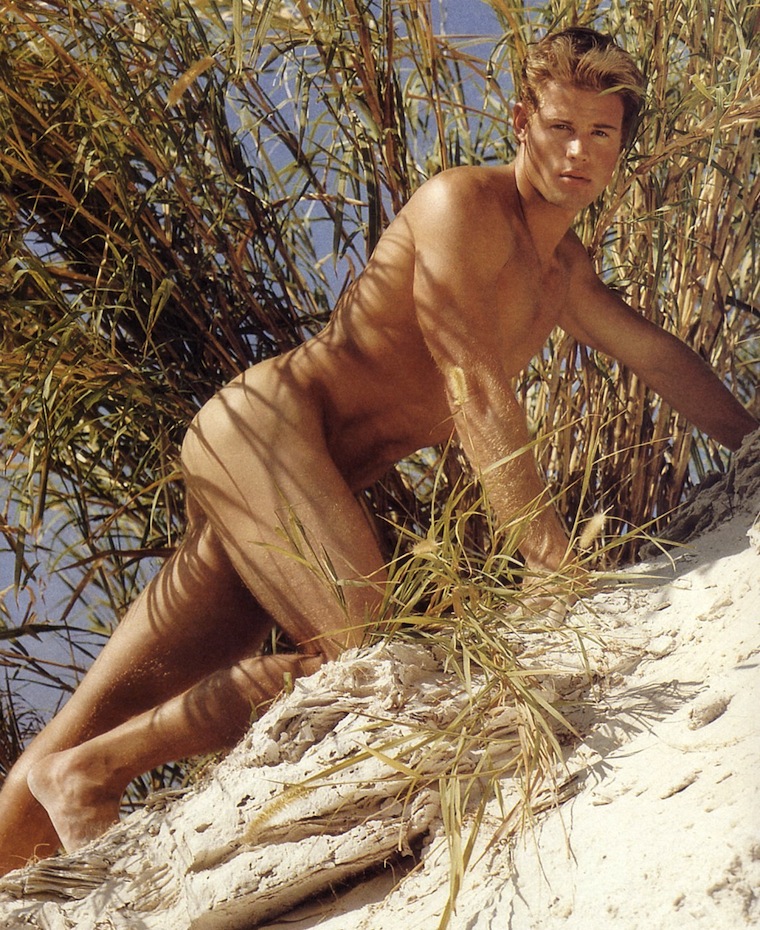 As you may have guessed, I saw no reason to include any corresponding shots other than Trevor Donovan naked and in his underwear. Sue me.
Back to Blog