On this first of May, as we begin one of my favorite months, a look back as is our Monday tradition. The Delusional Grandeur Tour culminates this month with its final flourish. I closed out April in Boston, and we shall return a couple more times before the end is at hand. For now, the week in review:
It began in the Windy City, where beauty and forgiveness found a way, and an artful lunch proved a formidable balm.
A very pretty post of Bryce Thompson.
Sexy blokes, Round one.
Sexy blokes, Round two.
Hunks of the Day included Francois Imbeau Dulac, Aaron Renfree, Frankie Cammarata, Dan Murphy & Charlie Carver.
The most exciting news, however, happened in the dark of night, on a blissfully warm evening: the first swim of the season.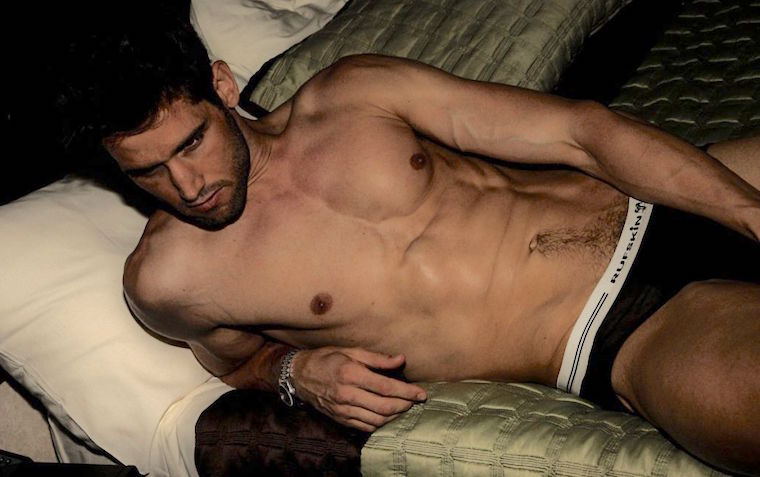 Back to Blog