There's nothing more magnificent than the gift of touch. Having come to the massage table late in the game, it is now a vital (and supremely enjoyable) part of my life. Though I've painted my spa experiences as glamorous jaunts there are more reasonable options available, and when done correctly they are as transformative as the most spiritual retreat you can find. One of those local Albany treasures has a set of talented hands to offer just such a moving experience: Robert John Bowers and his Bodyworks massage enterprise. Located conveniently at 8 Nolan Road, just off Central Avenue in Colonie, Bowers offers a variety of massage techniques and sessions.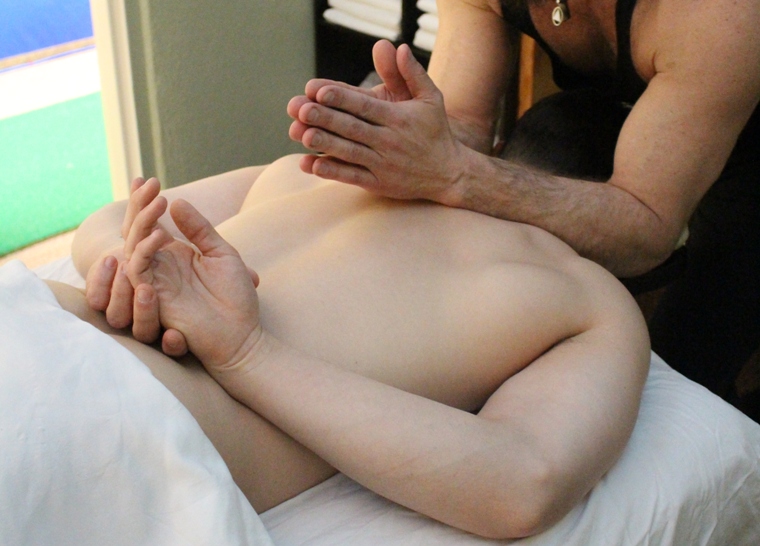 "My therapeutic modalities include Swedish, Shiatsu, Reflexology, Cranial Sacral and Lomi- Lomi customized by you and for you as I get to know your body and its specific needs. It's fun and useful to experience one or more of these techniques in finding which one is best for you. For athletes—both amateur and professional, Sports massage can promote flexibility, reduce fatigue, improve endurance and prepare the body and mind for optimal performance. My bodywork also incorporates stretching throughout the session; its goal to relax the muscles, improve blood flow and circulation which will invariably lead to increased flexibility.

Sessions are tailored to your needs and budget—a minimum of one hour is recommended and I have clients who indulge in up to 150 minutes of massage therapy on a weekly basis. There are cost-saving multi-massage packages available and custom-designed gift certificates for any occasion.

In addition to offering high quality massage therapy, upon request I can provide facials, aroma wraps, body scrubs and salt glows—spa treatments that offer a relaxing, refreshing, revitalizing sense of balance and well-being—all designed to make you look and feel better—thus reducing stress to body and soul."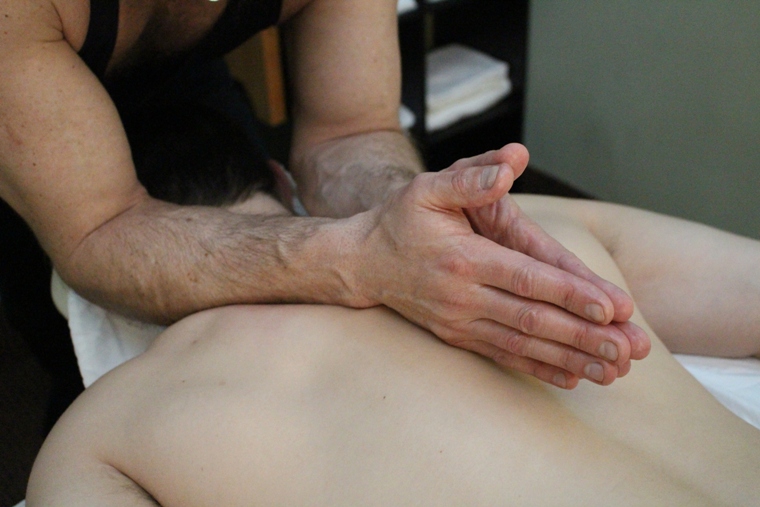 I've done my fair share of yoga over the years, and my favorite part has always been that relaxation bit at the end of it all. A good massage is like that moment – minus all the work and exertion that came before. At this time of the year, when stress can creep up on the most organized and well-planned among us, a massage is the perfect antidote. It also makes a wonderful gift for someone who needs a break – and we all know a few of those souls who give and give but rarely enjoy anything for themselves.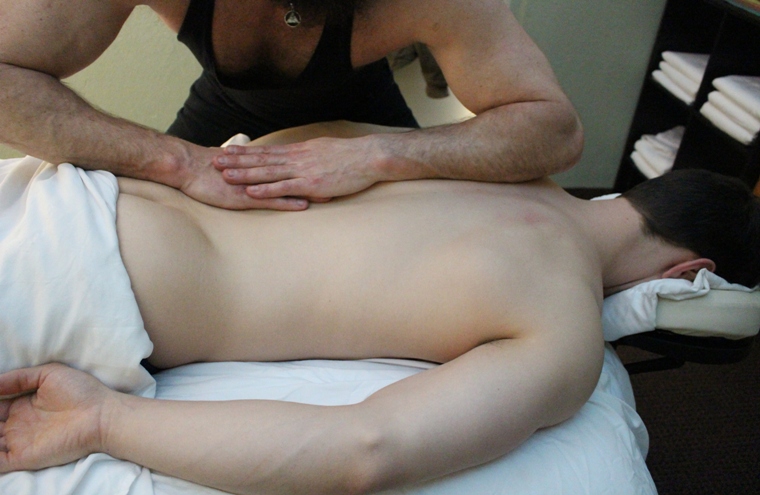 To set up an appointment, contact Bowers directly at (518) 416-3295.
Back to Blog