It may be a rather long bend, but it's happening – the arrival of spring. With temperatures set to soar to 70 degrees this week, I'm gearing up for the exciting and imminent arrival of relief. It's much too soon to start the full-on celebration, but it's always been the anticipation that I adore anyway. On with a look back at the frigidness that came before…
For all those who say there is no justice in this world, I give you Hunk of the Day Justice Joslin. (He's also the guy featured in the pics here.)
We entered March on the wings of a witch (hazel).
A Madonna dancer, Loic Mabanza, took a bow as Hunk of the Day.
The weather remained cold enough for a proper duck dinner.
Keeping things warm was this hodgepodge collection of shirtless male celebrities.
My delusions are far from done.
Pietro Boselli earned his second Hunk of the Day crowning, and is well on the way to a third.
Other Hunks of the Day included Chris Masters, Torben Liebrecht, Dan Rodrigues, and Sean O'Reilly.
A sneak-peek at Zac Efron's star-spangled Speedo.
The Madonna Timeline made a quiet return with the lead-track ('Survival') off her 'Bedtime Stories' album.
By far the biggest news for my week was the announcement of plans for a Boston bathroom renovation. The time is at hand… now wish me all the luck in the world, because it's going to be needed.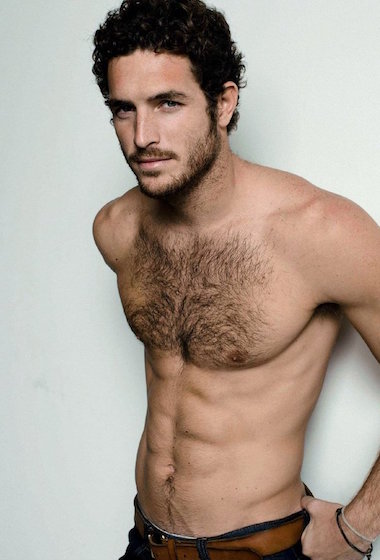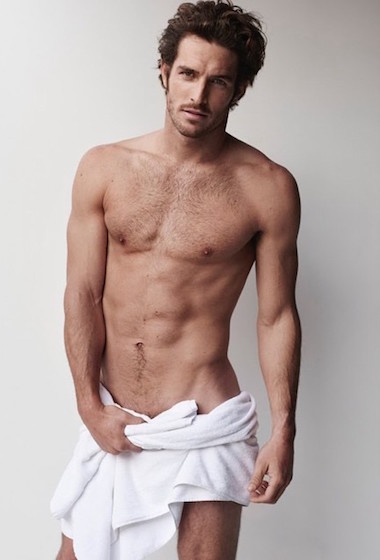 Back to Blog