With the very obvious exception of the day it's finally done, the early days of a renovation project are usually my favorite part of any undertaking. After well over two decades of untouched. but decently serviceable performance, it is time to renovate the bathroom at the Boston condo. I've been putting it off for a few years, mostly due to funding and lack of ambition. Re-doing our kitchen in upstate New York was enough of a headache to put me off of a project of this much import for a couple of years, but with a toilet that keeps running (and wasting water) as well as a shower that has always been a little leaky, I decided to bite the bullet and put this plan into effect.
A few measurements, some online browsing, and a retirement loan later, we are at the starting stage for this renovation. I've got a good idea of what the layout and design will be, and it won't involve any change-up in plumbing location, which is probably the only good thing. Everything else will need to be re-done. Being that I'm not living there full-time makes things better and worse. There will be some Hotels Tonight stays that result, but I won't need to deal with living in dust and debris 24/7. Pros and cons to both. Early days yet. And all is possibility.
Hopefully the work will get underway by late summer or early fall. It's a small space, but it's in Boston. Pros and cons again. Right now I'm solidifying the design plan (clean, minimalist, and Zen-like, with modern flourishes and lines, that somehow utilizes an exposed brick wall) and seeking out contractors. If you know of anyone reliable and reasonable, please send some recommendations my way. Though it's a big project for me, it's only a small bathroom for everyone else. Somewhere there's someone who's perfect for the job. (I'd also throw in some free advertising seen by thousands each day – ahem…)
The best and only way I've found of getting through such an endeavor is to find an inspiration piece, and focus on that when things get difficult. To that end, I have an image, and a feeling. It's an image of elegance: a pair of Tom Ford Private Blend bottles nestled beside one another, on the edge of a bamboo-fronted vanity backed by sleek white subway tile, perhaps something in aqua-hued glass. The feeling is one of serenity, after a long day of walking through the South End, wrapped in a waffle-weave bathrobe following a blissfully hot shower.
Now, how do we get there… from here?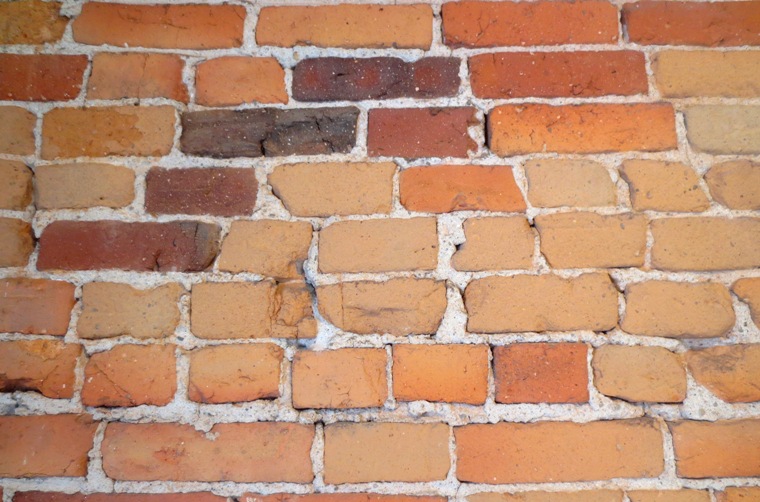 Back to Blog