The Madonna Timeline returns in a few short hours with a cut from her 1994 album 'Bedtime Stories' – and it's a bit of a doozy. Not for any surprises or earth-shattering revelations, but more for a specific memory frozen in time, one that exists quietly, softly echoing when the nights first start to go cold. It's more of a fall timeline entry, but the random shuffle that constitutes the selection process is a fickle taskmaster. Before we get to that, however, let's revisit two of the other songs that have appeared here from the 'Bedtime Stories' album.
It began with lead-single 'Secret' – a return to form while blazing a soulful new direction – and no one does that hat trick better than Madonna.
Second single 'Take A Bow' was the album's biggest hit – and Madonna's longest-running #1 Billboard single to date. She recently performed it for the first time on any tour while on the Asian leg of the Rebel Heart Tour.
Next up is a non-single that marked the defiance and sweetness that characterized the fall of 1994. Dry, brittle, brown leaves lined the streets of Boston. The first deep chill of the season had set in. There would be no more warmth until the next spring.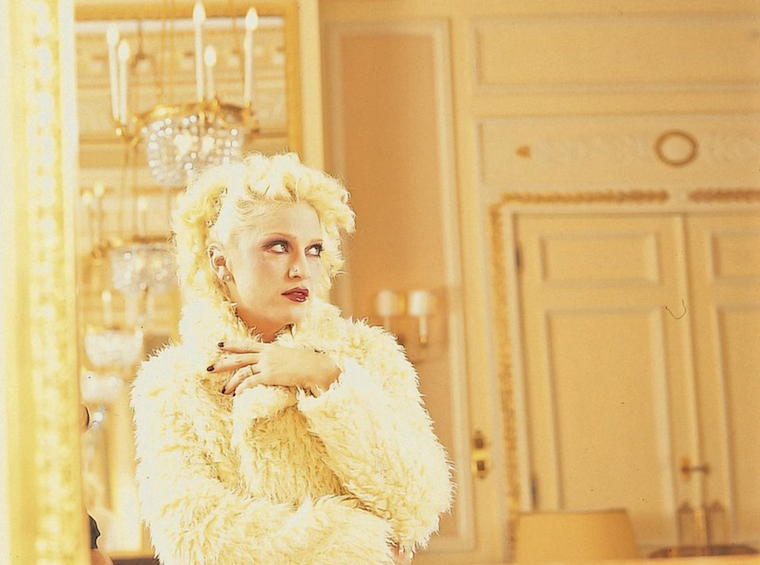 Back to Blog