If we took a holy day, oh yeah, oh yeah, took some time to celebrate, come on, let's celebrate. Just one day out of life – just one day – it would be… it would be so nice! No, this isn't some warped Madonna timeline (we have yet to hit 'Holiday') but it is a weekly recap, filled with all the mayhem that Monday usually affords. This is the week we exit March, hopefully like a lamb, but before that we were in the weeds…
The best way to ease into a new week is a stop at the South End Buttery.
The second-best way is this post of a shirtless Nikolaj Coster-Waldau.
And if you like male nipples, this is probably your favorite way to greet the week: Landon Falgoust.
The only way I know how to start something new in your life is with a little Madonna – are you ready?
Who is ready for some naked and nude Jason Derulo?
If you want a good recipe, with a little kick in it, try this one and eat it.
Have you done your Koegel exercises today?
The high holy days arrived with Good Friday…
The Delusional Grandeur Tour came out of the woods and into the winter.
An owl and a top hat – that's all I need.
Easter came, and with it an egg-cellent stream of memories.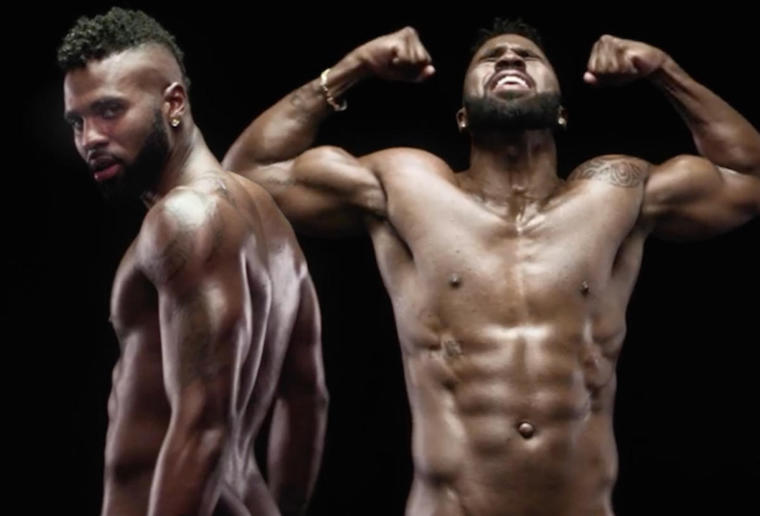 Back to Blog