Easter memories have become more and more faded over the years. Unlike the more hyped and heralded arrival of Christmas, this particular Catholic holiday doesn't enjoy as much mainstream appeal, and as such its memories haven't held as steadfastly. For someone growing up in the strict religious world of St. Mary's, however, I understood that these were the real high holidays of the year, and the resurrection of Jesus Christ was the miracle of all miracles.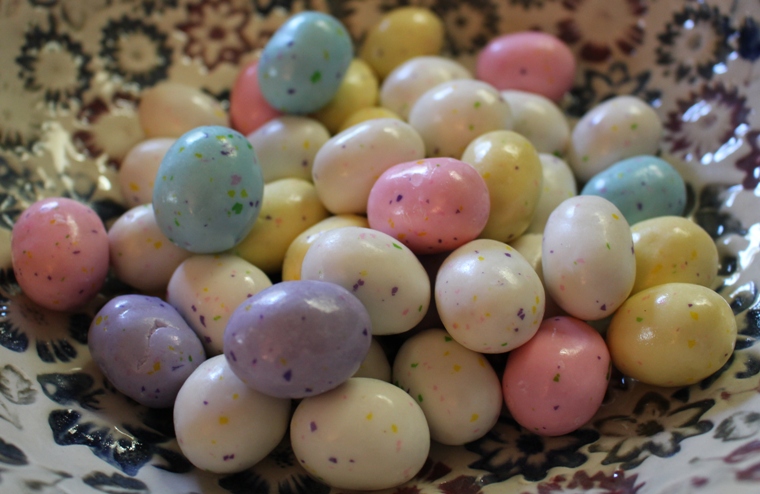 As for those faded memories, mostly they involve trips to Hoosick Falls to visit my grandma, who would cook a ham dinner, and have big beautiful Easter baskets filled with chocolate bunnies and sugary eggs and lots of pastel Easter grass. These were formal occasions that required a stiff and starchy suit – not exactly the preferred mode of dress for a boy, even a fashion-forward boy such as myself.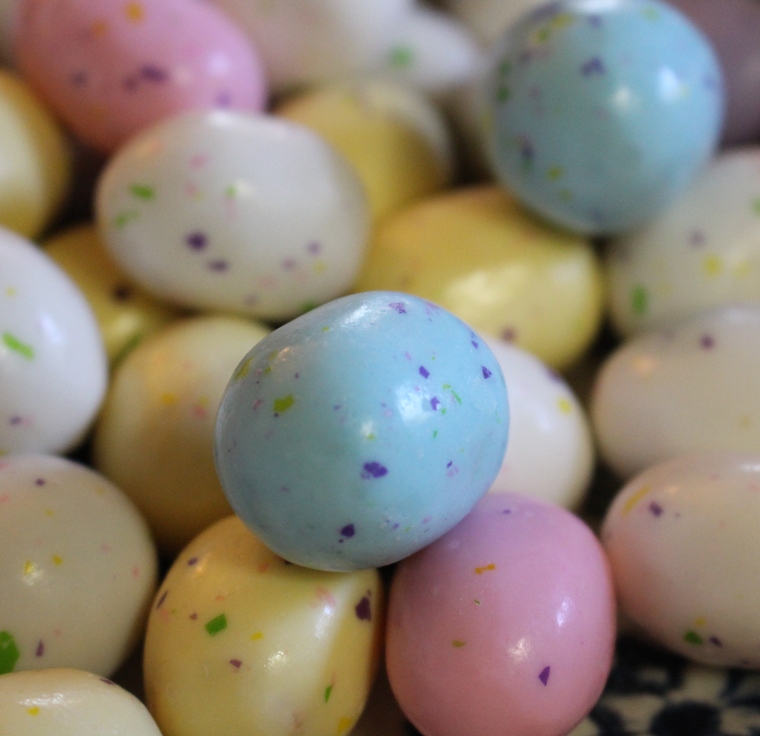 But it was all worth it for the moment to see our Gram, and pose with our Easter baskets. Somehow we even managed to sit still for the sugar-fueled, hour-long ride home. Eventually, when Gram was unable to accommodate us, we made other Easter plans. A few years we had lunch at home in Amsterdam, with a visit to Suzie's back when she was still on Locust Avenue. I remember posing in a sea of Scilla siberica and making her take a whole roll of photos.
More recently, we took to Boston, exorcising previous bunny traumas and enjoying quiet Easter brunches where someone else was responsible for the cooking and serving. Coupled with a morning viewing of 'Easter Parade' it was a low-key but just as satisfying way to celebrate the recently risen.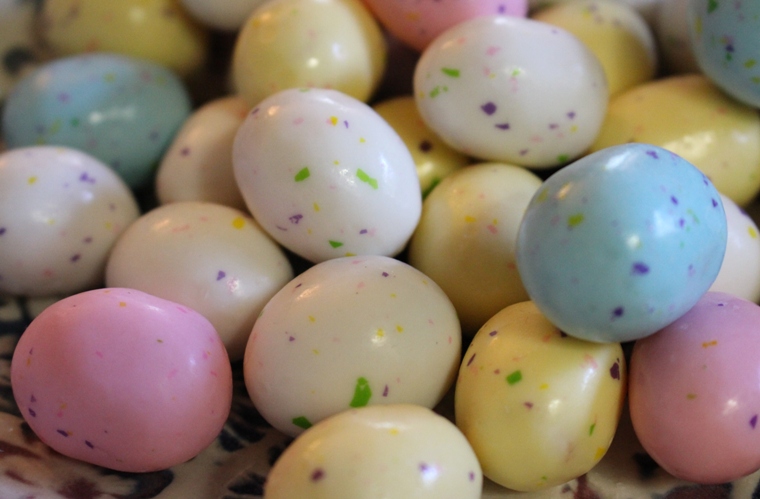 Back to Blog