Oh brutal winter, you are delivering some cruel blows. The temperatures, as I write this, are well below freezing, and the wind is kicking up a storm. It's awful stuff, made only barely bearable by long-johns and velour track suits. Don't cast your stink-eye at me: when you know the rules of fashion you can break them. On to the week gone by…
Beauty's where you find it, and this week it was found in the eyes (and hair) of Walter Savage.
It can also be found in a book, especially when it's as gorgeous a read as 'The Perfect Scent' by Chandler Burr.
From the land of ice, the music of winter.
The very first Non-Hunk of the Day, Justin Bieber, who completely ruined Calvin Klein underwear for many of us. And I mean forever.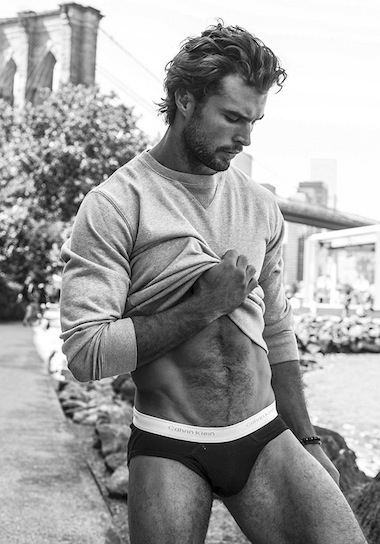 The most powerful memory-conjuror: fragrance. (Even when it's so-so.)
An unlikely Hunk, by request: John Cusack.
This Charlie is a man of eloquent words.
It was a week filled with scents, even one as light as snow.
A trio of Hunks rounded out the chilly week: Jeffrey Hawkins, Jerrad V. Swodeck and Ashley Parker Angel.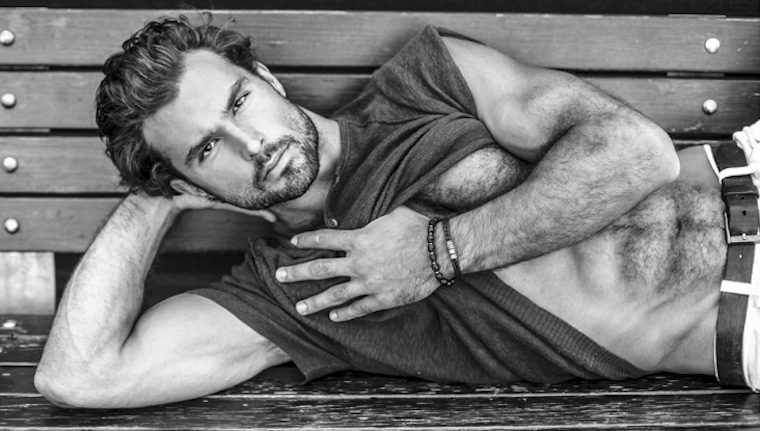 Back to Blog