As Andy and I decompress from a fun, if wet, anniversary weekend in Boston (more on that to come), here's a quick recap of the week that came before. It's a cool Monday morning in May, and we wait for the temperatures to match our spirits.
Our annual Broadway tradition is almost in motion, and Mom and I are ready to The Towers at Lotte New York Palace.
The Met Gala is always about Madonna for me.
Naked bedlam, white sheets.
An amazing production of 'The Bridges of Madison County' at the SpeakEasy Stage Company.
Hunks of the Day included Nathaniel Buzolic, Matt Adlard, and Christiaan Smith.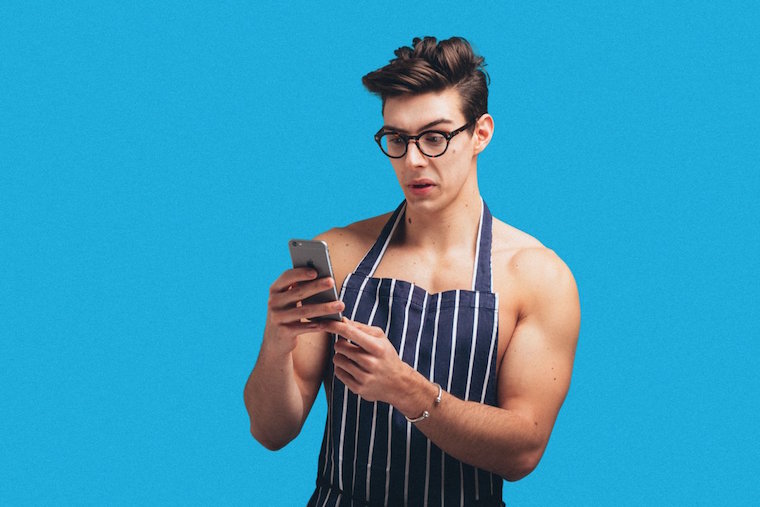 Back to Blog