As I write this, the Super Moon has risen over the land, and I've just spent a Sunday largely by the pool and baking in the sun. I don't usually do that, but I was engrossed in a book, and sunny summer weekends like this are gifts. There aren't that many of them left. And in order to squeeze out a few more beautiful moments, I'm going to rush through this recap.
First up was Tom Daley, back in his Speedo and making waves as only he can.
A flower that holds all of the summer in its sky-blue petals.
Family memories old and new, times two.
I made birthday plans, minus Tom Ford, and for the first time ever I'll be spending my special day in New York City.
A lust for lavender, even when feeling feisty.
It's all in the crotch.
As always, summer got a whole lot hotter with guys like Billy Magnussen, Francis Mossman and Trey Songz.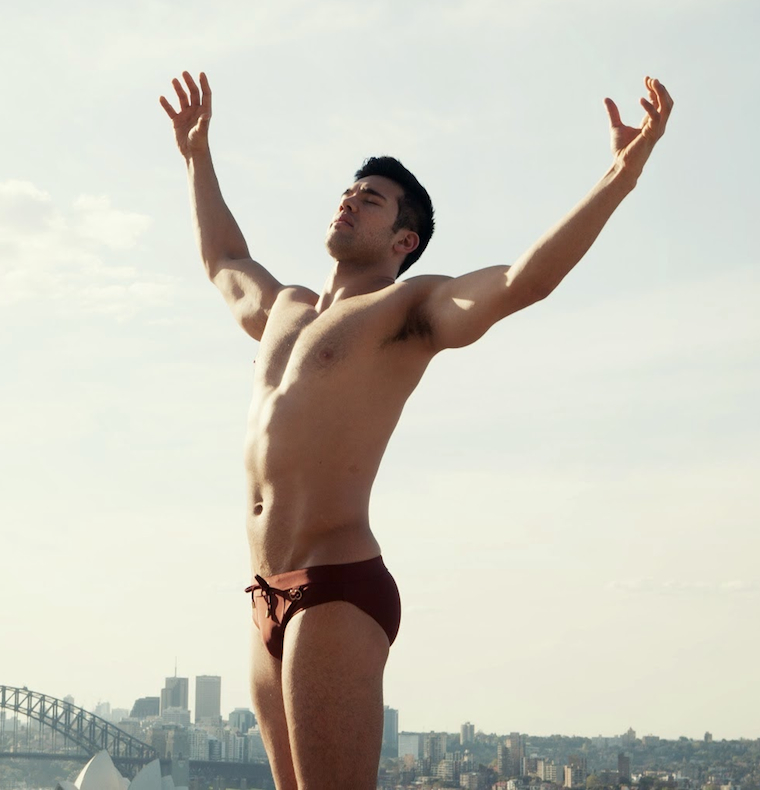 Back to Blog