This is Noah Mills, perhaps best-known (at least in these fashion-aware parts) as one of the models who wore the Dolce & Gabbana pubic pants. Hey, there are worse things to be known for (and, granted, better). No matter, he cuts quite the striking figure, especially when the manscaping stops.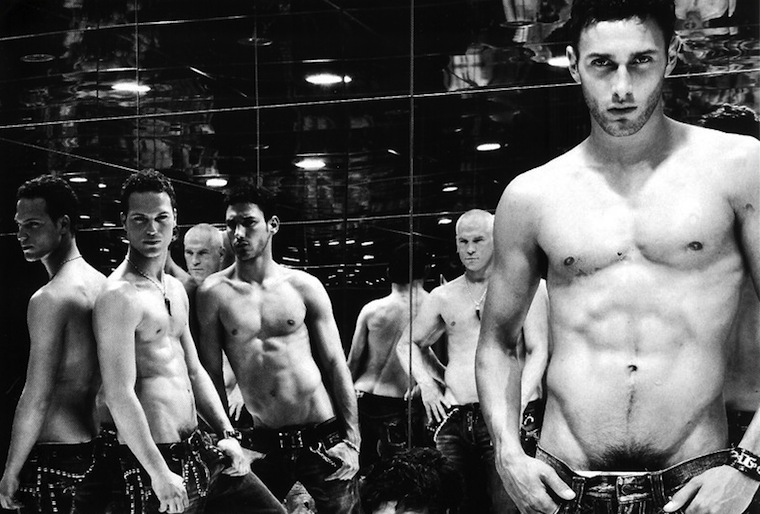 One of the reasons I don't post any full-frontal male nudity on this website is that for the most part it's sexier leaving a little to the imagination. Mr. Mills certainly proves that point.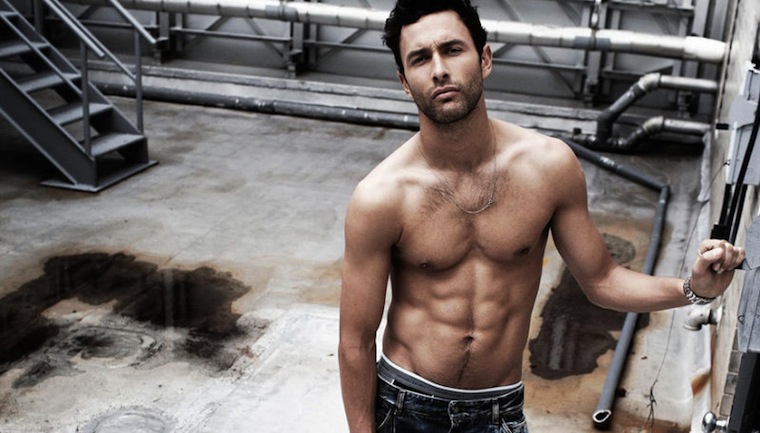 And there's nothing sexier than a man in a simple pair of white briefs.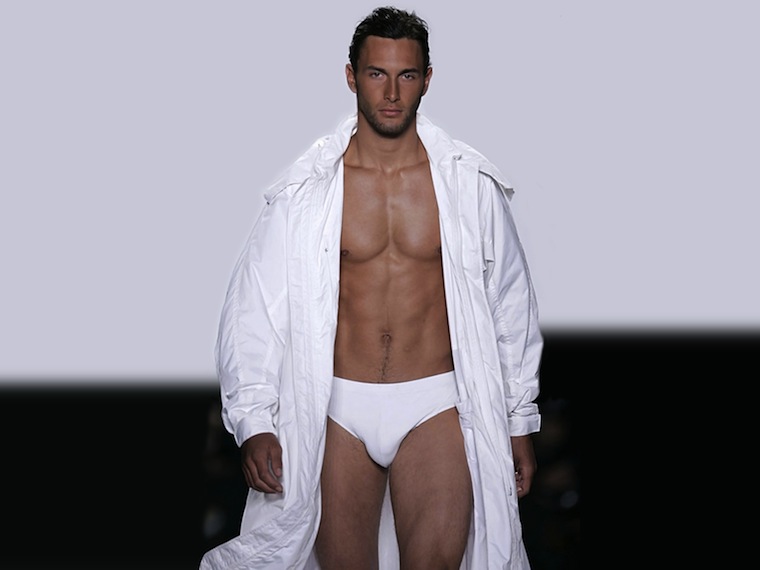 Back to Blog